"Sports do not build character, they reveal it"- John Wooden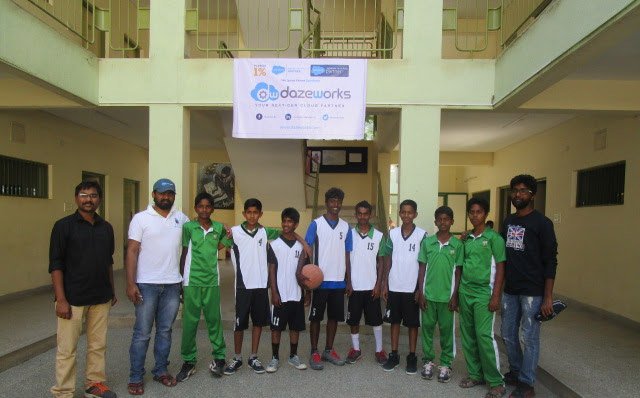 This month as part of our Pledge 1% initiative, our Bangalore team decided to organize a Basketball tournament for the kids of Shishu Mandir School which is located near Hella nagar, Bangalore.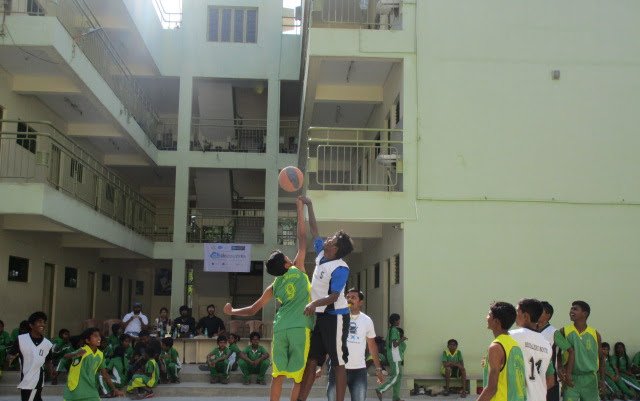 Initiated by Salesforce.com Inc, the Pledge 1% program is a way for organizations to give back to the community by pledging 1% of their equity, time or services/products.


Our team reached the school by noon, geared up for a fun day. The event began with the kids performing songs and the teacher giving us an intro on the school.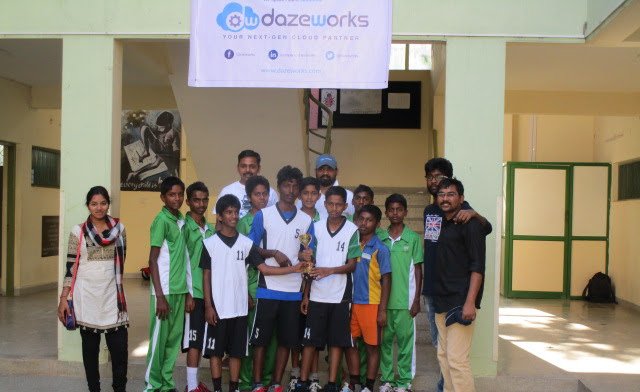 We then moved on to the basketball tournament; organized for both boys and girls separately.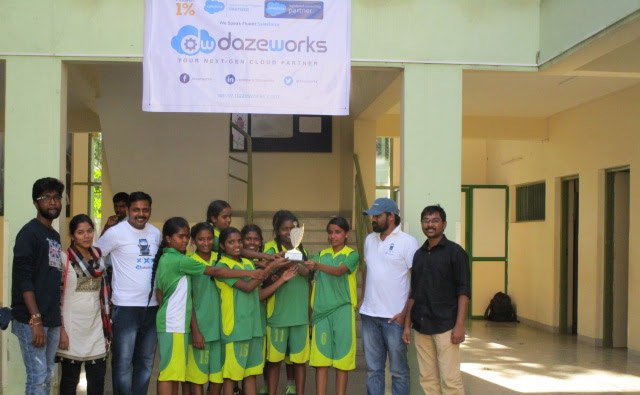 The day came to an end with prizes being distributed with a best player title also awarded.