Strategies to Meet Your Year-End Fundraising Goals
minutes read
Year-end brings a great opportunity for nonprofit organizations to pull up their socks and meet their fundraising objectives. Around 31% of yearly donations occur in December and non-profits raise between 26% and 50% of their annual funds from their year-end campaign. This is why year-end fundraising is such a big deal for nonprofits. In this blog, we will delve into different ways you can make the most of this time and accomplish your fundraising goals.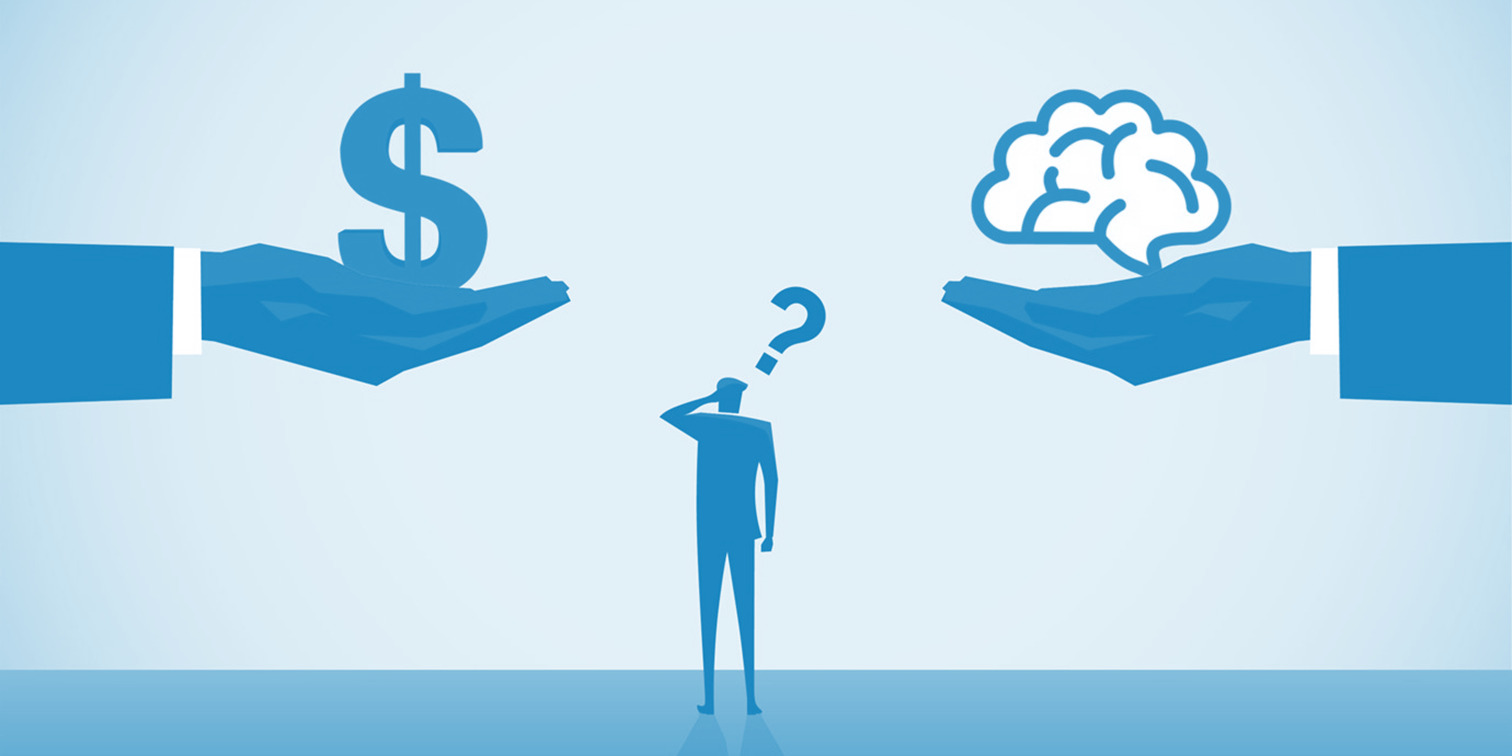 Highlight The Reason
75% of donors want to know the cause behind their donation. You may not be able to do this early gift considering the year-end rush but try to share the broad impact their donations will have. You can do this by creating valuable content and including it in your multi-channel marketing campaign. User-generated content is an excellent way to generate the raw and authentic content that people seek today. Furthermore easy and low production costs are also something that makes user-generated content an attractive option. 
Include videos of your staff to show how donations help your cause. Interview some beneficiaries of the donation and show the world how the donation improves the quality of their life. You can also create a video of how you work and give a glimpse of what goes on behind the scenes. Once you have the content ready, share it across social media platforms, email, and websites. Irrespective of where you share, ensure to add a CTA link that takes you to the donation page. 
Connect The Right Way
You want to craft messages that are meaningful, and personal, and make supporters understand the effect of their contribution. However, it's not practical to create a personalized message for every donor and supporter. This is why you need to categorize your audience and you can do that based on similar traits. A powerful CRM like Salesforce that has all the donors' data can help you segment them easily and create a personalized message. Additionally, don't just stay fixated on big donors, you must also reach out to small donors. You can harness crowdfunding campaigns to connect to these donors and get as many donations as possible. This approach works well for organizations that have a big group of small donors. 
Take a Personal Approach
There is a tremendous evolution in advertising trends over the last two years. This has given people a much-needed break from the overhyped sales pitch. The same is true for the non-profit industry in terms of selling and advertising. Considering that a lot of people donate to various causes, they are overwhelmed with the annual solicitation of nonprofits. Instead of merely asking for donations, why not give something back to them as well?  
It will not only give your donors a break from the standard sales pitch. But will also reinforce your relationship and make way for better engagement. For instance, if you are an organization that works towards protecting mental health, you can send out links to a well-being podcast or guided meditation, send a free trial for a mental health app or create a soothing playlist. 
Pique Their Interest
Social media platforms know how to capture the attention of users and keep them interested for a longer time. Social media stories are a great example of how you can capture your audience's attention. Also, they disappear within 24 hours so viewers generally watch them till the end, creating greater engagement opportunities. So you can use these stories to generate interest and create engagement. 
For instance, you can feature a donor of the week highlighting the individual with the most donations. You can create a quick series that shows the history of your organization and its growth. Having quizzes or ask-anything series is a great way to engage with your audience. 
Follow Up, Recognize, and Thank
Your work is not done merely by raising fundraising campaigns. Once you send out the appeal, there need to be follow-ups as well. Throughout the campaign, donors need to be reminded to make donations. Ensure that there is a call to action in every message you send out. But also be careful about the frequency of your ask. The idea is to remind them not to spam their inbox. Analyze your audience and choose the best way to follow them through. 
Once you have received the donation, be ready with your thank you message. The importance of thanking your donors cannot be overstated. Gratitude messages make them feel appreciated and show them their actions have influenced the cause positively. Moreover, thanking your donors also increases their chances of donating and building a strong relationship with them. 
The year-end campaign is a crucial initiative for nonprofit organizations to meet their fundraising goals. Needless to mention, it needs a lot of planning, agility, hard work, innovation, creativity, and courage. The campaign thrives on seamless communication and transparency. On the whole, ensure that our campaign is not limited to meeting financial goals, but that you are also using the time to connect with donors, and make lasting relationships with them.