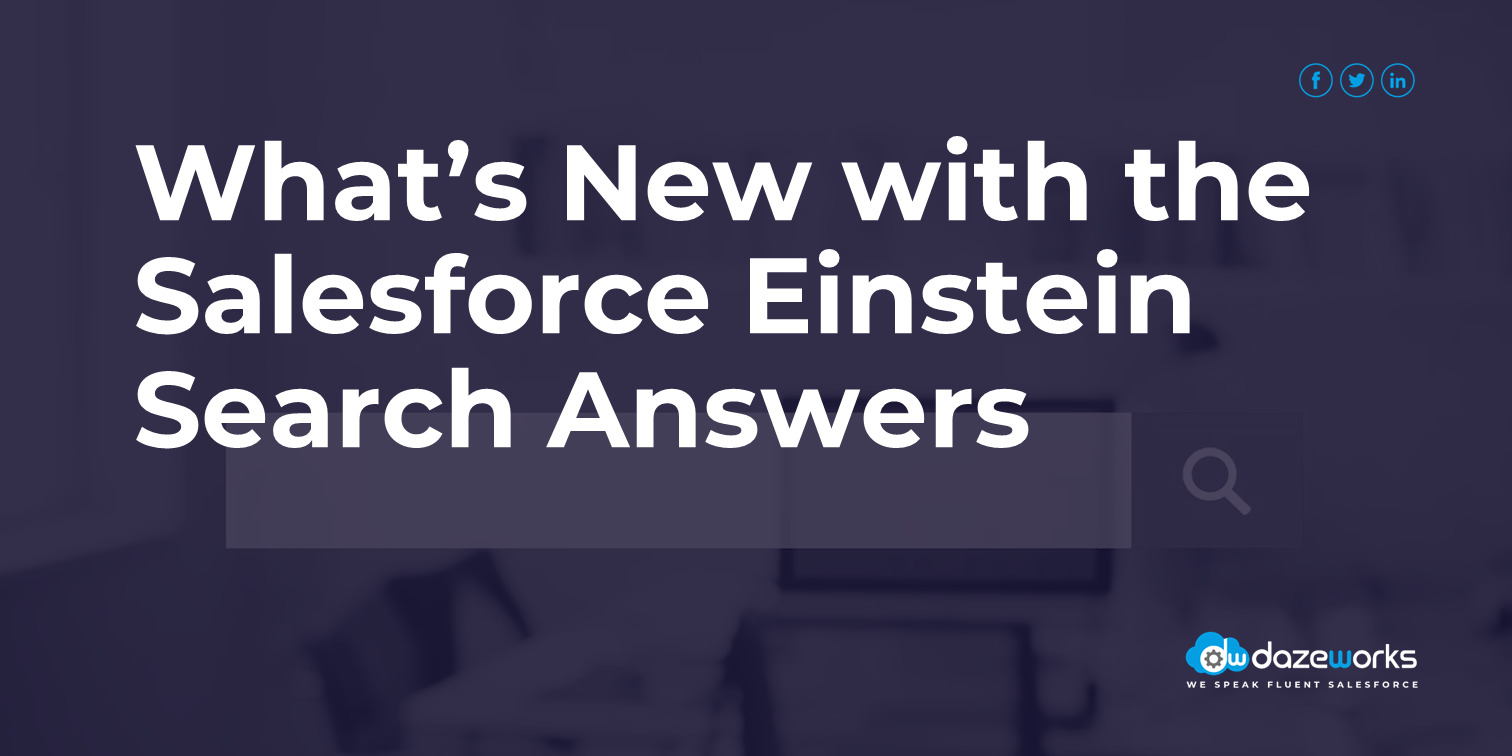 What's New with the Salesforce Einstein Search Answers?
minutes read
The quality of customer service has become a critical factor in making you stand apart from the competitors. Salesforce since its inception has ensured to provide its users with a seamless experience. Einstein Search Answer by Salesforce makes it easier for users to get the right information with utmost ease. In this blog, we'll delve into what Einstein Search Answer is all about and the new feature behind why everyone is gushing over it.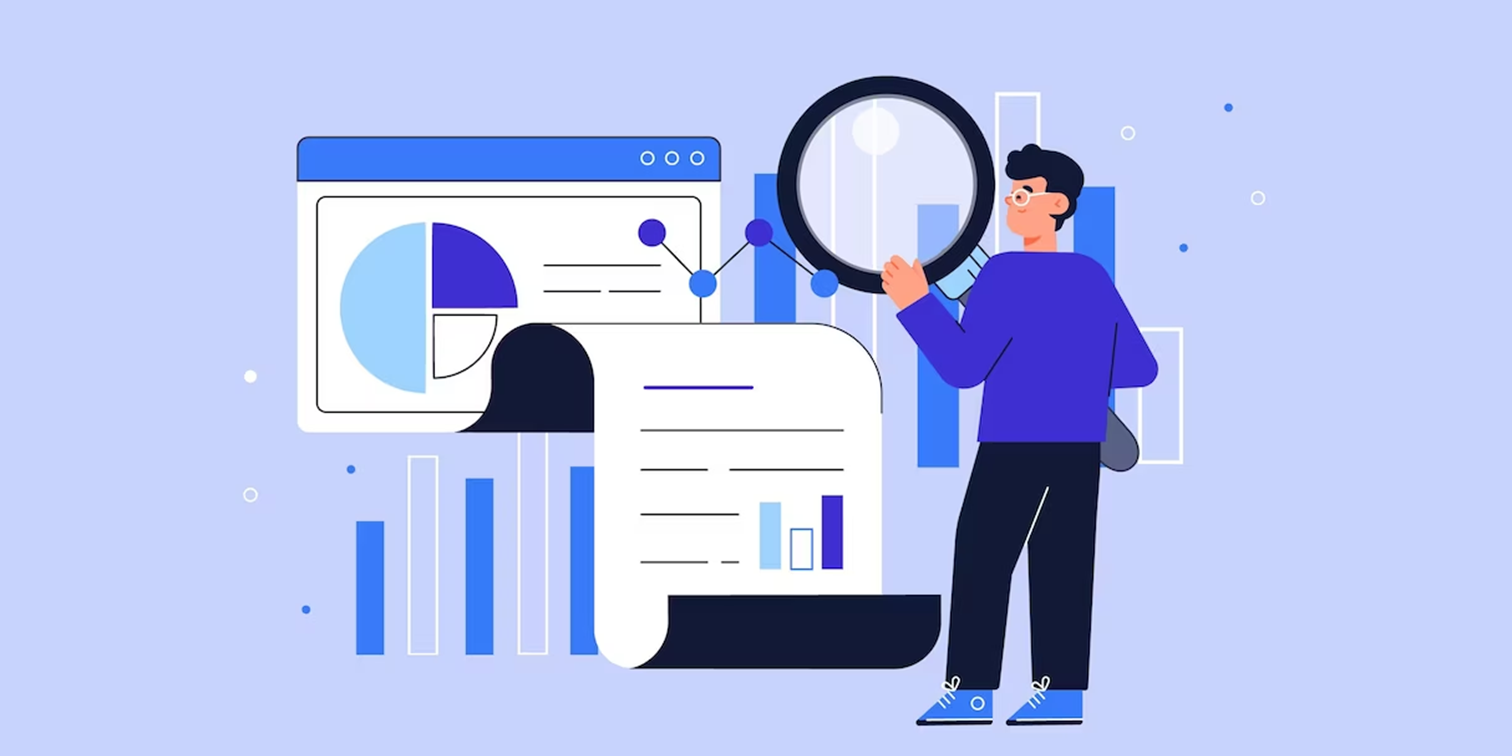 What are Einstein Search Answers?
Einstein Search Answers is a feature of Salesforce's Artificial Intelligence (AI) platform, Einstein. It is a natural language search tool that allows users to ask questions or enter keywords in natural language to find relevant information in their Salesforce instance.
Using machine learning and Natural Language Processing (NLP) techniques, Einstein Search Answers understands the intent behind the user's search query and provides personalized, relevant search results. It can also provide auto-suggestions and refine search queries to help users find the information they need more quickly and efficiently.
Einstein Search Answers is designed to improve productivity and help users find the information they need faster, reducing the time spent searching for relevant information within Salesforce. It is available for various Salesforce products, including Sales Cloud, Service Cloud, and Community Cloud.
What's the New Feature of Einstein Search Answer?
Earlier you had to search using keywords: You had to type in the relevant word or phrase and view the results that contain them. This meant the agents would be scrolling through the articles to find the right information while the customers wait for the information.
Now search results shows a few opening lines and the agents can copy the answer along the link and share it with the customers without leaving the chat window. This allows agents to give faster replies and better customer experience.
The new approach offers users better question-answering abilities. Additionally, you can get specific answers to your question or phrase, improving the overall process. The capabilities of AI gauge the intend behind our search and quickly provide you with the most relevant options to extract and share with the customers.
Natural Language Processing (NLP)
Einstein Search Answers uses NLP to understand the intent behind a user's search query, even if it is expressed in natural language or contains typos.
Personalization
Search results are personalized to the user's preferences and behavior. Einstein Search Answers uses machine learning algorithms to learn from the user's search history and behavior and provides tailored search results.
Auto Suggest
As the user types in their search query, Einstein Search Answers provides autosuggestions to help them refine their search and get more relevant results.
Multi-lingual Support
Einstein Search Answers supports multiple languages, making it easier for users to search for information in their preferred language.
Rich Search Results
The search results displayed by Einstein Search Answers are rich and visually appealing. The results can include images, videos, and other relevant information, providing a comprehensive overview of the search query.
Integration with Salesforce
Einstein Search Answers is seamlessly integrated with Salesforce, allowing users to search across multiple Salesforce objects, such as accounts, contacts, leads, opportunities, and cases.
Advanced Filters
Users can use advanced filters to refine their search results, such as filtering by date range, status, or other custom fields.
Insights and Analytics
Einstein Search Answers provides insights and analytics on search queries, such as the most searched terms and the number of clicks on search results, helping organizations optimize their search functionality and improve user productivity.