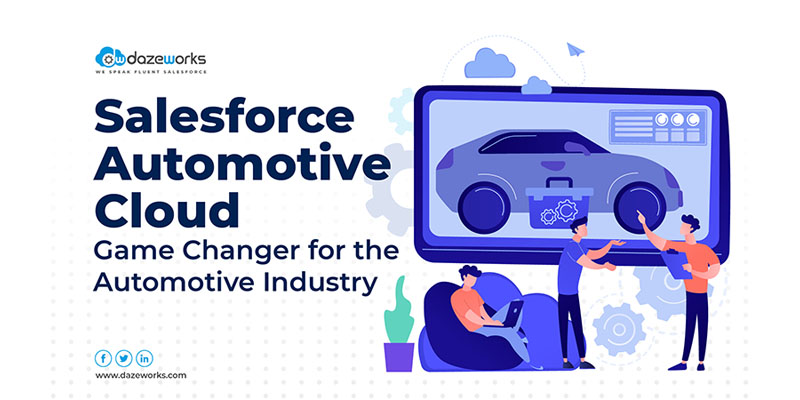 How Does the Salesforce Automotive Cloud Be A Game Changer for the Automotive Industry?
minutes read
After the healthcare, education, and financial industries, Salesforce made its way to the auto industry with the rollout of Automotive Cloud on October 17 2022. It is a dedicated product aiming to help key stakeholders to make the most out of the data collected in the sector. 
With connected vehicles and more intuitive selling models, the automotive industry is going through a significant digital transformation. With this shift comes an influx of data which companies struggle to capitalize efficiently. This is where Salesforce Automotive Cloud can help companies make the most of the digital realm. 
What is Salesforce Automotive Cloud?
Salesforce Automotive Cloud is a newly launched product that is inbuilt with Driver 360. The latter leverages the potential of Customer 360 to create a real-time comprehensive view of the vehicle lifecycle and customer. It amalgamates information from various sources to help automotive companies deliver top-notch services, and exceptional customer experience, and drive revenue. You get out-of-the-box solutions catering to industry-specific processes and models such as vehicle consoles, driver consoles, and analytics capabilities.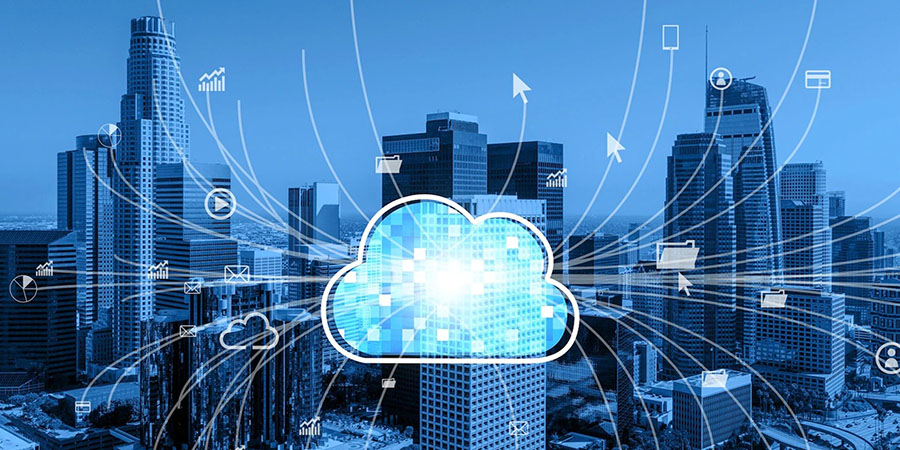 Impact of Salesforce Automotive Cloud Adoption
Optimized Sales Process
A robust CRM assesses the car buying preferences of customers and accordingly distributes leads to the sales reps. Additionally, targeted lead tracking by the team helps with scheduling appointments with customers. With streamlined processes that include regular follow-ups, managers can eliminate manual tasks and focus more on delivering quality and personalized buying experiences. 
Real-Time Automation
Artificial intelligence and analytics at the backend monitor consumer data in real time, thereby saving hours of work for the sales team. The data-driven approach helps understand customer behavior and buying history, which will help boost engagement and increase conversion rates. Furthermore, data analysis offers valuable insights into product information, timely notifications, and transaction details to improve selling and cross-selling opportunities. 
Dealership and Inventory Management
Salesforce Automotive Cloud is capable of managing the day-to-day operations of the dealership. It takes care of inventory management tasks such as warehouse operations, spare parts inventory, calculating stocks, etc. From test drives and car sales to repairs and post-sales follow-ups, it optimizes the workflow to maintain the utmost efficiency. 
Easy Integration
Many existing applications within the company may be necessary for operations. Fortunately, Salesforce Automotive Cloud is flexible and provides easy integration with other applications. This eases the resistance to adopting a new product into the system and maintains efficiency in customer dealings. With real-time integration of data with various applications across multiple devices, Automotive Cloud saves costs and increases profits. 
Soon after the launch, Salesforce Automotive Cloud piqued the interest of leading car manufacturers including Toyota and Astara. With the kind of benefits the product is rendering, it's only a matter of time before others will jump on this bandwagon.