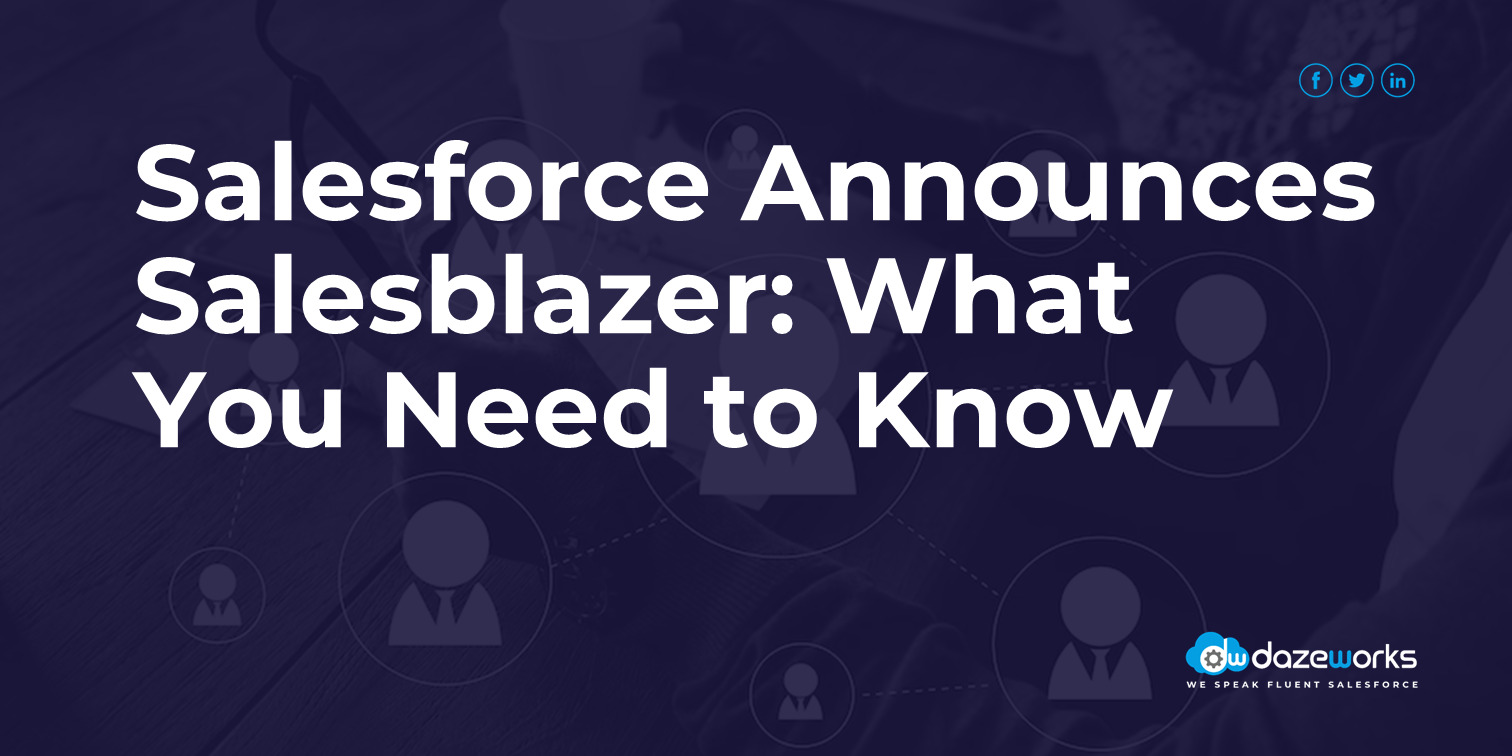 Salesforce Announces Salesblazer : What You Need to Know
minutes read
With the constant evolutions and new trends emerging, the sales industry has changed drastically over the years. From rising competition and changing customer behavior to managing trends and maintaining consistency, closing a sales deal is nothing short of an uphill battle. This is why Salesforce envisioned a dedicated community where sales professionals can learn, network, and close more deals. This paved the way for Salesblazer, which the company announced on 04/04/2023. In this blog, we will talk about everything you need to know about this new community and how you can benefit from it.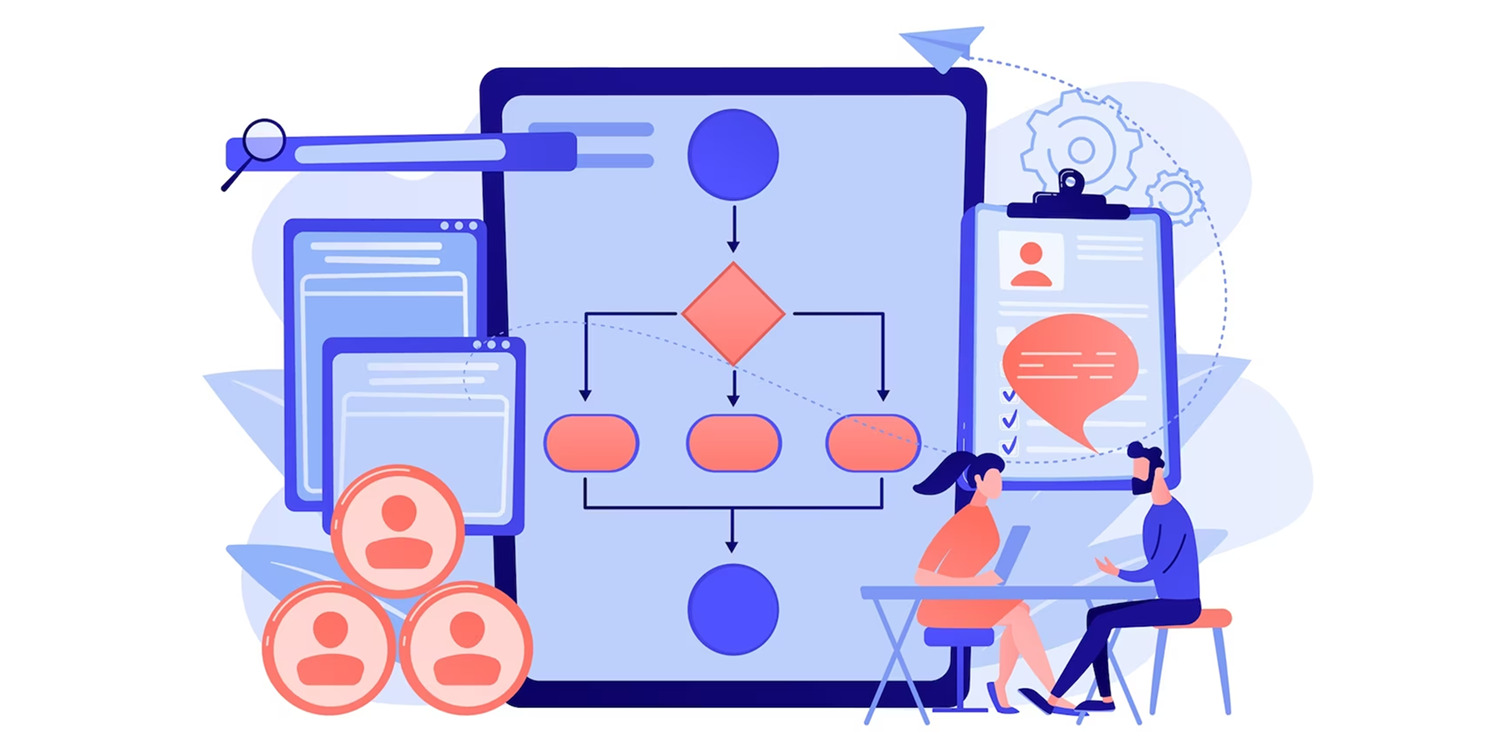 What is a Salesblazer Community?
In simple terms, Salesblazer is an all-encompassing community for the sales professional. From individuals who have started their journey in sales to the ones who are looking to take their career a notch higher, Salesblazer is for everyone. It is tied to the Trailhead platform, allowing sales professionals to have all the resources they need to learn and develop credentials. As a sales professional, here are three ways you can leverage this community.
You will have access to 55 new badges that are dedicated to sales leaders, sales reps, business development reps, and sales operations professionals.
The Trailhead platform will allow sales reps to connect with each other, share knowledge, and grow together.
There are tons of resume-worthy credentials, allowing sales reps to get certified and reinforce their portfolios.
How the Salesblazer Community Can Help Sales Professionals?
Access to aNetwork of Like-Minded Individuals
Being a part of the Salesblazer community can connect you with other sales professionals who are facing similar challenges and opportunities. This network can provide you with support, advice, and guidance to develop your skills.
Exposure to New Ideas and Best Practices
By engaging with other sales professionals in a community, you can learn about new trends, techniques, and best practices in the industry. This exposure can help you stay up to date with the latest developments and incorporate them into your own sales strategies.
Opportunities for Collaboration and Partnerships
The Salesblazer community can provide opportunities for collaboration and partnerships with other professionals in the industry. These collaborations can help you expand your network and potentially generate new business opportunities.
Access to Industry Experts
Many digital sales communities include experts in the field who share their insights and knowledge with members. This can help you gain valuable insights into the sales profession and stay ahead of the curve.
Ready to be the ultimate sales ninjas? Join the Salesblazer community now to expand your knowledge, strengthen your skills, and take your career to new heights.