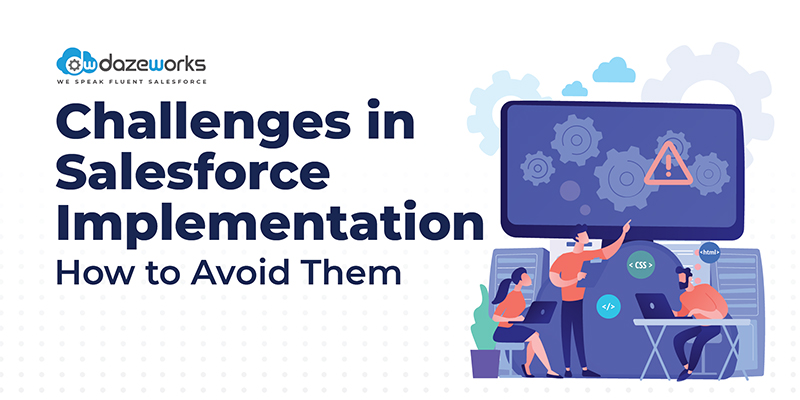 Challenges in Salesforce Implementation & How to Avoid Them
minutes read
To achieve great things, you have to go through some challenges and Salesforce is no exception. Now, don't get all worried, Salesforce is just as effortless as it is advertised. While certain aspects can create challenges during the implementation process, they are avoidable with the right information. And, this is where we share our expertise and help you achieve a seamless implementation experience. Read on to identify challenges businesses face while implementing Salesforce CRM and understand how to avoid them.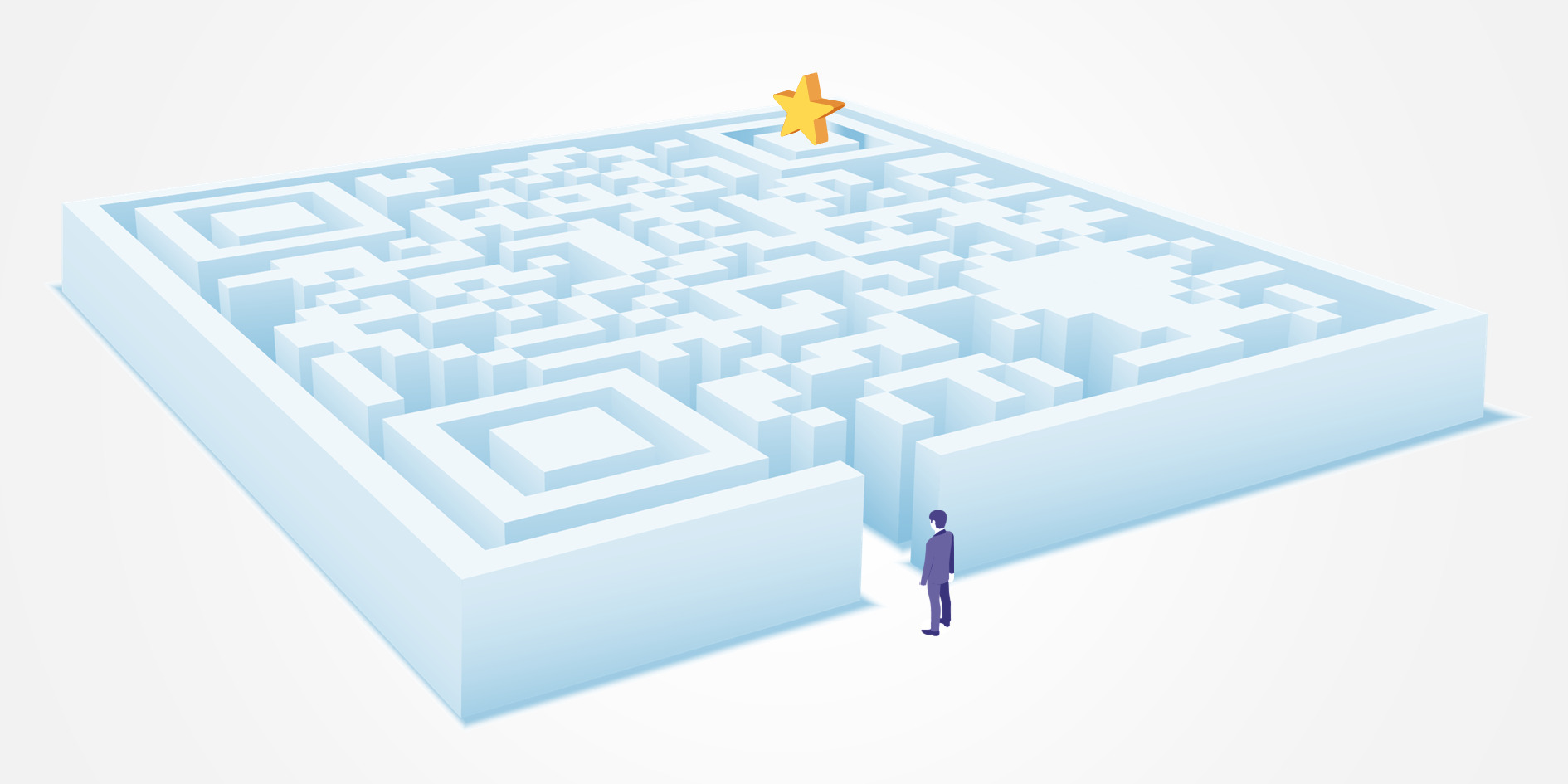 Pre- Implementation Challenges
Cost Estimation
Is Salesforce worth the price? Will such a big investment pay off? Questions associated with cost are one of the biggest concerns among businesses. One of the best ways to ease your worries is to talk to a reliable Salesforce consultant. Getting a consultancy will help you gain vital information regarding licensing, customization, and the implementation process. Being informed will ensure that your money is invested in the right areas. 
Lack of Involvement of  Internal Team
How will the end-users of the software know how to use it? When your internal team is not involved in the process, it can hinder the adoption of the new CRM. Having them on board from the get-go will not just make it easier for them to use the software, but will also enhance the overall implementation process. The end-users can provide valuable feedback based on the needs of the business.
Data Quality
You cannot overlook data quality, especially when you are in the midst of a CRM implementation. If your data is incomplete, it can lead to errors, duplicates, inconsistencies, etc. Consequently, your data migration process will get delayed. A thorough data cleansing is the best way to set your database in order. Furthermore, consolidate all the irrelevant data and ensure the formatting is right. A good quality database can make your data migration process easier and faster. 
During The Implementation Challenges
The Arduous Process of Data Migration
A big challenge for  Salesforce CRM implementation is the correct mapping of data from one system to another. ID mapping, duplicate data, security, adding custom fields, managing access control, and cleanup, are some of the many tasks that need to be done. Therefore, this is a task that needs a strong strategy, team, and budget.
Whether you are shifting from a physical server to cloud or one CRM to another, the need for a data migration specialist cannot be overlooked. 
Going Overboard With The Implementation
Salesforce is one of the most feature-rich CRM solutions out there. But  companies tend to go overboard with these features. They tend to incorporate tons of different features without understanding their need for the business. 
As a result, the implementation process becomes complicated with tons of customizations. To avoid this, remember your goal when you are selecting the features and choose the ones that help you achieve them. By piling up on features you are not only complicating the implementation, but also adding to the costs. 
Post-Implementation Challenges
Cultural Gap
If your team does not understand the technology, then what good is it? When you first introduce Salesforce to the team, they are likely to view it as something that they have to work on. And there might be resistance to adopting the software. But it is up to you to train and make them understand how the CRM will make their work easier. Start training the team as soon as the implementation process starts, so that the team gets more comfortable with it. 
Additionally, create a communication channel with stakeholders who do not use Salesforce. Identify and share how Salesforce CRM can bridge the gaps and improve the efficiency of business processes. 
Inexperienced Support Team
After the implementation is complete, you'll need ongoing support to ensure that the platform works perfectly under various circumstances. Lack of reliable support can cause a lag and impact your team's overall productivity. Therefore investing in a professional support team can be worthwhile. The more support you get, the fewer challenges you will face. 
Whether it's before, during, or after Salesforce implementation, challenges may be there at every step of the way. But when you have an organized and informed strategy, you can mitigate these challenges. A reliable Salesforce consulting partner can be extremely helpful for you in making the right decisions at every stage.