We'd like to know more about the fun side of the MVPs! And from what we heard, so do a lot of people in the community. Welcome to the Proust for Salesforce experts.
Q: How did your love for Salesforce start? Was it a conscious choice or did the whole universe just conspire and make it happen?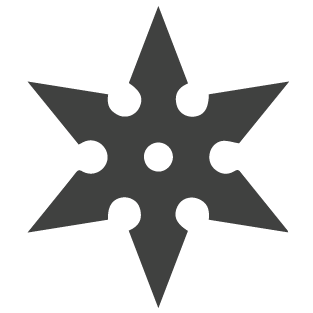 I started out as a Sales rep using Salesforce. I was a top seller and was promoted to Sales trainer. On my first day as trainer the Salesforce Admin quit, so I became the SF Admin for the company by default. So the universe conspired
Q: What is your current role?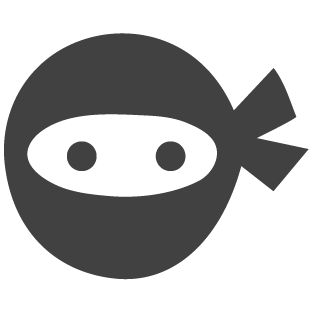 I am the Technical Architect Manager with roundCorner.
Q: What does being a Salesforce MVP mean to you?
It means that I'm able to help out the community in the same way the community has helped me along the way. I would be doing this regardless of the MVP title although I do appreciate the recognition as it allows me to reach and help more people.
Q: If not a Salesforce expert, what would you have become?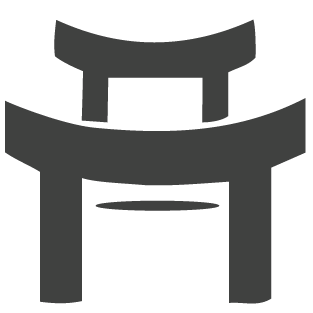 I would have probably stayed in Sales.
Q: Which blogs / channels do you follow to get your Salesforce elixir?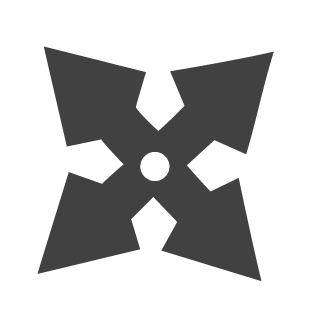 Twitter is my main source. 95% of what I follow is Salesforce related and that leads me to all of the other channels through links etc.
Q: What's next in line for you after attaining the coveted MVP title?
I will continue to help the community and anyone interested in becoming a part of the Salesforce Ecosystem.
Q: What has been your most memorable Dreamforce experience till date? What are you looking forward to the most this #DF16?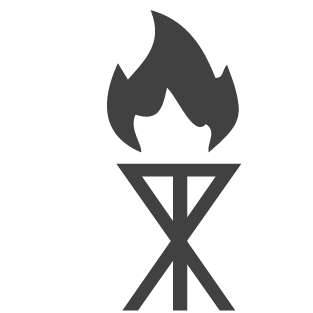 The swag run at #DF15 with Shiv, that was epic! Besides that it was probably the unveiling of Lightning.
Q: What is your advice to those stepping into Salesforce?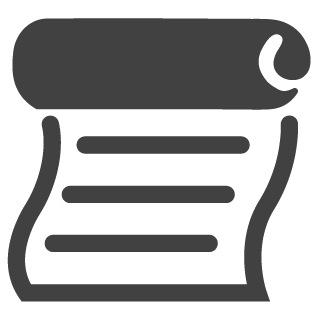 Start with Trailhead and complete modules to learn, not just to complete them and get badges.
Q: You recently crossed the 10,000 mark in Success Community answers – a great achievement! Any tips to share with for users and contributors of the community?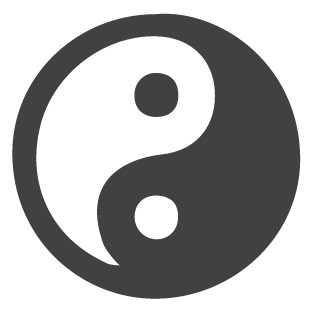 Yes, search for the question before asking it. 90% of the time your question has been asked and answered in the past.
Q: Could you tell us a bit about the idea behind the Yappexchange podcast series that you run? And can we expect a 'live-from-DF16' episode this time?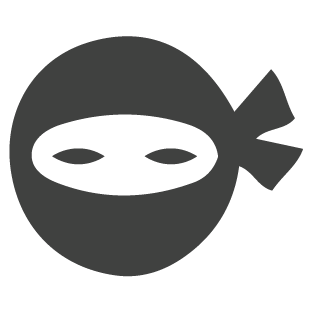 Yes, you can definitely expect a live episode at DF16! We started this podcast as a laid back forum to discuss all things Salesforce. Shiv and I basically have our regular conversations and let the world in on them. We try to keep that dynamic with our guests as well.
Q: Tell us about the amazing work that you are doing with roundCorner.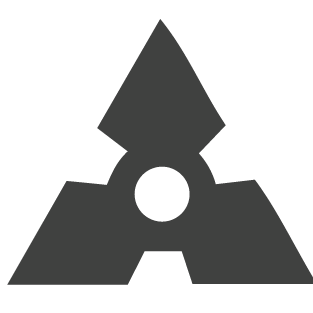 Currently I am the Technical Architect Manager.I manage and lead a great team of Solution and Technical Architects. We make sure all of our projects are following best practices and are scalable. We are also responsible for creative solutions on our implementations.  
Q: Other than Salesforce, what does your world look like?
I hang out with my family, try to train Brazilian jiu jitsu when I can, and explore the new city I just moved to (Philadelphia).
Q: What's something about you that you think would surprise others?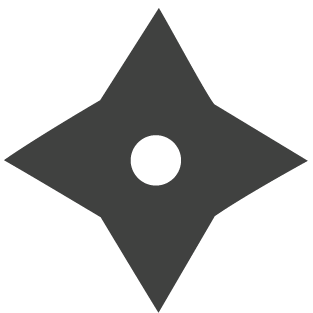 I lived in Cairo for 1 year in 2005 and studied classical arabic which I am fluent in now.