We'd like to know more about the fun side of the MVPs! And from what we heard, so do a lot of people in the community. Welcome to the Proust for Salesforce experts.
Q: How did your love for Salesforce start? Was it a conscious choice or did the whole universe just conspire and make it happen?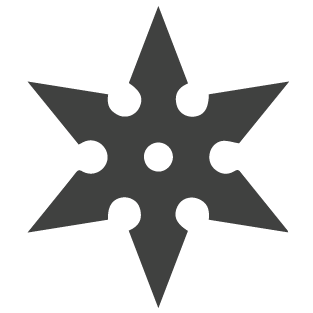 I used to be an end-user in the Salesforce org that my employer used for managing internal employees. Since we were under-staffed, I volunteered to do a few admin tasks in Salesforce which involved a lot of self-learning. I was amazed by the power of the platform and loved how convenient it was to automate manual processes using point and click methods in Salesforce. With the assistance and motivation from my close friend Deepak Anand (MVP), I familiarized myself more and more with the platform and gradually developed a passion for it. With people like Deepak Anand, David Liu and Jackie Travieso to guide me on my Salesforce journey, I had all the inspiration that I needed to come this far.
Q: What is your current role?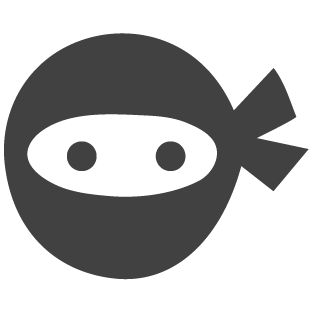 I am a Senior Consultant with Acumen Solutions, a global consulting firm and a global strategic alliance partner of Salesforce. I work closely with our customers and client stakeholders to understand and define business requirements. I love what I do since I get the flexibility to not only perform my job duties but also juggle between configuration, custom development, deployment and user training. As much as I enjoy interacting directly with clients, I am equally passionate about building applications within Salesforce and I would never ever give that up!
Q: What does being a Salesforce MVP mean to you?
It is an honor to be a part of the MVP Ohana. I feel humbled to be a part of a group of so many amazing peers who are such passionate contributors to the community. One of the things I appreciate about this title is that you get an opportunity to influence certain future product designs being introduced by Salesforce which is such a great responsibility and privilege.
Q: If not a Salesforce expert, what would you have become?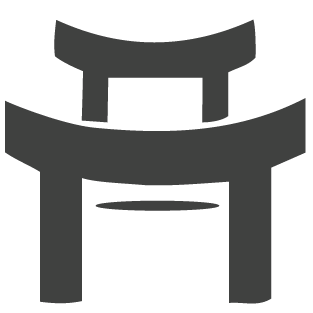 Most likely a fitness trainer.
Q: Which blogs / channels do you follow to get your Salesforce elixir?
Q: What's next in line for you after the coveted MVP title?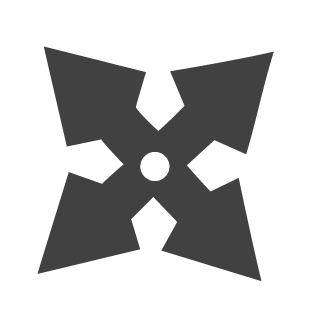 I just want to continue making contributions to the Salesforce community in every possible way that I can. The success community is like my second home and being a part of it is a blessing in its own.
Q: What was the inspiration behind the ADM-201 Study group?
I frequently received E-mails from ADM-201 aspirants all over the world asking for advice related to the exam preparation. I could guide them to various online resources and video training but realized that there wasn't a lot of tailored study material catering to Salesforce certification exams. Moreover, the aspirants expressed their interest in being a part of remote or in person study groups (near my area) which they believed would be much more conducive to their goals. I liked the in person study groups idea and decided to go ahead with it. Since its inception in March 2016, we have 25 ADM 201 certified and 3 ADM 211 certified members so far with a 100% success rate which is a great and proud accomplishment for all of us. I am working on doing remote study group sessions as well but that is still in the 'coming soon' stages. Such fantastic results and the heartfelt gratitude from my group members is motivation enough to keep going with these study groups.
Q: Five Salesforce certifications in 6 weeks! What was the secret formula behind this accomplishment?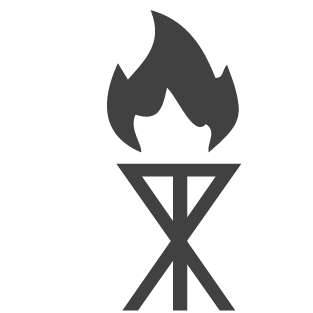 David Liu's session at Dreamforce (impetus) + 4-6 hours of study preparation each day for eight weeks (hard work) and my wife's support (tough to describe in words) is what made it possible.
Q: What has been your most memorable Dreamforce experience till date?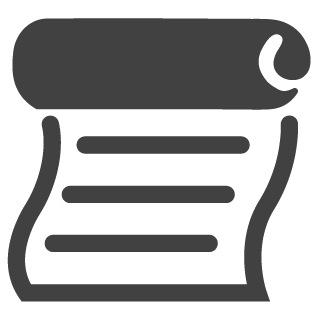 The meetup with Jackie and Deepak at DF 16' is hands down my most memorable DF moment till date. It had been due for so long.
Q: Other than Salesforce, what does your world look like?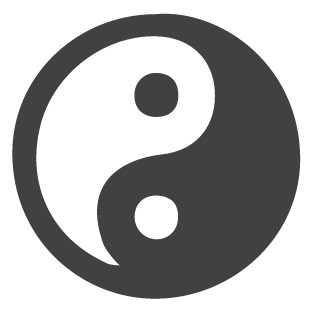 I have been heavily invested in bodybuilding for over 8 years now and I am immensely passionate about it. I am planning to start a blog on it soon as well:
http://succeedwithsalesforce.com/bodybuilding-a-lifestyle/
Other than that, my life revolves around my parents, my wife and our pet which is a cute eight month old Labrador retriever.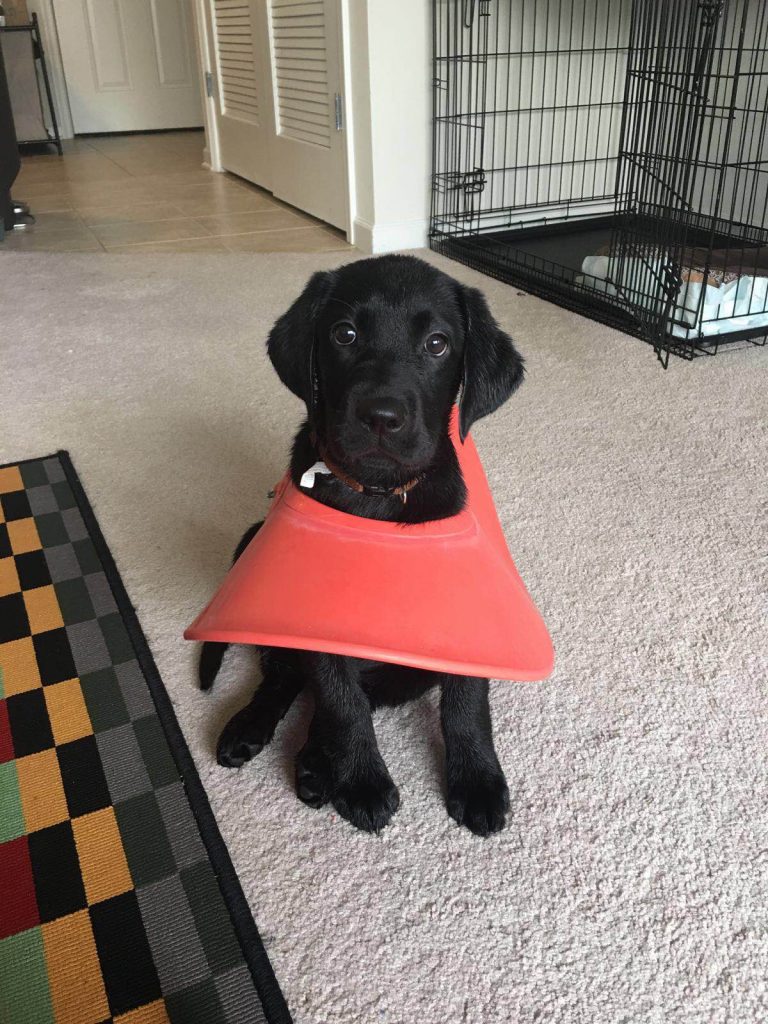 Q: What's something about you that you think would surprise others?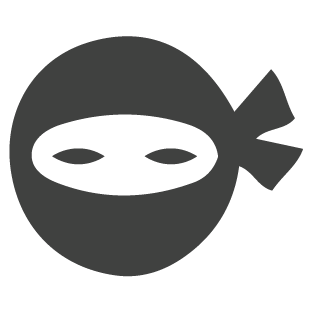 I agreed to a photoshoot as a bodybuilder for a supplement company about two years ago. They promised me a supply of six months' worth of free whey protein which I couldn't have refused haha.