We'd like to know more about the fun side of the MVPs! And from what we heard, so do a lot of people in the community. Welcome to the Proust for Salesforce experts.
Q: How did your love for Salesforce start? Was it a conscious choice or did the whole universe just conspire and make it happen?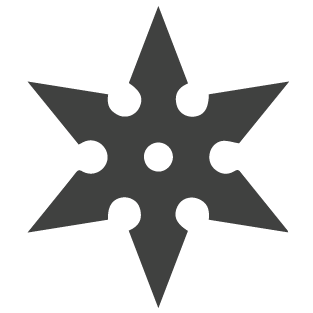 Like most MVPs, it was by accident. It was 2008 and I was a J2EE developer working on Atlassian JIRA plugin development. One morning my supervisor called me, saying that we need to work on a new project using Salesforce. He also said that we really did not have any other choice, as there was a recession everywhere. No one knew anything about it in my company since there were not many developers and forums. It all started with S-controls.
Q: What is your current role?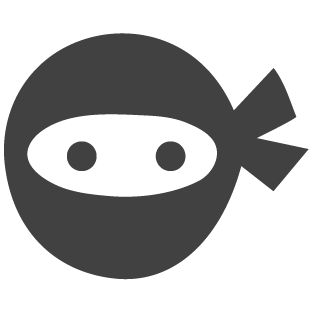 Currently, I am the Technical Architect and Sr. Salesforce Developer at Cognizant.
Q: What does being a Salesforce MVP mean to you?
It's for sure an honor to be a Salesforce MVP. When you talk to someone, indirectly you are representing whole Salesforce community and ecosystem. You have to keep up to the expectations and responsibilities of having an MVP title. In group meets, Dreamforce, world tours and social channels, people expect a lot from MVPs, and there is no way you can run from those responsibilities.
Q: If not a Salesforce expert, what would you have become?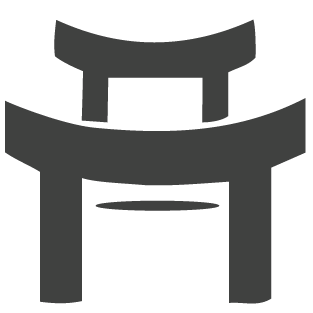 I was quite active on codeproject before choosing Salesforce as my career and I think, I would be somewhere in J2EE or Microsoft community as a developer or architect.
Q: Which blogs / channels do you follow to get your Salesforce elixir?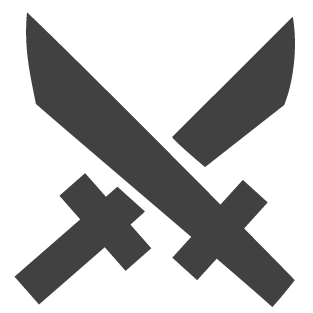 I use Feedly to keep myself up to date. It has a list of blogs from most of the MVPs, Salesforce developers, top Javascript and CSS sites.
Q: What's next in line for you after the coveted MVP title?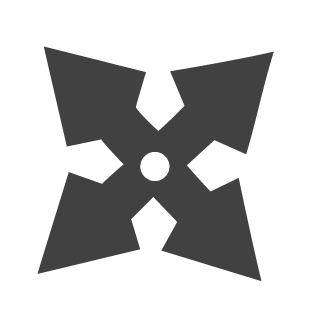 I have around 17 Salesforce certifications and I am aiming towards getting the remaining domain architect certificates and becoming a CTA.
Q: What has been your most memorable Dreamforce experience till date?
My first Dreamforce in 2014! It was my dream to attend Dreamforce, one of the largest gathering of developers on the planet ;). It was amazing to watch enthusiasts coming from all around the world, great minds coming together, mindblowing sessions and to be part of the first MVP meet.
Q: Other than Salesforce, what does your world look like?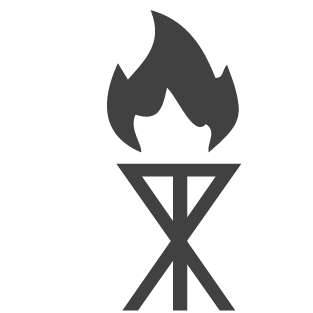 My two kiddos (Rudra & Shivanya) are keeping me busy from the past two years. Other than Salesforce, it's mostly family time. Still working on some cool hobby projects which I will soon be releasing on Git. Before that, I was doing lots of R&D around Salesforce, open source projects and community time, though for the next few months, I would be on a hiatus.
Q: What's something about you that you think would surprise others?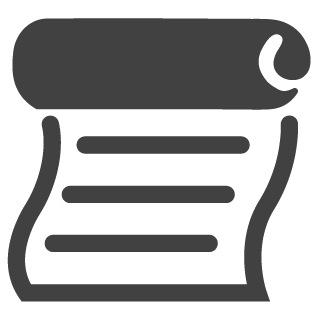 For almost 4-5 years, I had a different identity and people mostly knew me as Shivasoft. It was not intentional however. I was blogging on my previous domain by the name of shivasoft, and my twitter handle was ilovenagpur. So, very few knew that ilovenagpur and Shivasoft is actually me. At my first Dreamforce, when I met few of my followers, they were surprised to know I am aka Shivasoft. That was the time, I realized I have to work on my identity and moved everything to a new domain jitendraZaa.com. I can just imagine how the MVP nominations would have had been for me!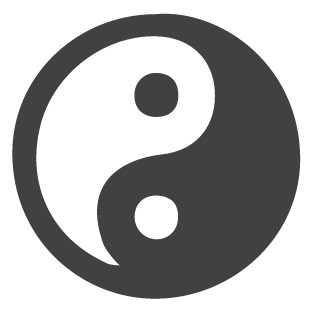 I started writing blogs from 2009. Initially it was Microsoft and Java focused. Gradually over time it became more Salesforce centric. Today as well, my blog contains mix content from Java, .Net and Salesforce. It's not a blog rather my work log on what I have learned over the last few years. This blog does not contain any google ads or sponsors to make sure readers are not distracted by unwanted promotions.