We'd like to know more about the fun side of the MVPs! And from what we heard, so do a lot of people in the community. Welcome to the Proust for Salesforce experts.
Q: How did your love for Salesforce start? Was it a conscious choice or did the whole universe just conspire and make it happen?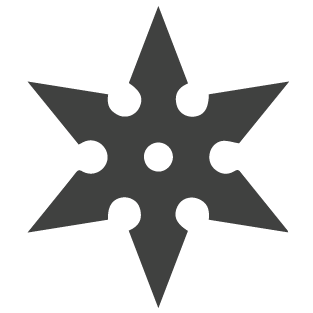 I had the chance to integrate a Support ticketing system with Salesforce in 2006. Cloud computing was just catching on, and the Salesforce API was sort of limited, but the idea of it got my attention. As Salesforce solidified the platform, the features, and most importantly the market, I knew I could apply my background and skills to customize the generic offering to different business practices. The rest, as they say, is history.
Q: What is your current role?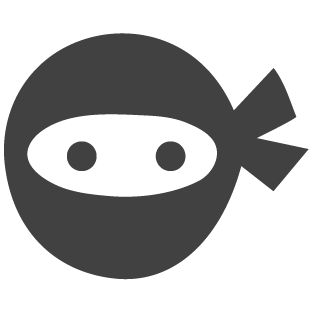 I am an Independent Consultant offering platform design, configuration, and support to Salesforce customers.
Q: What does being a Salesforce MVP mean to you?
It is a recognition that I've made a difference in other Admin's, User's, and Developer's professional lives. My focus has always been educating and assisting members of the Salesforce ecosystem to get the most value possible from our Salesforce investment. The MVP nomination is a gesture of appreciation from my peers that I am, in fact, making a difference.
Q: If not a Salesforce expert, what would you have become?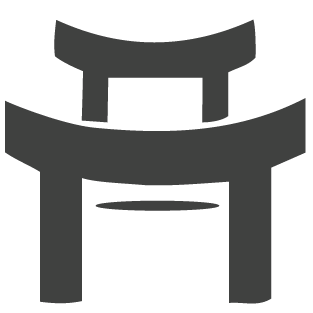 Salesforce is actually a 'second career' for me. I spent 27 years as a Software Engineer in various startup companies.
Q: Which blogs / channels do you follow to get your Salesforce elixir?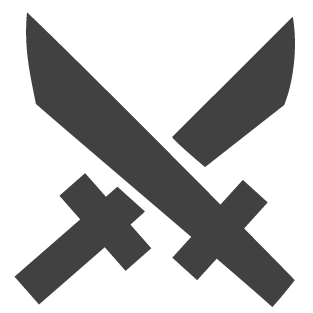 I am a HUGE fan of admin.salesforce.com and the Success Community. The Collaboration Groups and the Answers board have all the latest real-world information you could want about Salesforce features and usage.
Q: How do you feel about contributing to the Salesforce Answers Community?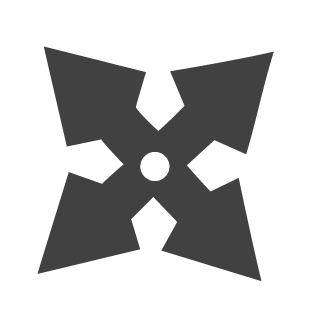 It has become a part of my daily Salesforce life. There is no place else where you can interact with hundreds of people every day, focused on solving actual business process challenges, and get a deep-dive education in nearly every feature of Salesforce.
Q: What's next in line for you after attaining the coveted MVP title?
The MVP Nomination shouldn't be a goal.  Instead, we should each be focused on being the best professional we can be. That means learning from our colleagues and also supporting our colleagues with our expertise. None of us can excel on our own. We need each other. Being nominated as a Salesforce MVP is an honor that reflects the role we play in the Salesforce ecosystem.
Q: What is your advice to those stepping into Salesforce?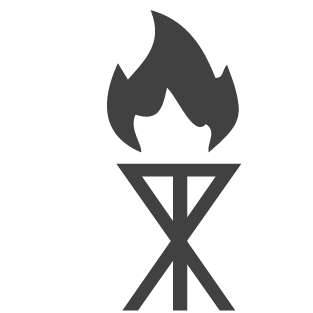 Take it slow. Instead of trying to learn everything, figure out what is most important to your company, and become an expert on those items. If you can understand the data your company uses, and how the data relates to each other, it will be much easier to learn how to apply Salesforce features to get the most value from that data. Starting with just learning random Salesforce features will get you into trouble fast.
Q: Other than Salesforce, what does your world look like?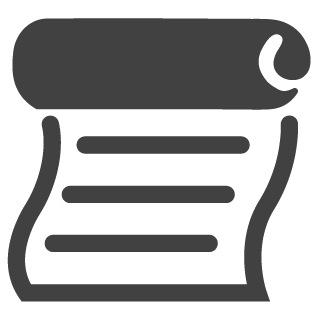 I am basically a nerd. Give me a telescope and a dark sky and I am happy. I know, doesn't take much.
Q: What's something about you that you think would surprise others?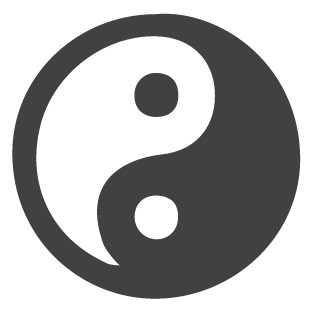 Most people are surprised to learn that I prefer to be behind the scenes, quietly out of sight supporting others instead of in the spotlight.