We'd like to know more about the fun side of the MVPs! And from what we heard, so do a lot of people in the community. Welcome to the Proust for Salesforce experts.
Q: How did your love for Salesforce start? Was it a conscious choice or did the whole universe just conspire and make it happen?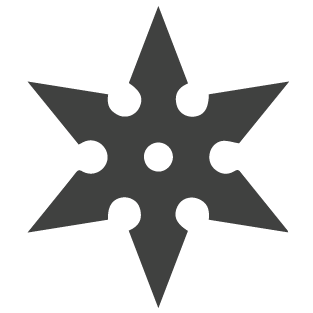 It was late 2009 – it wasn't really a conscious decision specifically about Salesforce, but rather about an opportunity to make a decent salary and start working a "real" job. I had been working short-term contract jobs and part-time jobs for over 2 years just to keep food on the table and a roof over my family's head.
Q: What is your current role?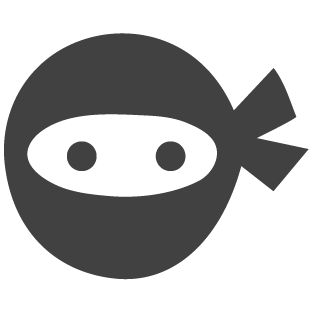 I'm the Advocacy Manager at Apttus. My role is to educate the Salesforce community (as well as those using other CRM systems) about the Advanced Solutions that Apttus has to offer, specifically, X-Author for Excel and Intelligent Workflow Approvals. I do this through blog posts, social media and the Salesforce Success Community.
Q: What does being a Salesforce MVP mean to you?
Wow. That's a tough question! There are so many amazingly skilled, certified and knowledgeable people in the MVP ranks, and, even though I've had the incredible honor of being named an MVP for 4 years in a row now, I still don't feel like I am worthy of the title.  I'm just a guy with a passion for the Salesforce Community, and knack for making connections with people. So what does it mean to me to be an MVP? It means giving back to the Community who helped me get to where I am today by being available and responsive to fellow community members wherever and whenever they cry out for help. It means motivating and helping others to bring out their own very best every day…and all MVPs do that in their own unique way.
Q: If not a Salesforce expert, what would you have become?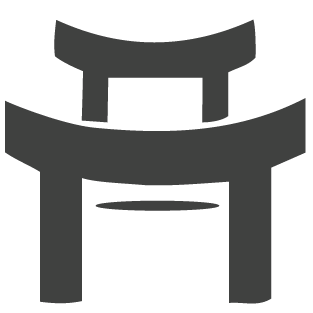 In my prior life, before the few years of struggles, I was a financial and data analyst. I did that at a few different companies, in a few different industries. I really enjoyed the roles, and seemed to have a gift that allowed me to take raw data and turn it into actionable insights. So, if it weren't for the gentle push I got into the Salesforce Ecosystem back in late 2009, I'd probably be off analyzing spreadsheets with thousands of rows and columns worth of data in them, attempting to answer the age-old question: What is the meaning of life? Most likely, the answer I would get is 42, because the answer is always 42. (All the "Hitchhiker's Guide to the Galaxy" fans out there should understand that!)
Q: Which blogs / channels do you follow to get your Salesforce elixir?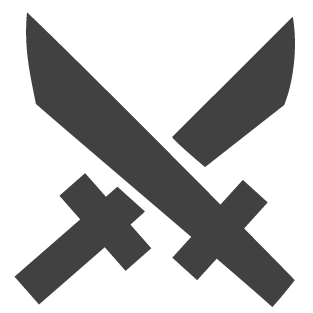 Another tough question, but this time because there are SOOO many good sources for Salesforce data. There are a lot of awesome blogs out there…and it really depends on what you are looking for as to which blog you should read. But it doesn't stop at blogs…there's the awesome and vibrant Salesforce Community with over 2.25 MILLION members, closing in on 400 User Groups and hundreds of discussion groups covering everything under the cloud from approval and bacon to Dreamforce, blogging and all the Salesforce Products that exist!  Of course there's Salesforce Answers too, and don't forget about Twitter – and be sure to use #Askforce!
Q: What's next in line for you after attaining the coveted MVP title?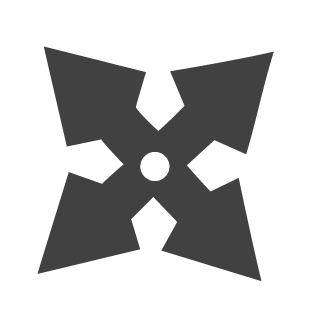 I'm looking forward to Dreamforce. I just launched ticket sales for the 5th Annual Dreamforce Newbie Reunion Breakfast, a casual breakfast gathering sponsored by Concretio Apps, Talution Group, and Apttus, aimed at helping Dreamforce Newbies make a few personal connections early in the conference so they will not feel so overwhelmed by the experience, all to the benefit of Project Night Night. Join the Dreamforce Newbie "Reunion" Breakfast group on the Salesforce Success Community and follow the DF Bacon Breakfast on Twitter to stay up-to-date on the breakfast plans. For complete details, including purchasing a ticket, visit the Eventbrite page.
Q: What has been your most memorable Dreamforce experience till date? What are you looking forward to the most this #DF16?
My most memorable Dreamforce experience – why do you ask so many difficult questions!  There are so many amazing stories I could tell about interactions with people…but I think the one I'm about to tell, takes the cake! On my way out to DF13 I met a young lady named Taylor Moore at the Atlanta Airport while waiting on my connecting flight out to Dreamforce. I had posted in DF Chatter that I was in the Atlanta Airport, and what gate I was sitting at, in case anyone wanted to have a conversation around Salesforce. A few minutes after that post, Taylor walks over to me and says, "Are you Eric?" We had a great conversation while waiting to board the flight to San Francisco. Later that week, as I was walking to the AppBash, I spotted Taylor in the crowd of people standing at the corner of 4th and Mission. I snuck up on her and casually bumped into her and said, "Hi Taylor."  The look on her face was priceless, as if she was thinking, "Out of the thousands of people here, what are the chances I'll know someone" …and then I showed up.
Q: What's on the plate for the 2016 Dreamforce Newbie "Reunion" Breakfast? (if you are ready to let the world know about it yet). Tell us about how you started this awesome idea.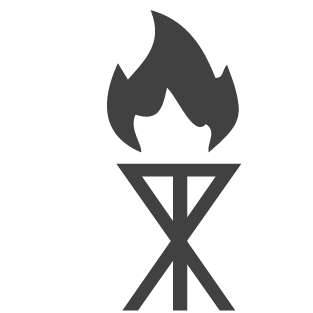 Of course there's bacon on the plate for the 2016 Newbie Reunion Breakfast…it just wouldn't be breakfast with me if there wasn't bacon! I covered a lot of the details about the event in an earlier question, so let me tell you how the event got started. I attended my first Dreamforce in 2011. While looking through the "Dreamforce App" as it was called back then, I discovered a group called "Dreamforce Newbie Breakfast" that was for people who had never attended Dreamforce before. I signed up and attended. There were about 20 of us in attendance. I met some awesome people at the breakfast, and managed to see all of those people throughout the event week at least once on the Dreamforce campus. Back then the crowd was only about 30,000, which still seemed huge, so I was very surprised (pleasantly so!) when I ran into my fellow newbies. After registering for Dreamforce 2012, I looked for the group and it wasn't there, so I send a message to the 2011 organizer asking her about it and discovered she was no longer working in the Salesforce Ecosystem. I decided that the Newbie Breakfast had to live on, I launched it for 2012, with the word "Reunion" added in the title, to indicate that you didn't have to be a newbie to Dreamforce to attend, and that the event was all about making personal connections, and giving back a little. I donated all the proceeds from that event to the UCSF Benioff Children's Hospital. Since 2013, the breakfast has been supporting Project Night Night.
Q: What is your advice to those stepping into Salesforce?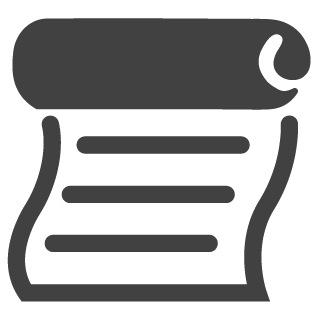 Get connected to the Community…virtually, and in person! Find a user group near you and start attending meetings. If there's not one very close, it's worth the drive to attend one that's 5 hours away! Learn all you can, share your knowledge, your passions and your struggles. Everyone in the community is right there with you, and willing to help!
Q: Other than Salesforce, what does your world look like?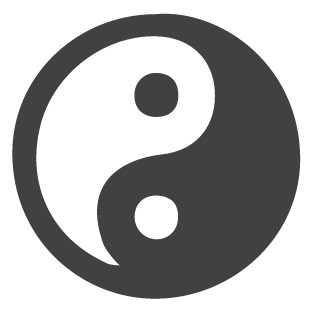 Outside of Salesforce, I'm married to a wonderful woman, and combined we have 3 daughters and 2 granddaughters. My wife has taught me the value of family, and continually tried to teach me the importance of patience. I'm having a little bit of a struggle with that one since 3 of the girls living at home are teenagers!
Q: What's something about you that you think would surprise others?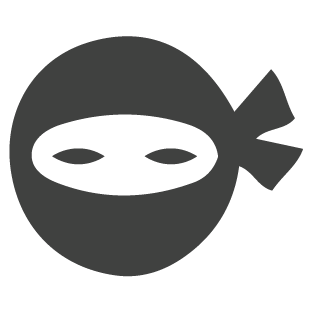 I met my wife online. Yes, I know that's not a big surprising thing these days, but back in 1999 when we met there were not dating sites. It was just chat rooms. All we saw of each other was a screen name and the text we were typing. We met online in February 1999, in person in March 1999 and got married in June 1999. We love to tell people "you can meet a lot of freaks on the internet, and sometimes you marry one!"