We'd like to know more about the fun side of the MVPs! And from what we heard, so do a lot of people in the community. Welcome to the Proust for Salesforce experts.
Q: How did your love for Salesforce start? Was it a conscious choice or did the whole universe just conspire and make it happen?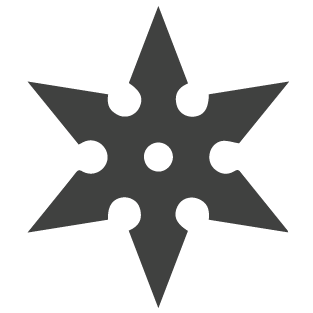 I was working on Microsoft and Java technologies for nearly 4-5 years, and one day my boss asked me to work on a Salesforce + Java integration, which was in 2008. I was not sure about Salesforce at all, at that time, and asked my boss to make sure that I stay in Java only. But destiny had some other plan, and it was less and less of Java after that, with Salesforce taking over everything. Though, being in Java for quite sometime really helped in learning and relating a lot of things in Salesforce.
Q: What is your current role?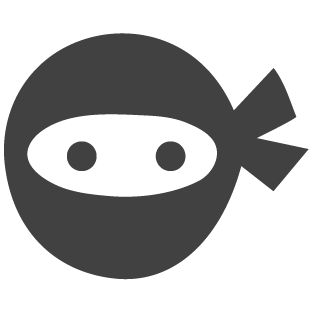 Working as CEO and Architect at Concret.io (Concretio Apps); a Salesforce consulting studio based in Jaipur and Gurgaon.
Q: What does being a Salesforce MVP mean to you?
It's a big responsibility, contributions to community aside, I feel it requires being a role model who can inspire others. That being said, it surely uplifts me as a person and professional. I am very thankful to Salesforce, and with a vibrant community, it's quite an ongoing learning everyday.
Q: If not a Salesforce expert, what would you have become?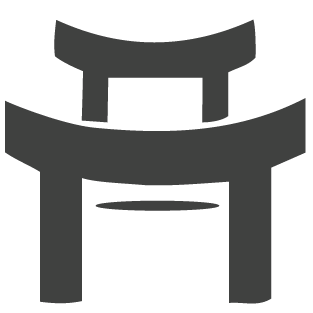 My passion stays with tech and specially code always. I could be a Java/Scala/Ruby/Javascript developer 🙂
Q: What are some of the experiences you would highlight from the founding year of Concretio to the present?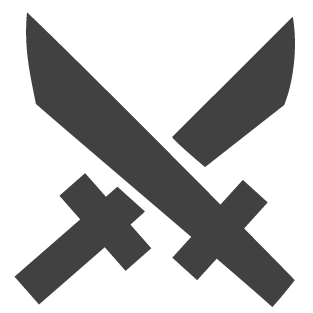 I believe in team building, values and correct culture and these are things I would like to highlight. Adding a team member is like adding someone to your family, a single odd one can do good damage. Culture is something which flows from top to bottom in role hierarchy, i.e. CEO > Manager/Leads > Sr. Resource > Jr. Resource > Fresher, it's quite important that seniors in company are well aligned with the company's vision, and pass the correct motivation, values and culture down the chain.
Apart from that constant learning is a big goal for everyone to work for, which again flows from top to bottom, and relates to culture as well. Constant learning should be part of company culture.
Q: Which blogs / channels do you follow to get your Salesforce elixir?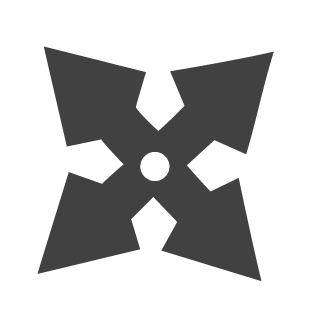 I am a big fan of Bob Buzzard, Andrew Fawcett, Christophe Coenraets, Raja Rao, Mohit Shrivastava, and Jitendra Zaa (and many others)
Q: What are the advantages you foresee for the Indian Salesforce community from the Jaipur Dev Fest'17?
JDF is a one-of-a kind event, and 1st in India by the community for the community. We are trying to set a good stage to give everyone a good exposure as
Attendee: Network, and learn for best across India.
Our keynote is something which is a highly compressed mix of knowledge from the best in Salesforce ISV, Services, University, Partnerships etc. We want this keynote to be a platform to bring bigger vision of Salesforce for Indian community in nearly 1 hour. This could be very helpful for attendees to take the next best steps in their career, and get on track with what Salesforce is planning out and expecting from the Indian community.
Our sessions will have amazing speakers from all over India from whom we hope to take back a lot of knowledge when JDF ends .
Speakers: Share and showcase your mettle with wider Indian audience.
Sponsors: A vibrant mix of above two types of audience from all over India, for maximum brand visibility and awareness. We have nearly 500+ signups, and we are hoping to see at least 200-300 attendees.
Q: What's next in line for you after the coveted MVP title?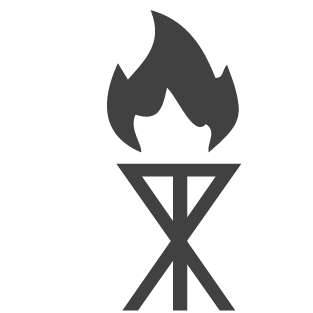 Two things possibly:
Staying close to tech, and trying to achieve CTA. I started my domain architect journey by clearing two domain certs this year.

Sharing my knowledge with the community, via blogs, sessions, videos or any other form is a very joyful experience. I love those interactions and Q&A and look forward to continue doing that. Possibly I will become a lecturer after my retirement 🙂
Q: What's your take on the fast-growing Indian Salesforce Developer community?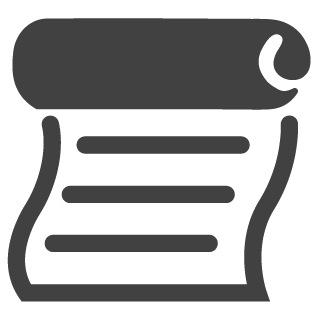 My message will be to stay on top of tech, we are into a global economy and working with international clients. All over, actions and deliverables, either good or bad are watched  globally by professionals and clients. Our skill, deliverables and communication should bring trust, confidence and glory to India. Each developer should try to come beyond mediocre and be awesome, this will give them lot of self respect boost, your employer good business, and will also really turn "Make in India" a line which can be quoted with pride.
Here is my favorite quote for any professional:
Give me six hours to chop down a tree and I will spend the first four sharpening the axe.
–  Abraham Lincoln
Q: What has been your most memorable Dreamforce experience till date?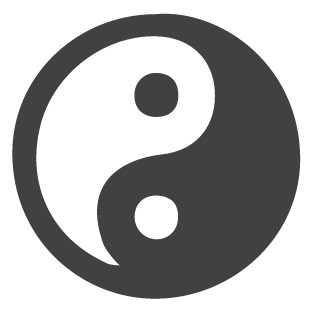 I would say quoting any single experience as "MOST", will be unfair to others. I loved the event in many ways i.e.
As a developer/architect, the dev zone was a disneyland for me.

As a CEO/Partner, Moscone North/South and partner zones offered amazing learning, and networking with the best entrepreneurs in Industry. It was good to see so many amazing apps all around. So much motivation to take back from these fellows.

Sessions, OMG – which one to pick, and which one to miss, it's a tough puzzle always 🙂  
Q: Other than Salesforce, what does your world look like?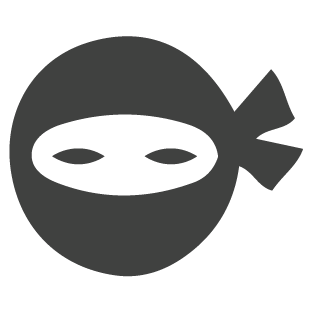 As running a business is really tough and demanding, for me it's a continuous quest to find all good opportunities to spend some time in peace with my family.
Q: What's something about you that you think would surprise others?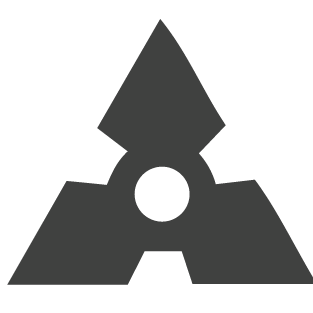 I am not actually from computer science background. I worked a lot in air conditioning and refrigeration, I fixed air conditioners/compressors and cooling stations in the past 🙂