The Salesforce India Tour journey with Zachary Jeans reached the Kerala Salesforce Developer Group on 7th June, 2016 at the Kochi Marriott Hotel. A part of the amazing 14-city coverage of Salesforce User Groups in India, the tour aimed at bringing to the forefront the India Salesforce Developer community as a whole. First off, we thank everyone from the Salesforce community here who took time off from their busy schedules and became a part of the event.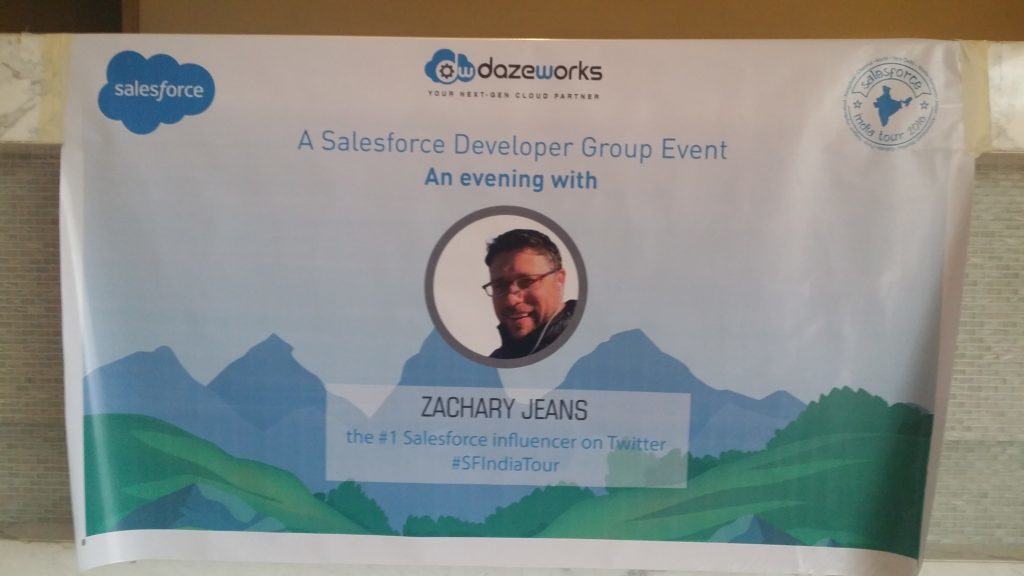 To the ones who couldn't attend the wonderful event, here are some snippets:
The event started off with an intro speech by our Salesforce MVP at Dazeworks,  Shiv Devinarayanan and moved on to getting to know the participants at the event.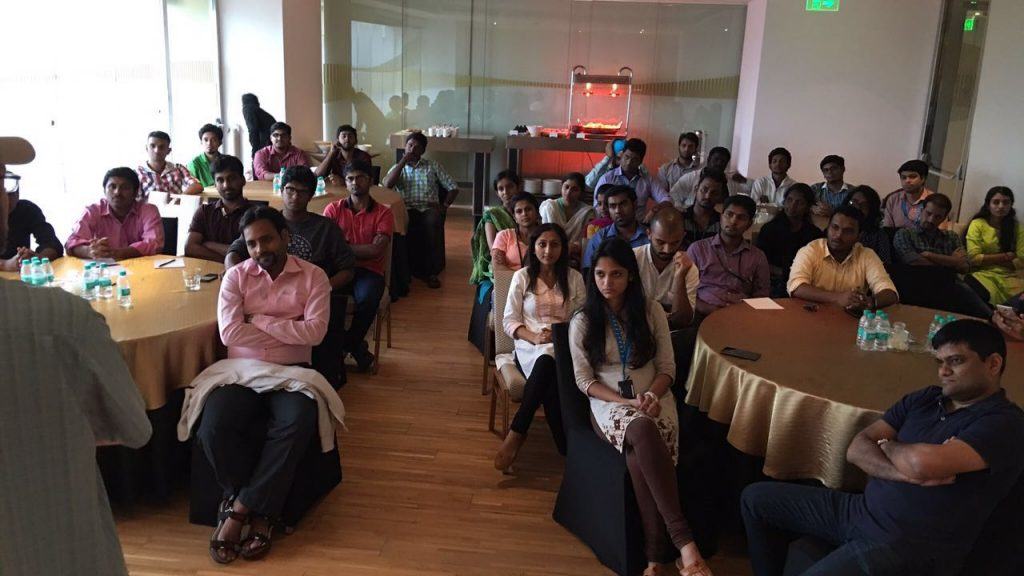 The next speaker on stage was the man himself – Zachary Jeans, founder of Tourizing and the #1 Salesforce influencer on Twitter. He had a friendly chat with the audience where he spoke about his inspiring journey through Salesforce. He explained the story behind the India Tour, about Girly Geeks and the idea of giving back.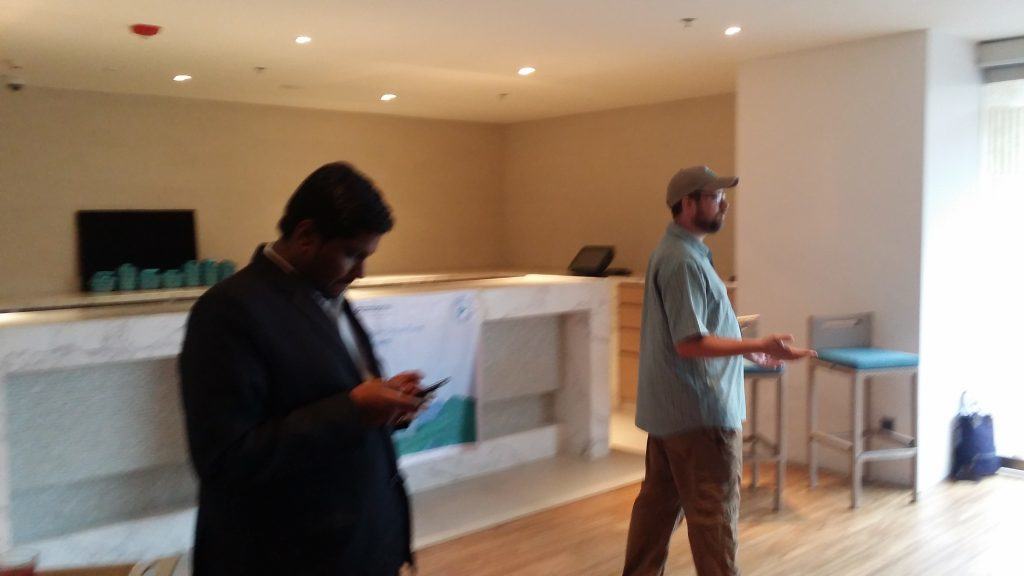 He then spoke about the Women in Tech (WIT)and how India holds great potential for creating and developing more and more WIT groups and women leaders. He had many interesting ideas on how women can come together and be a symbol of women empowerment.


Following this, Joshua Hoskins, Salesforce MVP and Director of Product Development at Talent Rover shared an inspiring story about his journey from having his own company to currently being a part of Talent Rover.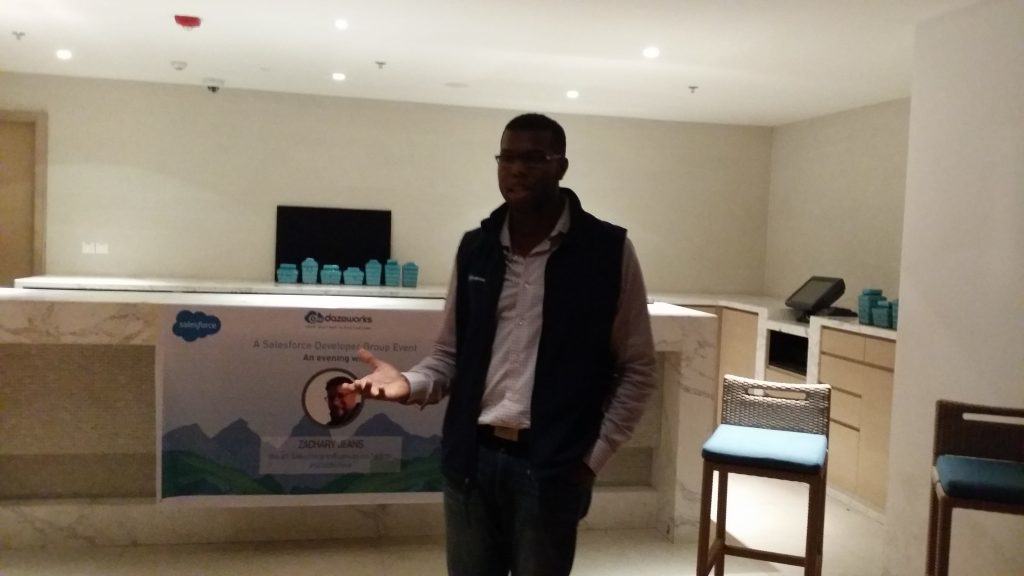 The sessions came to an end with a fun round of trivia where Zachary and Joshua quizzed the audience and awarded them with Trailhead tees. At the end of the event, the women present came together giving rise to Kerala WIT which was a proud moment!


The event concluded with some yummy refreshments and a lot pictures and selfies (a paparazzi moment for both Zachary and Joshua!)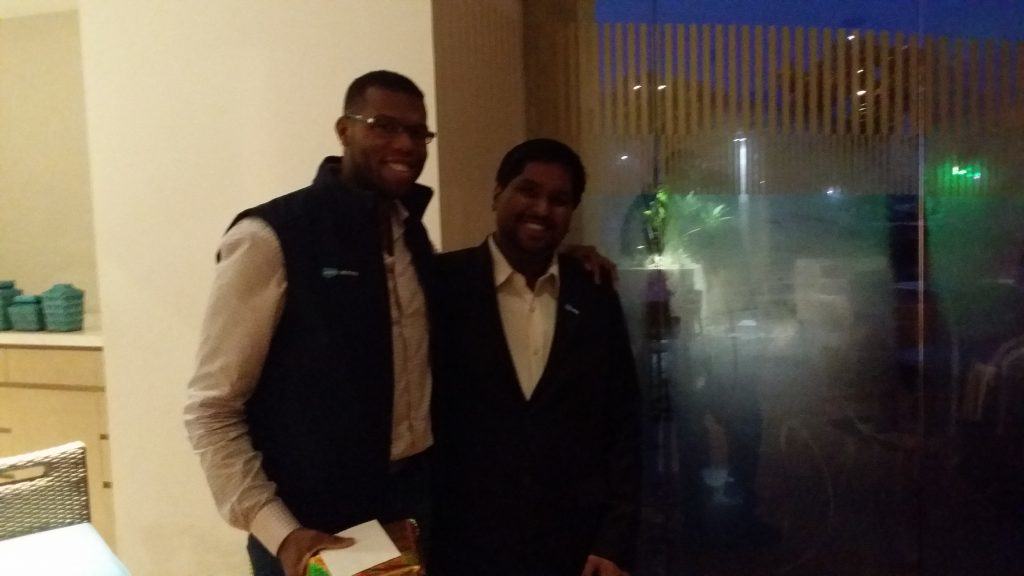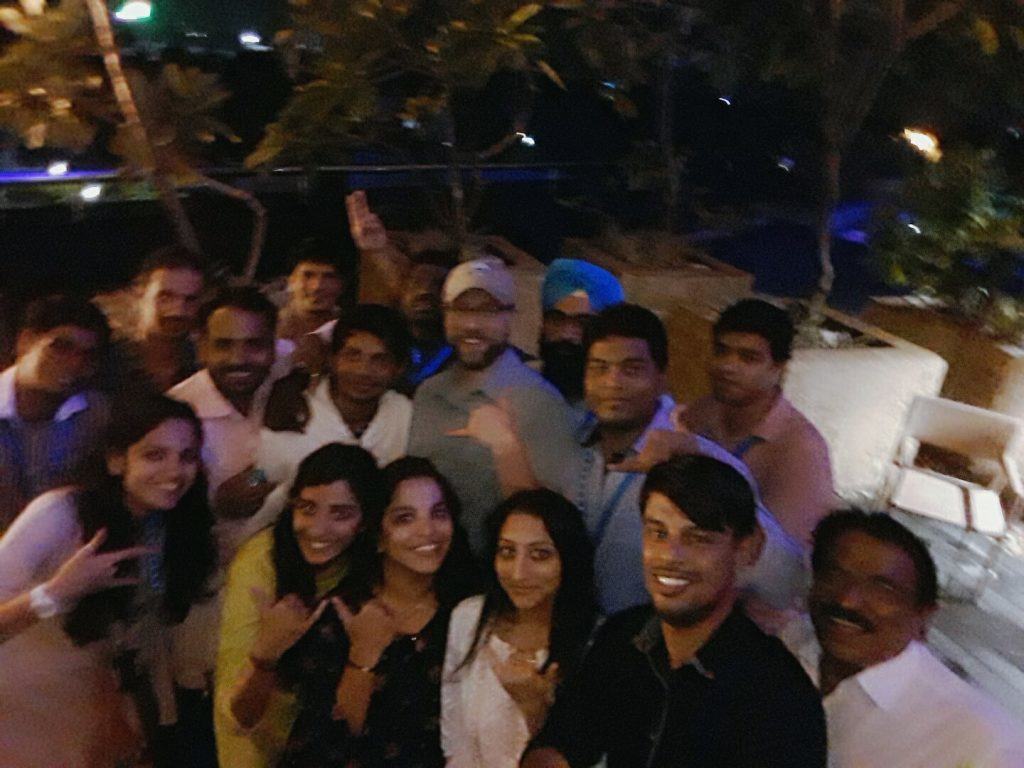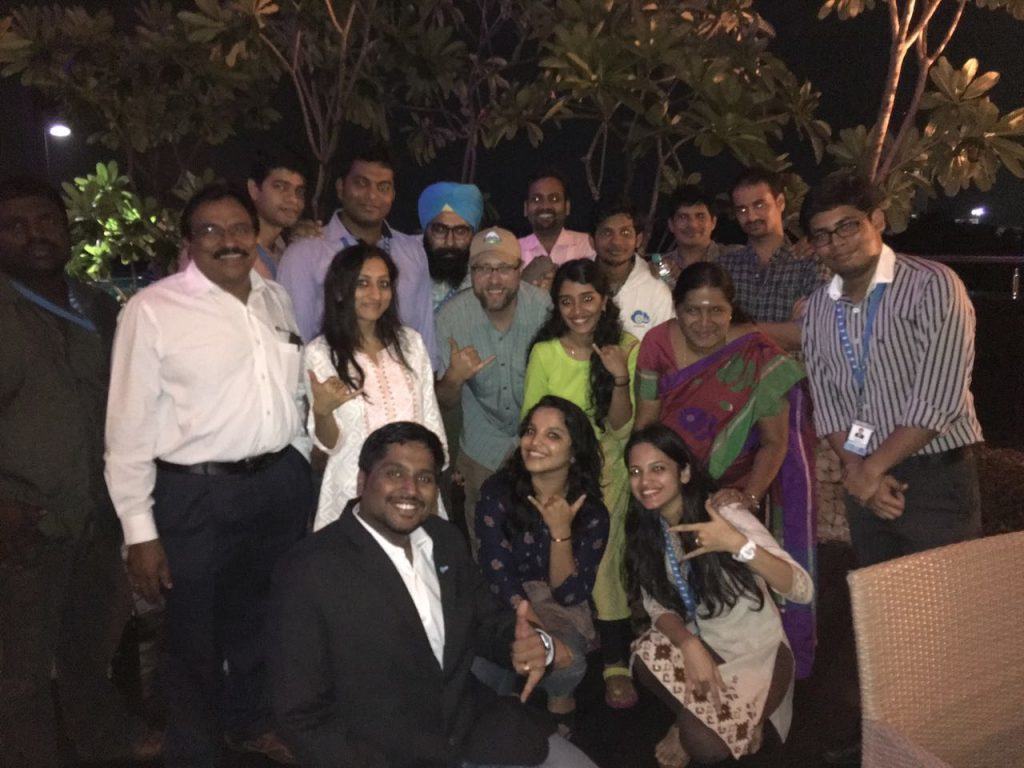 Have a fun moment in the SFIndiaTour or a comment that you'd like to share with us? Make sure you drop a line below.