"A flower has blossomed! A feather on the crown of the Queen of the Arabian Sea!"
This month as part of the Pledge 1% initiative, Kochi Dazeworks Team had visited Navajeevan School for Special Needs, on February 12, 2019. Navjeevan is a School for all–development of a child who needs special care. Here they empower students with confidence through academics, skill building, and social programmes. The vision of the school is to nurture children with specialized personal care, to mold them into proud citizens who would say  'Life is beautiful'.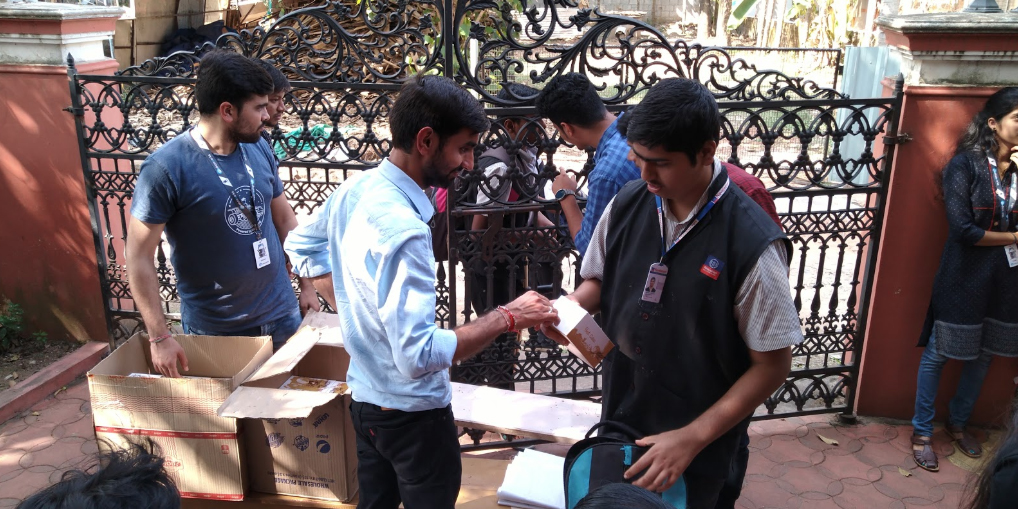 We went there as a team of 25 volunteers. The school was surrounded by greenery and was filled with positive vibes. All the students came out for welcoming us with charming smiles and open arms. The smile on their faces was sufficient to show how excited they were to have us with them.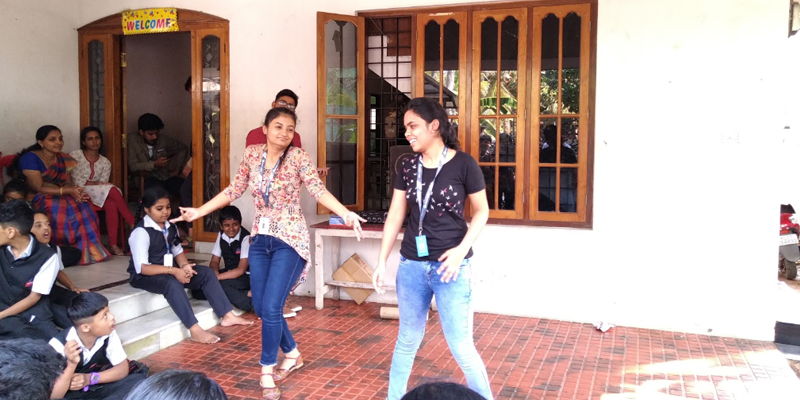 All the students of Navajeevan were waiting to show their exceptional skills to us. As soon as they made the microphone available, we were amazed because there were so many hands raised for volunteering to sing. From our team also we had some volunteers who sang some beautiful tunes. After this, some of them were waiting with their mimicry skills and as their turn came the entire place was filled with applause and laughter.



The happiness of children was because of their brotherhood and positive attitude. After all the activities, we served them the meal that we took for them.
We left the school with a strong connection that students made with us in that short period of time. We all agree by the saying of  Walt Whitman, "Keep your face always toward the sunshine – and shadows will fall behind you."