This Diwali was indeed special for all of us at Dazeworks. We had decided to celebrate it with the wonderful kids at Home of Faith, Kakkanad. This is a convent for differently abled children. There were around 36 members at the convent with 30 children and six reverends who take care of them. They are provided with free education and all other facilities by the convent.
We made sure that we would get them things which they needed the most. The Mother Superior had told us that they were in need of some blankets and soaps. We went with these items and spent some time with the children laughing and singing after our office hours. A beautiful evening well spent with some amazing children. It was the perfect way to end the evening after a long day of work.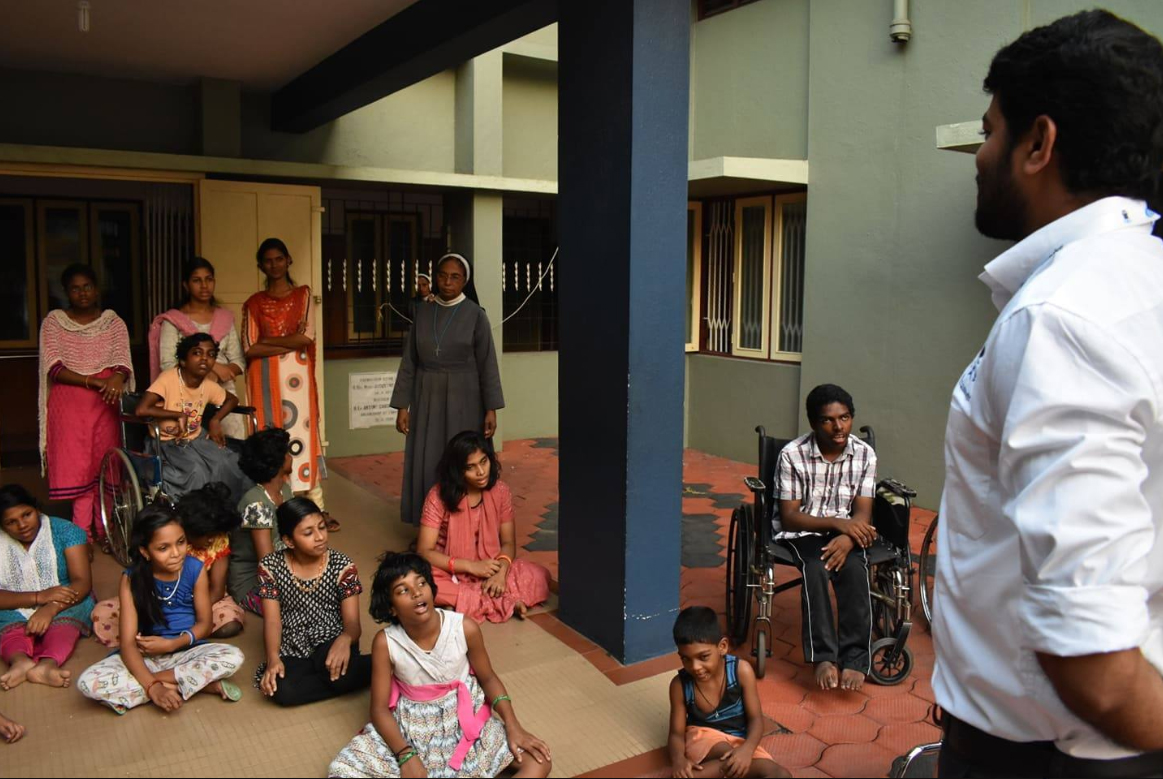 They truly inspired us to live life to the fullest with all the blessings we have in our life. Though we went there to motivate them, instead they ended up motivating us. They were such courageous and brave children blessed with lots of talents. Some of them even sang songs for us. They reminded us that we complain about our life amidst being so fortunate. We all have so many opportunities in front of us and yet we hesitate to take it up being lazy and undetermined. We have a lot of wonderful things in this world to explore and do instead of complaining about the small things in life. We should learn to be happy and content with the small things we have in life.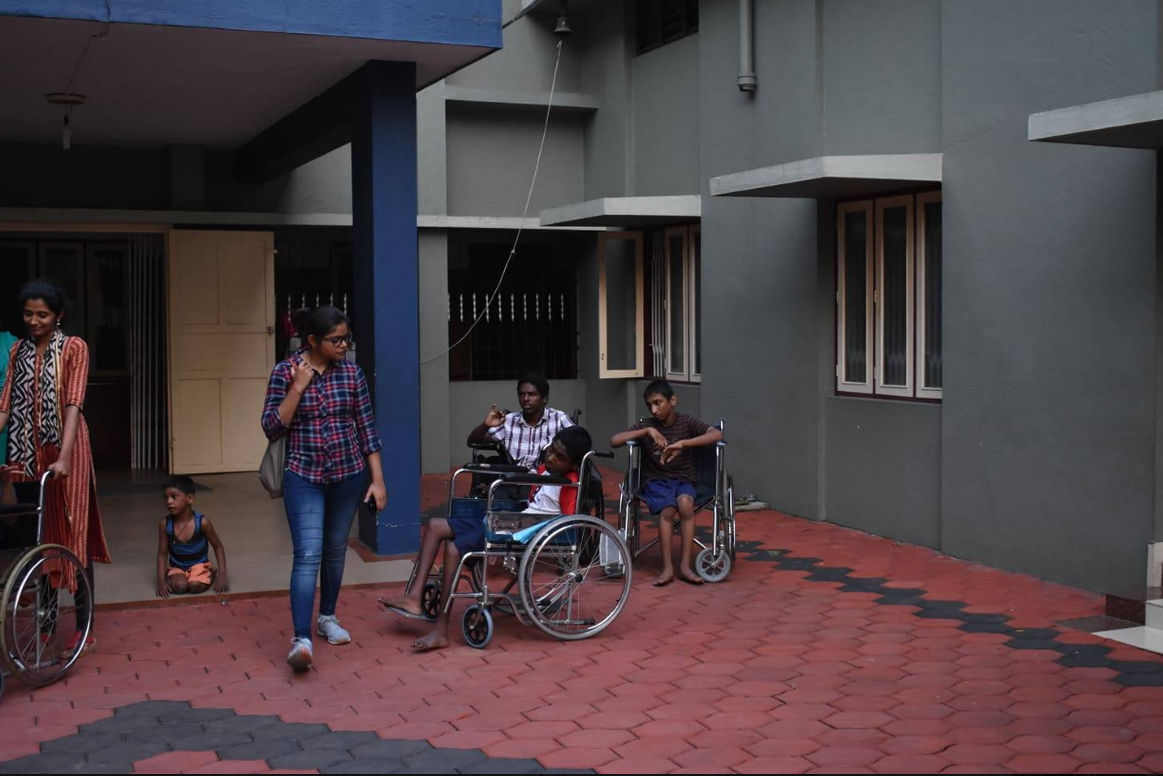 We distributed the Diwali sweets to them and it brightened their faces. It was as beautiful as the lamps lit for the festival. Bringing a smile on a face is the best thing you can do for a festival. A smile is worth a million, but it doesn't cost a cent! One of the children delivered a vote of thanks on behalf of everyone and we left the place with a happy heart.