"Ebooks may be the future but libraries cultivate a healthy reading behaviour"
As a part of Pledge 1% initiative, Dazeworks Bangalore team had visited Government Library on 19th of July. It is located in Whitefield inner public park at Dodsworth Layout.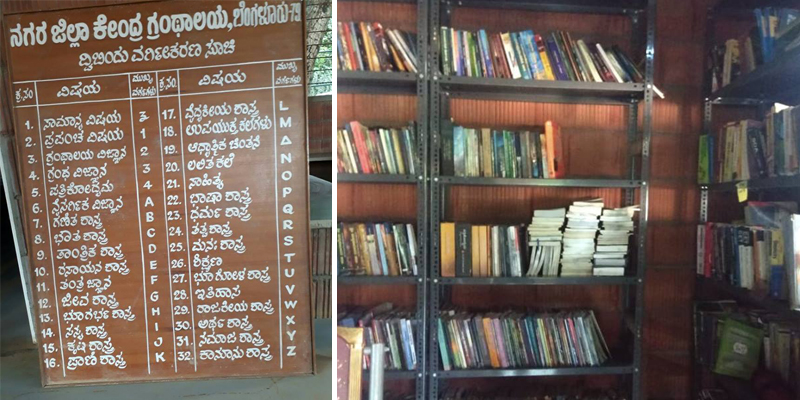 We had gone as a team of 12 members to segregate 4,000 books and clean the premises. Our team had divided into 6 groups where each group volunteered to clean a shelf and arrange the books in place.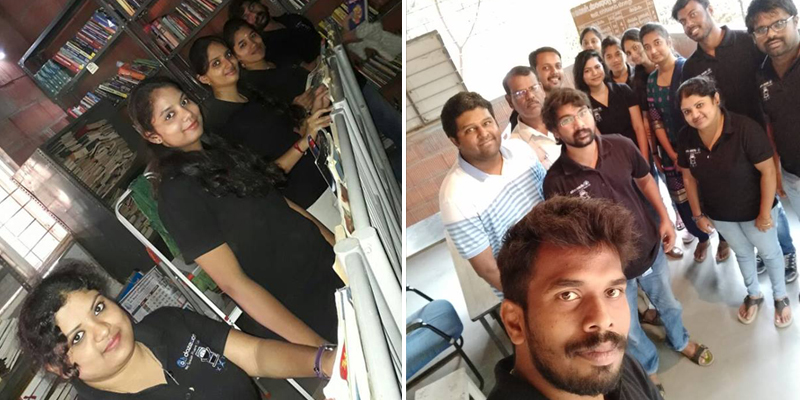 We spoke to Shivalingamma who is the librarian for over 14 years. She recalls that the library was launched in 1990, and was called the Gram Panchayat Library. She had been working there since 2000. The collection at the library contains several rare books.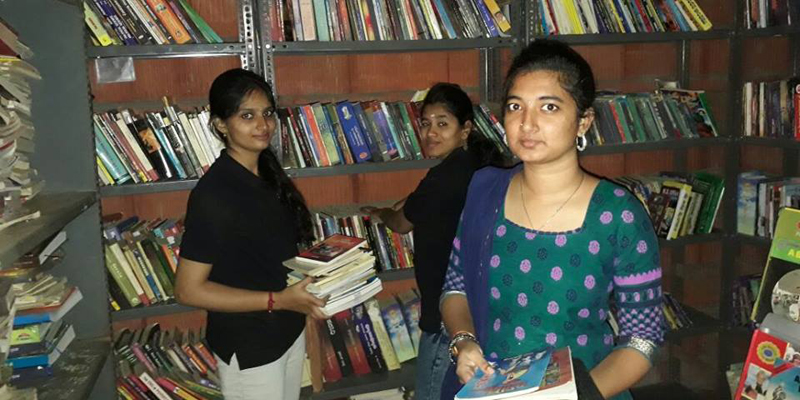 There were books in Urdu,Telugu,Tamil, English and Kannada. They also have some rare books in Kannada literature, academics, government policy, romance and even drama. Most of the books have been donated by the Whitefield residents.