We'd like to know more about the fun side of the MVPs! And from what we heard, so do a lot of people in the community. Welcome to the Proust for Salesforce experts.
Q: How did your love for Salesforce start? Was it a conscious choice or did the whole universe just conspire and make it happen?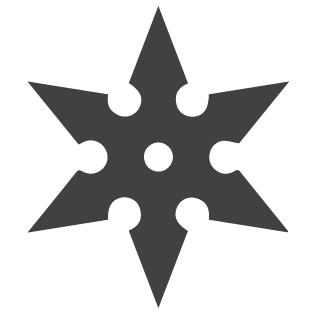 Definitely an accidental admin. I was working for a nonprofit and we heard of Salesforce and needed someone to implement it for us. I knew Excel, so I had the "closest" skillset.  Plus I lost in the nose goes game. 
When it came time to transition out of my role with the nonprofit, I started to think about what to do next. I wore a handful of hats there so I had some options for what to do. I met with a handful of people across multiple industries and it was Leyna Hoffer who told me "You're going to do Salesforce and you're going to like it." Since her argument was so convincing, I decided to look for jobs in Salesforce and the rest is history.
Q: What is your current role?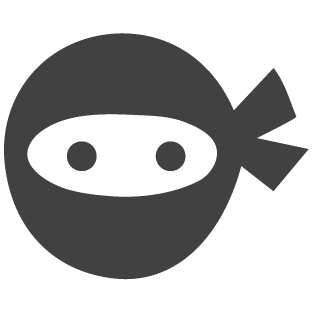 I run the Nonprofit Team at Redpath Consulting. Redpath has a .org and .com side of the business so I get to hang out on the .org side making sure projects are successful, clients are happy and the solutions we build are cool.
Q: What does being a Salesforce MVP mean to you?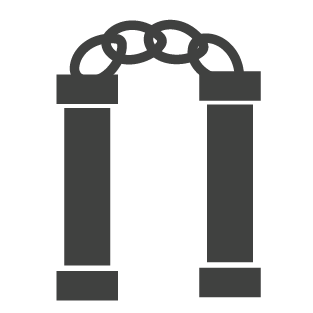 To me, being an MVP is all about helping others and giving back. Sure, I may drink the Salesforce Koolaid. What I enjoy doing the most is helping others get to the point they like the Salesforce Koolaid too. Whether it is running the local user group and helping someone discover Process Builder for the first time. Or partaking in the Nonprofit Office Hours and helping someone through a problem they have been trying to solve for a long time. These moments of giving back are what being an MVP means.
Q: If not a Salesforce expert, what would you have become?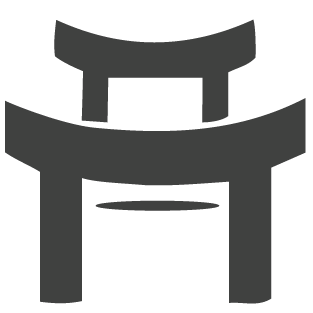 I'd love to be a professional drag racer, touring the country racing. I have a '85 Camaro that I race on the weekends and would love being able to combine my love for travel with racing.
Q: Which blogs / channels do you follow to get your Salesforce elixir?
Some of the main blogs I follow include the Admin Hero Blog, PUB Crawl, Nonprofit Office Hours, Automation Champion, Salesforce Admin Blog and of course Twitter for anything else that is cool. Also, like to follow many groups on the Power of Us Hub and Success Community.
Q: How would you describe a day in your life as Director of Nonprofits at your company?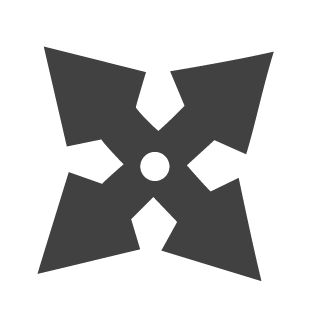 A typical day will start off with an all team meeting in which we discuss any barriers on projects. After that, it is a mix of meetings and solving technical needs.  Meeting with project teams to check progress, meeting with prospective clients to speak on how Salesforce can solve their needs, and meeting with Redpath leadership to shape the direction of Redpath.  When I'm not meeting with others, I'm in the trenches of Salesforce working through problems that arise on projects.
Q: What's next in line for you after the coveted MVP title?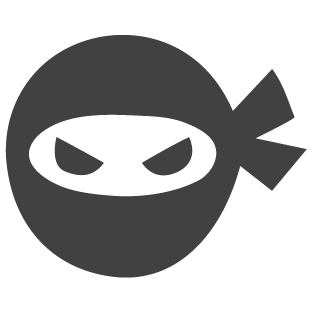 Becoming an MVP was something that just happened through my involvement in the community. I look to continue doing what I do with user groups, office hours and Midwest Dreamin' and continue to find more ways give back.
Q: What has been your most memorable Dreamforce experience till date?
Being highlighted during the inaugural Admin Keynote in 2014. I was featured during the keynote for an app I built called DragForce which I use to track my drag racing activities.  Gillian and LeeAnne even used the app as a demo for how Lightning pages could be built.
Q: Other than Salesforce, what does your world look like?
A lot of life right now is centered around my son who is one. My wife is a rockstar when it comes to taking care of him so I get to go along for the ride and helping as much as I can.  Each day is a new adventure with him as he is learning something new every day.  His smile is out of this world so whatever I can do to get him to smile, makes my day.
Q: What's something about you that you think would surprise others?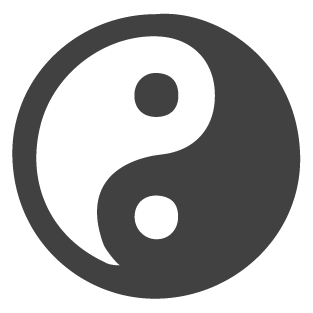 It took me seven years to pass the first level swimming lessons. When I passed, I was a foot taller than my instructor.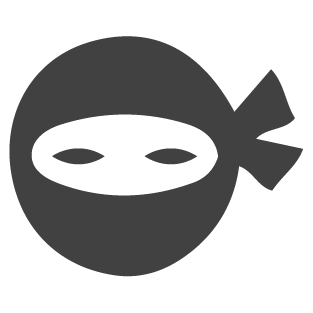 I collect sunsets. Sunsets are a way for my wife and me to remember our daughter who was stillborn in 2015. People post to Twitter using #Raynasunset and we save them. To date, we've collected over 2,500 sunsets!