Yes, it had to be special this time! Why? Because this is our 3rd year and we have come this far after successfully crossing many milestones. The main motto was to deliver a token of appreciation to each and everyone who had put their hands and heads into this wonderful journey to make this a huge success.
This time it had to be more special since all our team members from different locations like Sri Lanka, Delhi, Bangalore, Kochi and more were to meet each other for the first time. And as the icing on the cake, Goa was chosen as the venue for celebrations. We had the most joyful time out there.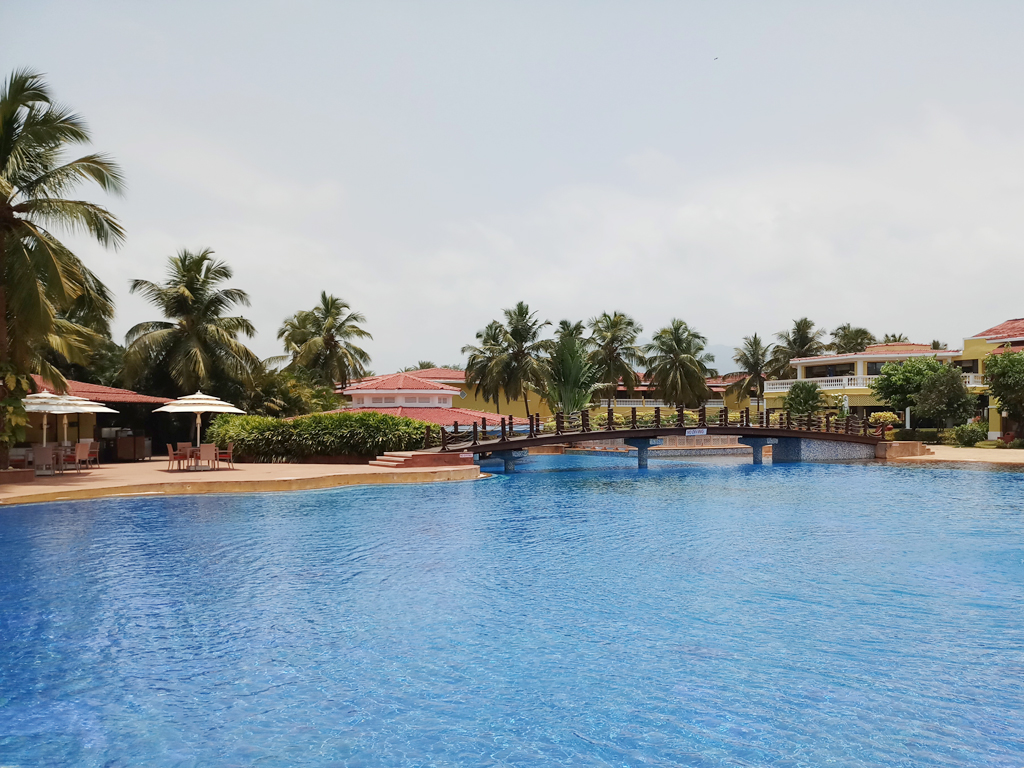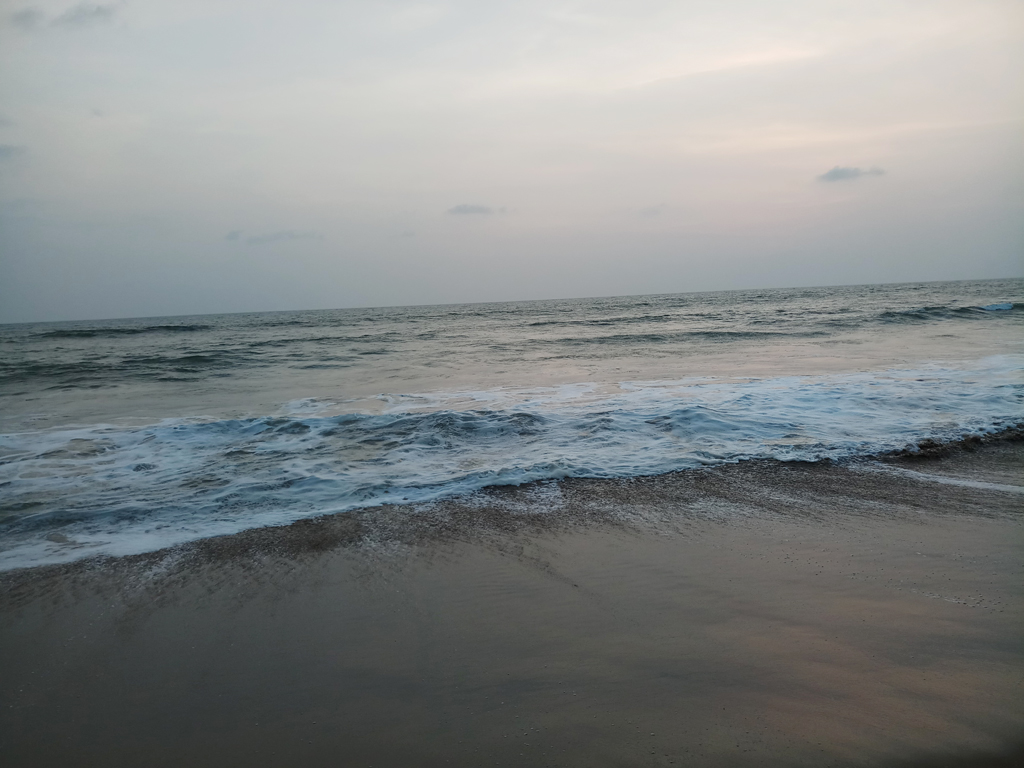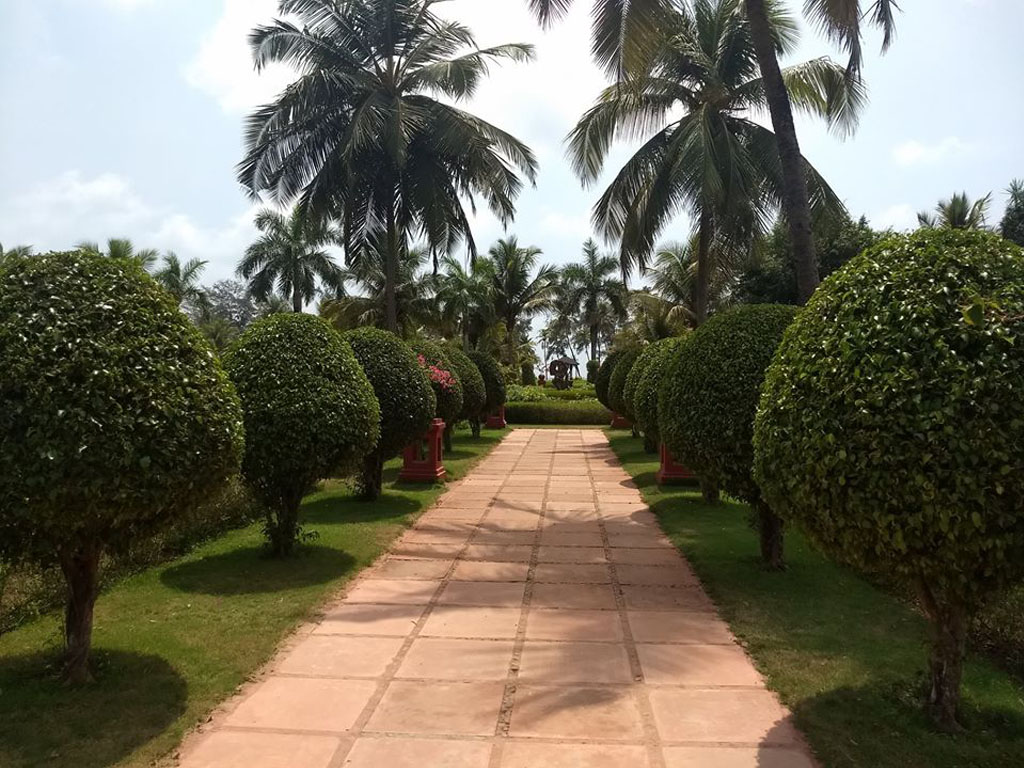 Our accomodation was arranged in The LaLit Golf and Spa Resort which is one among the best luxury resorts in Goa. It is located on the Raj Baga beach in Canacona, Goa. It is surrounded by the Sahyadri mountain range, close to the Talpone river and offers a view of the Arabian sea. The resort has Baroque-Portuguese style architecture and landscaped gardens. They welcomed us with a refreshing drink and a sea shell chain.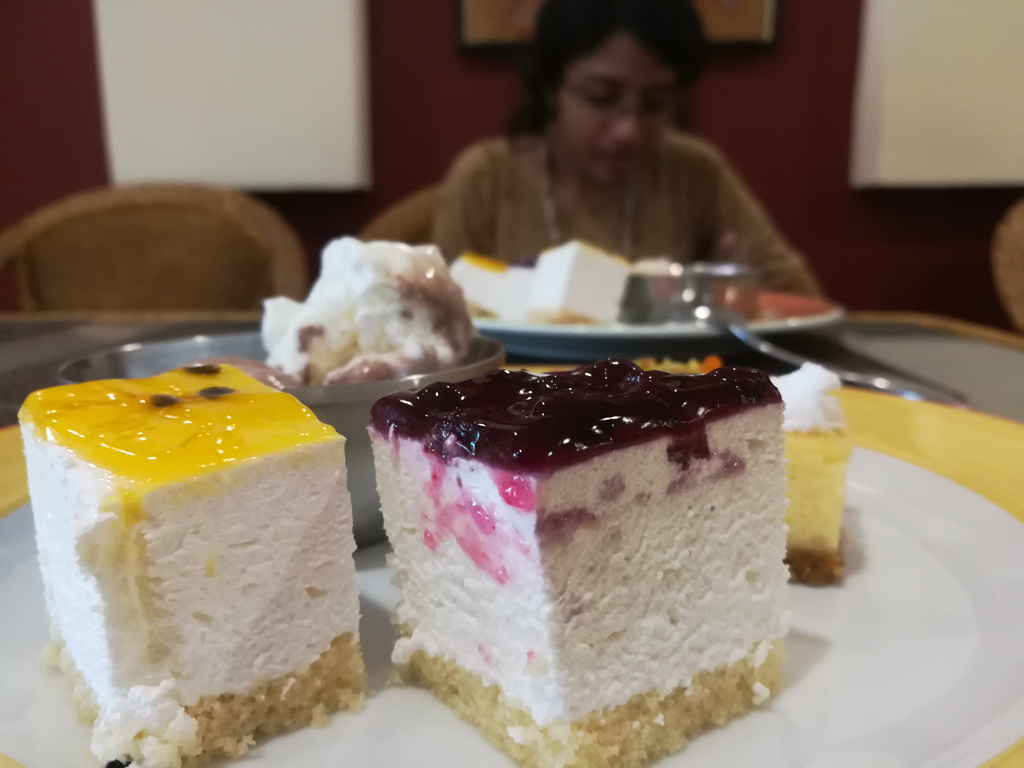 In the evening we had some fun-filled team building activities. Meanwhile we got the chance to know and meet each other. It was really nice to meet people from different regions who were part of the same Dazeworks family.


The next day we had planned for sightseeing and headed to our first destination. We visited a beautiful Goan church with rich heritage, St. Francis Xavier's Church.


Next we went to the Calangute Beach which was one of the most happening beaches in North Goa. Some of us got tattoos done and the others had fun at the shacks in the beach side.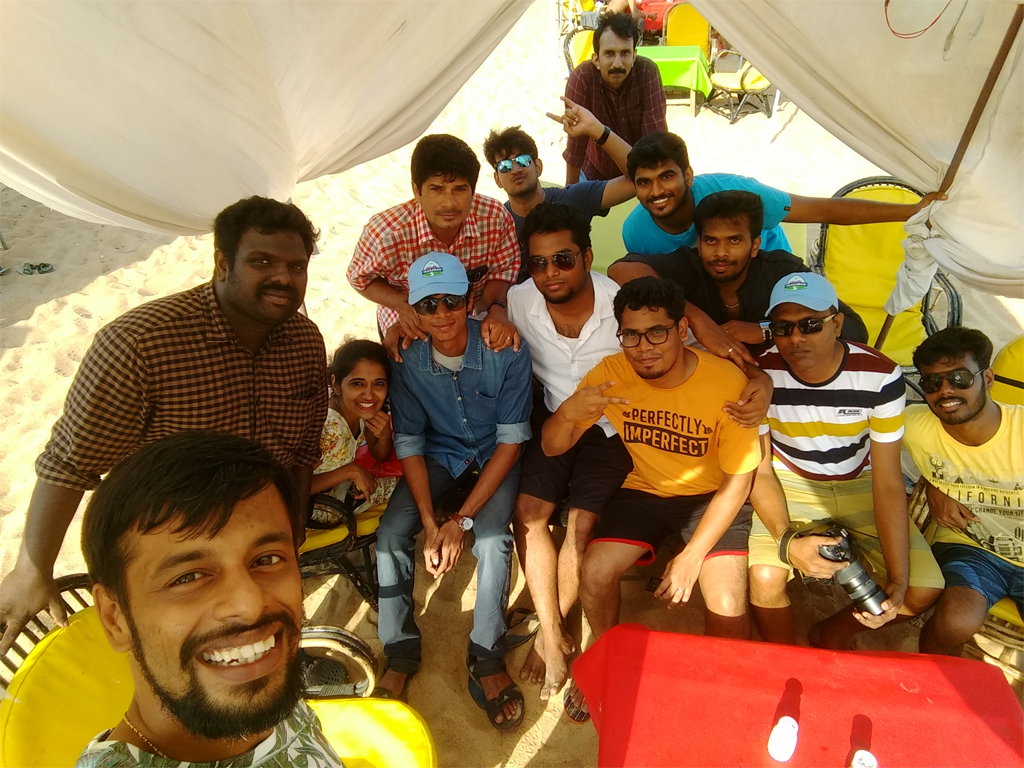 Finally we got back to our resort in the evening to start off with the anniversary celebrations.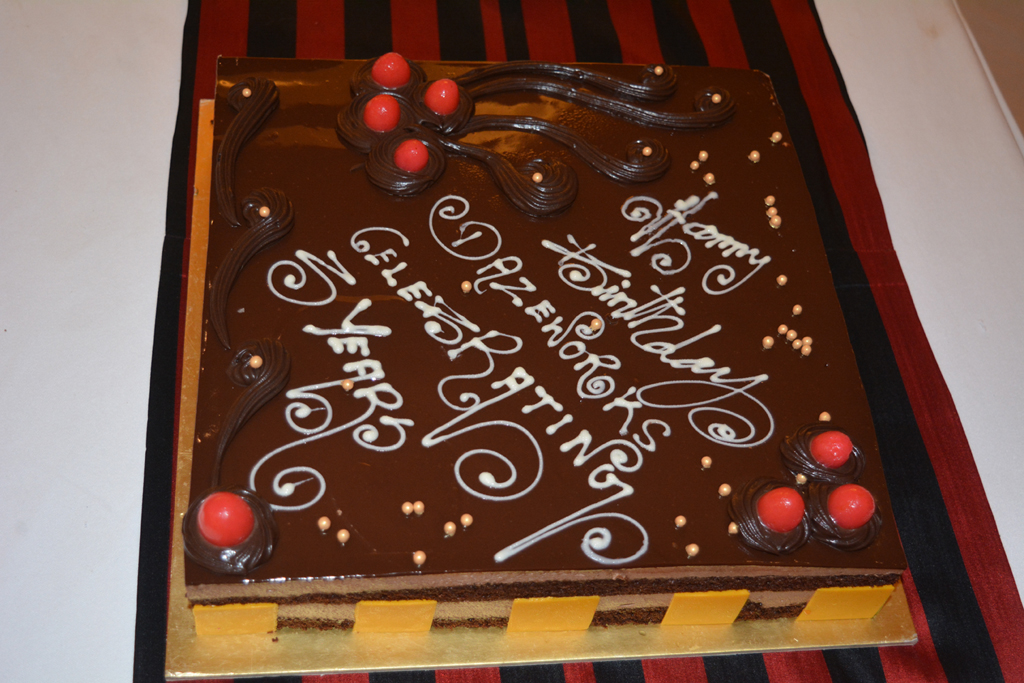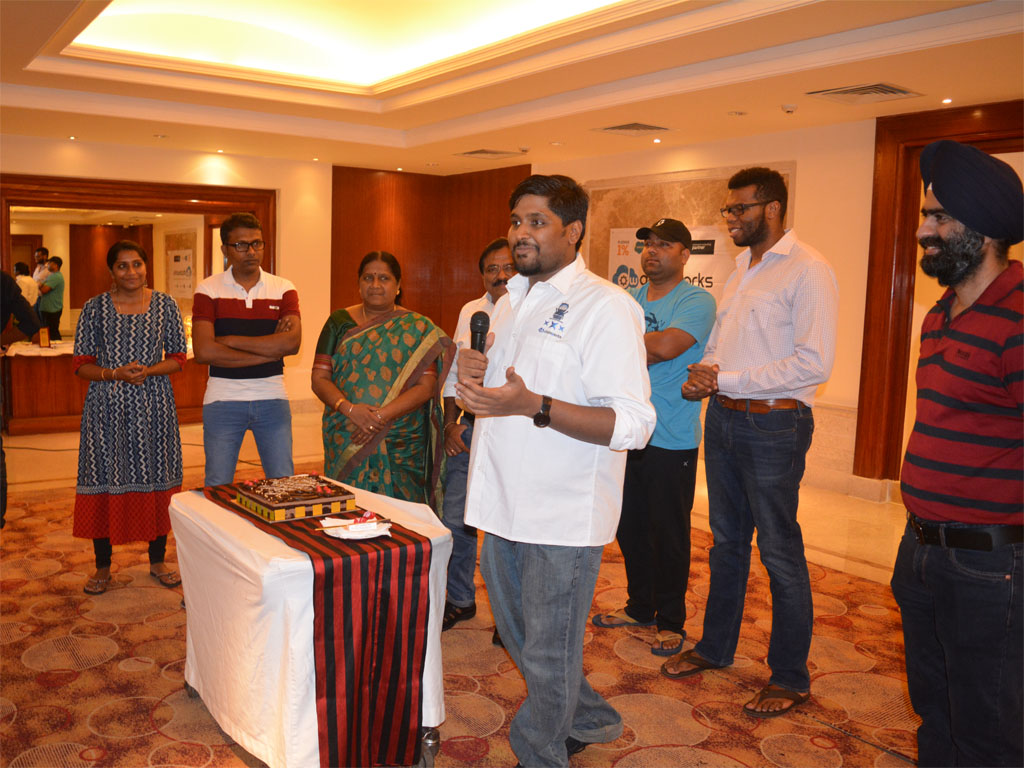 The much awaited awards were announced from the Best Dresser to Best Performer. It was indeed a grand ceremony when one of our clients turned out to be the guest who gave off the awards. What more do we need to make it more special and exciting! A huge shoutout to Joshua Hoskins for making it!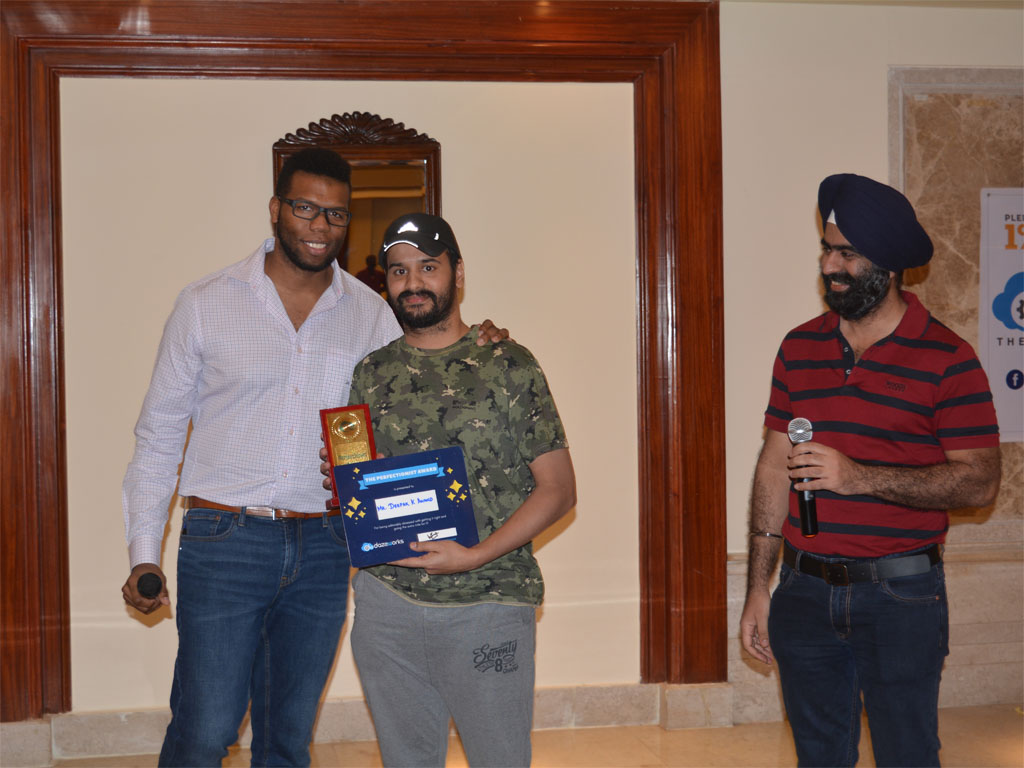 We had a cool selfie booth, funky costumes, drinks and food at the party hall. It was really colorful, fun and the best party ever as we sway to party songs. Later we took the party to the pool side and danced till we dropped.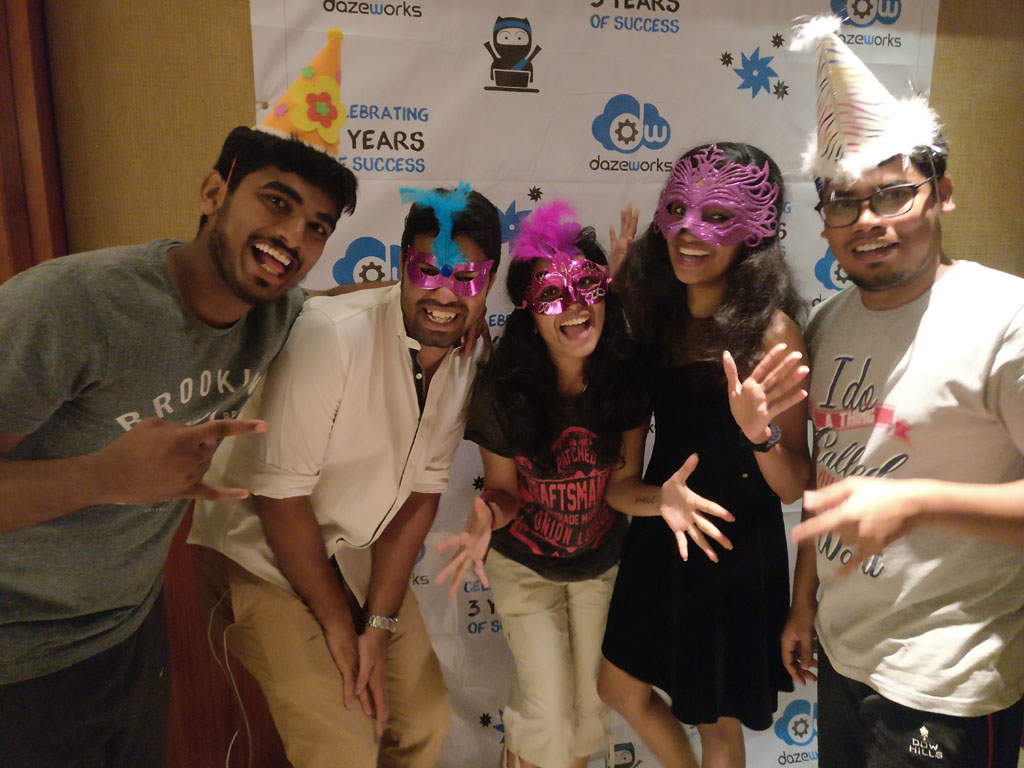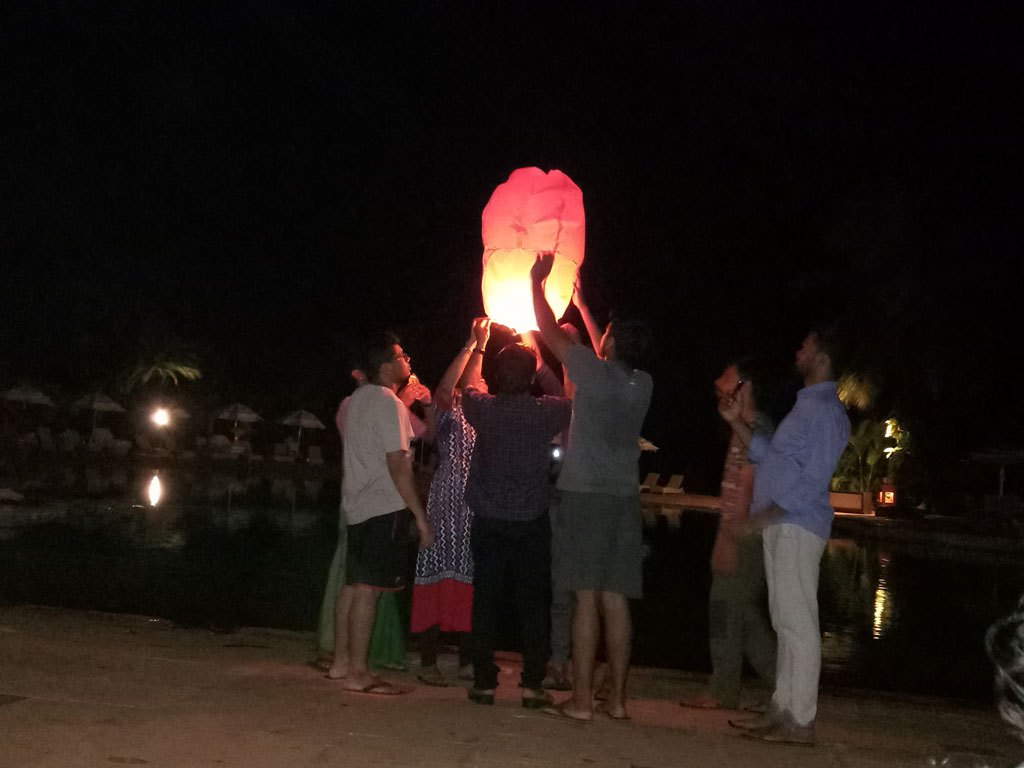 Next day we all got up really late and left the resort with a heavy heart yet happy that we made the best out of it. As chilled out as you could imagine, Goa is the place to be. From beautiful beaches to serene churches, it is undoubtedly the perfect sojourn destination for a laid back holiday. We had a very memorable 3 year celebration at Goa and couldn't ask for anything more.