Every company anniversary is worth celebrating! So this year, we decided to celebrate our 2nd year of success in style. We wanted to celebrate our milestone with all of our employees and went on a trip to one of the famous destinations in Kerala- Munnar. The trip was also special because it was the first time both the Bangalore and the Kochi team were coming together!
We started the journey at 5 in the morning and stopped at Adimaly for a delicious South Indian breakfast. We continued our journey towards Munnar where we had a bunch of adventurous activities waiting. Starting with rock climbing and rappelling, there were a whole lot of team building activities. These were not the usual boring ones but fun and informative at the same time!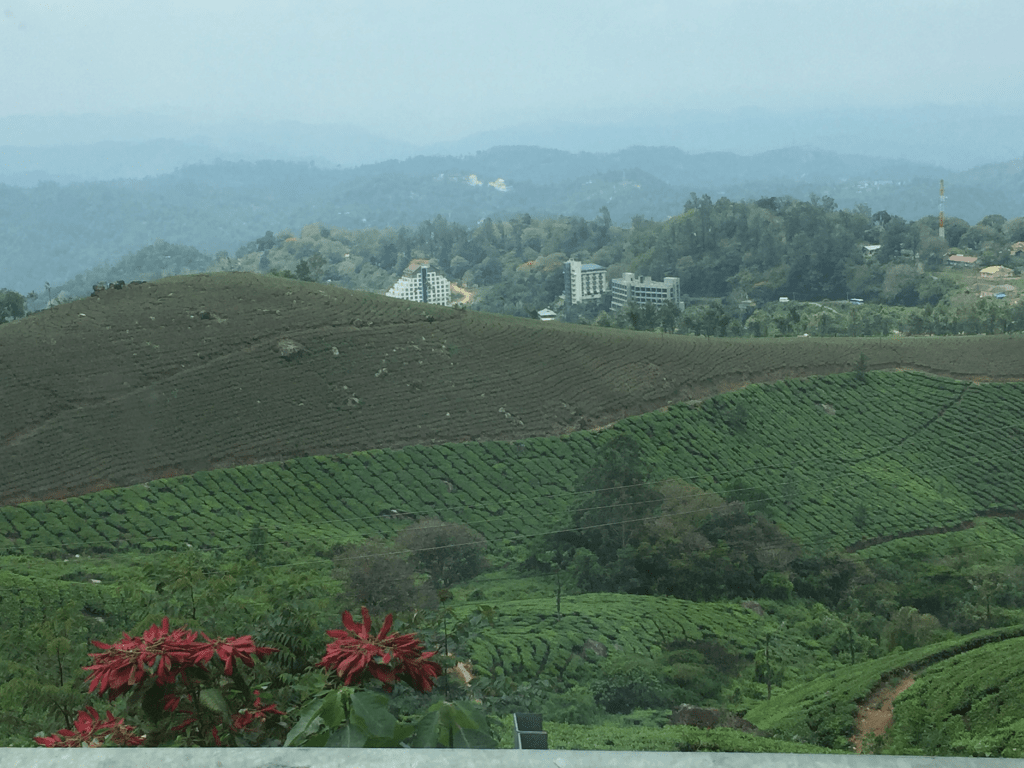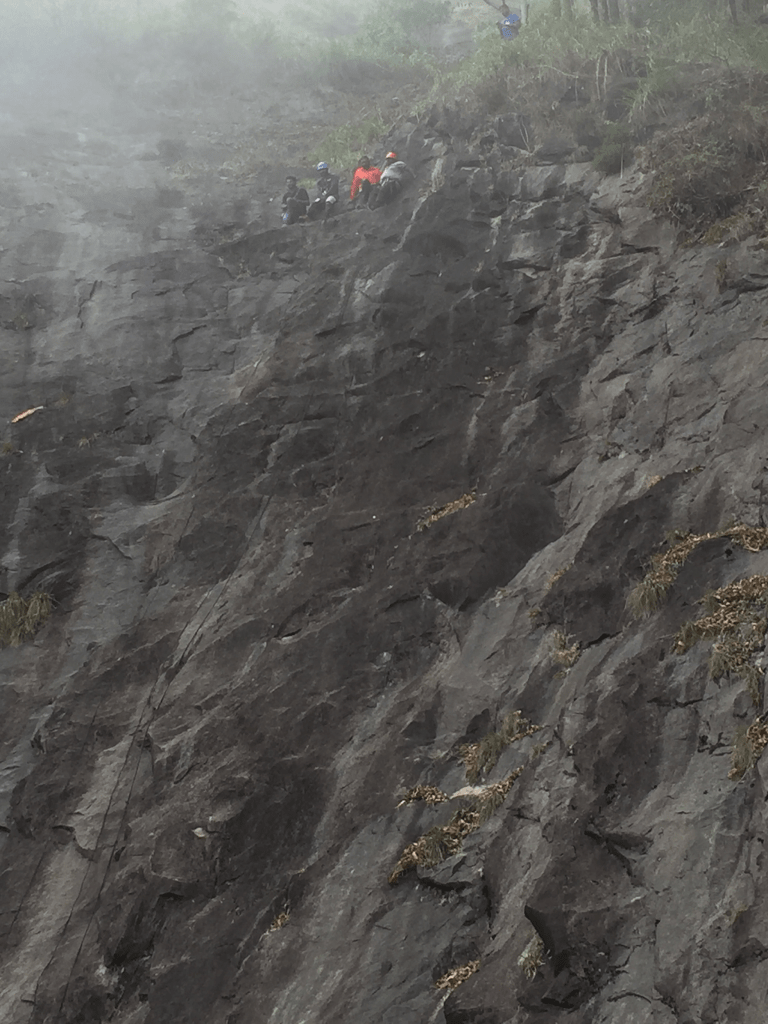 By the time we finished the games, it was time for lunch and boy was it good!
After lunch, we got ready to go to the resort where we were staying. The journey to the resort, though not very long, was an off road one and we were taken to the place in jeeps.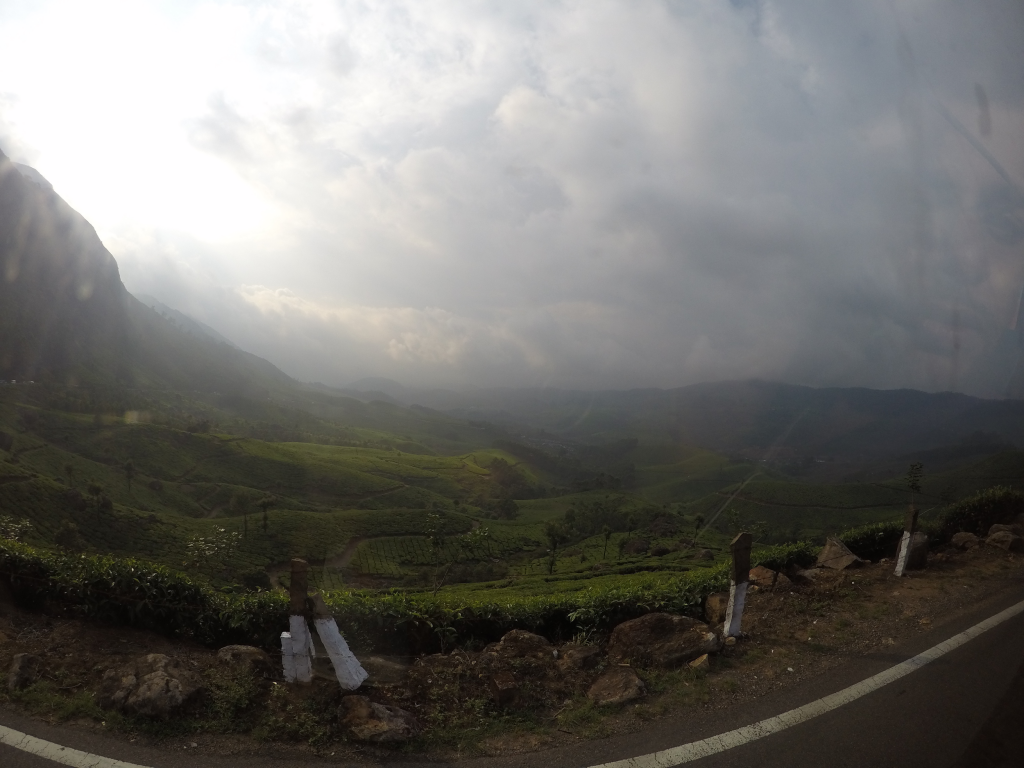 After reaching the resort, we were told to freshen up for another round of games, where we learnt a lot about team building, leadership and delegation, all of which are very important for a company's growth. Next, we went on to the cake cutting function where many were recognized with a Certificate of Awesomeness for being an inseparable part of the Dazeworks growth story.
After the function, it was time to partyyy! Food and drinks were on the table and everybody danced to a number of really good tracks and had a great time!