Posted by : Vrinda J Menon
We are happy to announce that Dazeworks is a Silver Salesforce Consulting Partner now. A great start to an amazing year for our team to achieve more and learn even more! Dazeworks has come along an exciting journey with hand-picked ninjas who were equally enthusiastic to grow with the company. Our employees always had the opportunity and space to explore and learn every day. Our ninjas deliver solutions in Salesforce development, implementation, Appexchange app development, communities, classic to Lightning, expert architectural guidance, admin as a service, system integration, and data migration. With 100+ certified developer and 11 MVPs spread out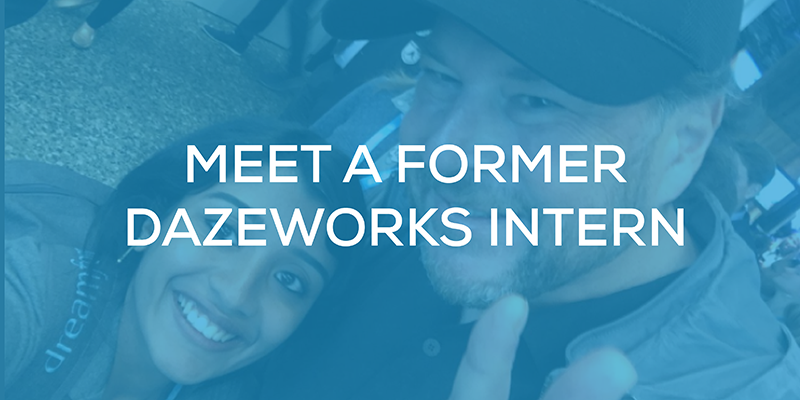 Posted by : Aditya Pavan Vempati
Name : Shruti Sridharan Current role : Salesforce Developer Tenure with Dazeworks : 3+ years Shruti joined us as a Salesforce trainee in July 2015. She is been with us from almost the beginning of our journey putting in all her hard work and dedication. In her conversation, she has shared her thoughts about how her dream was turned into reality. Q. You were one of the first to join the Dazeworks team and we are glad that you took that decision. When evaluating options for internship or training, what attracted you towards Dazeworks? When I graduated, all the hype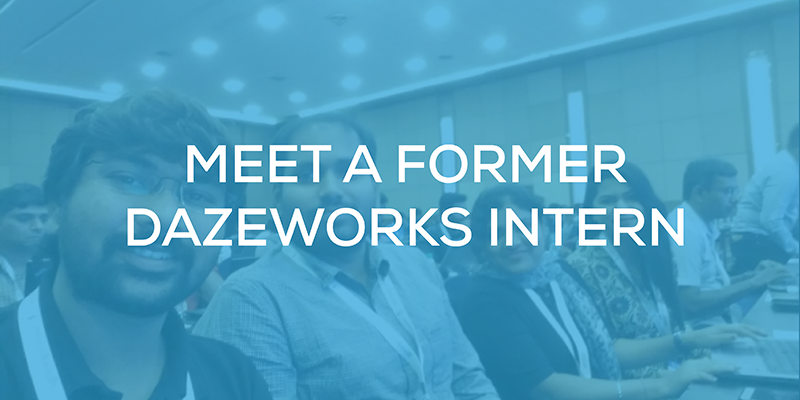 Posted by : Dazeworks
Name : Suresh Rayi Current role : Salesforce Developer Tenure with Dazeworks : 2+ years Suresh joined us as a Salesforce trainee in December 2016. He has been a part of our success journey from then and moved to a full-time role here. In this conversation, he shares his thoughts on mentorship and his time at Dazeworks. Q. When evaluating options for internship or training, what attracted you towards Dazeworks? I have always wanted to work on cloud technologies and had heard about Salesforce. The platform had a lot of innovation associated with it and also promised great career opportunities.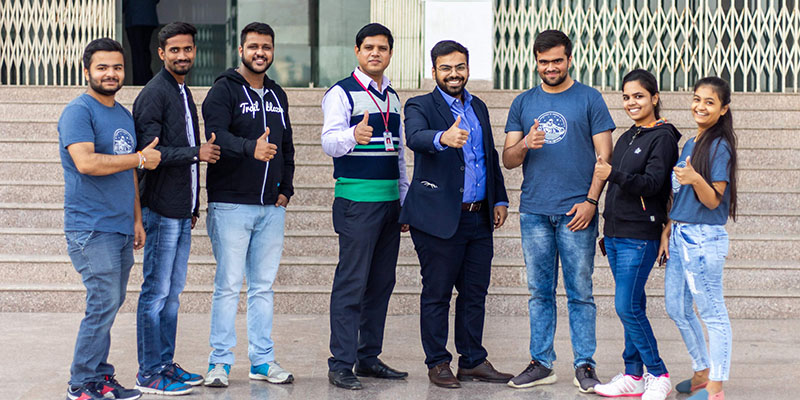 Posted by : Shivam Kumar
My mission in life is not merely to survive, but to thrive; and to do so with some passion, some compassion, some humour, and some style. – MAYA ANGELOU To be honest, my inner voice always told me to believe I am good at numbers & communication, and no matter how many wrong paths I took, my boat sailed all the way to the shore I was meant to be on. I was in the midst of my 6th semester when I began thinking about which coding language to learn and which takes me closer and quicker towards the corporate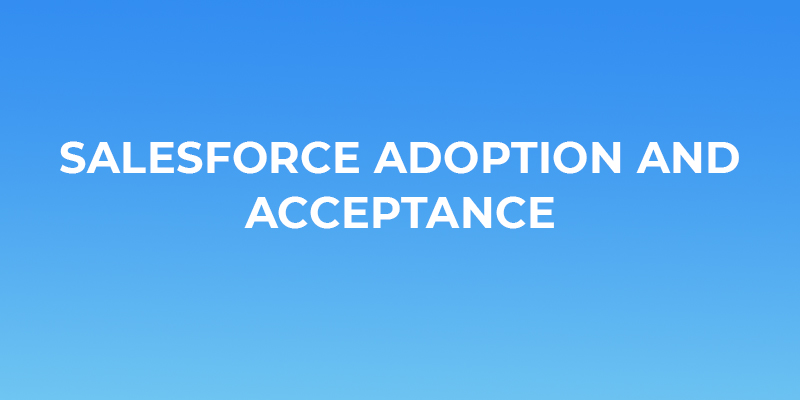 Posted by : Aiswarya Hariharan
Technology is very significant today because of its revolutionary ways of overthrowing traditional methods. Salesforce being one of the global leaders in CRM and cloud computing solutions deploy extremely meaningful and simplified solutions for companies at all levels of operations. But beyond deployment, actual usage and exercising of these solutions is what matters – in terms of purpose and success. I still remember being a student, getting accustomed to the technological wave in schooling and educational institutions. When talking about adoption, this is the closest comparison that comes to me, when blackboards were upgraded to plasma TV for a more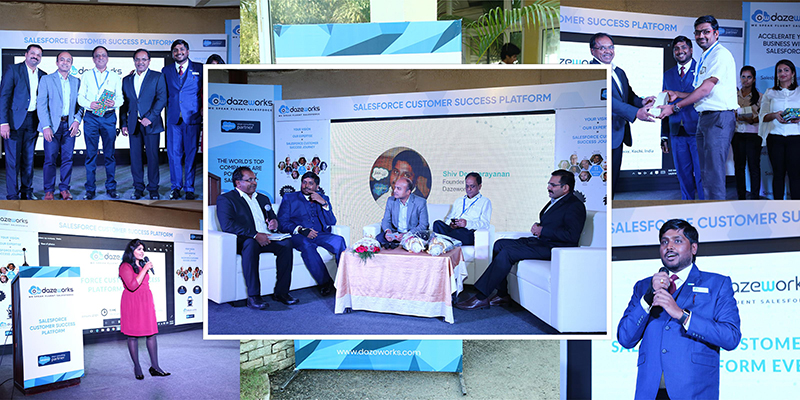 Posted by : Aiswarya Hariharan
This year had a very eventful beginning for Dazeworks, with the Salesforce Customer Success Platform event that took place at Taj Gateway, Kochi, intended to evangelize Salesforce in the region. Distinguished guests included Rajesh Malamal, CMO of Watasale – an autonomous and automated retail store; Robin Joy, CIO, V-Guard; representatives from Salesforce India and exclusive invitees that included CxOs and top tier executives of various companies. There were multiple sessions of presentations and interactive panel discussions. The guests were received with a swag bag and started with a light one-on-one interaction with each other. Maria Flora, Alliance & Channel Manager,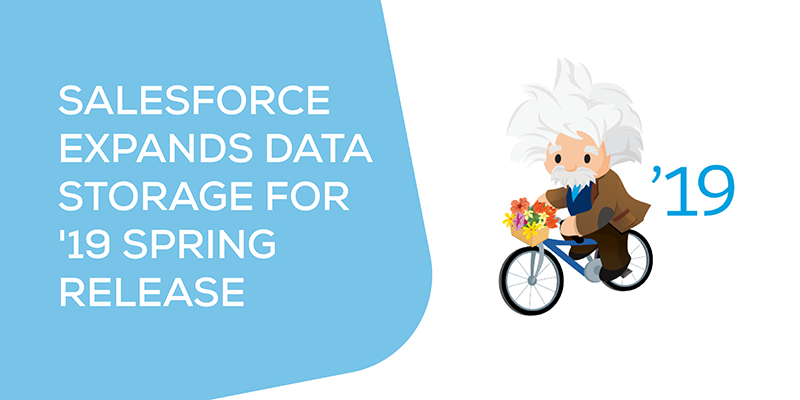 Posted by : Aiswarya Hariharan
The 2019 Spring edition of Salesforce releases has got some pretty sweet news to reveal. Salesforce is increasing its data storage limit for each ORG or account coming March as the newest upgradation to select editions. The increase is a mighty tenfold jump from the existing 1 GB of data storage. Its impact is really in the easement of eliminating other applications or storage spaces to keep all your emails and documents. Providing 10 GB of storage space means a Salesforce account could hold between 1,000,000 to 1,500,000 emails compared to the earlier 100,000 to 150,000 emails. This is a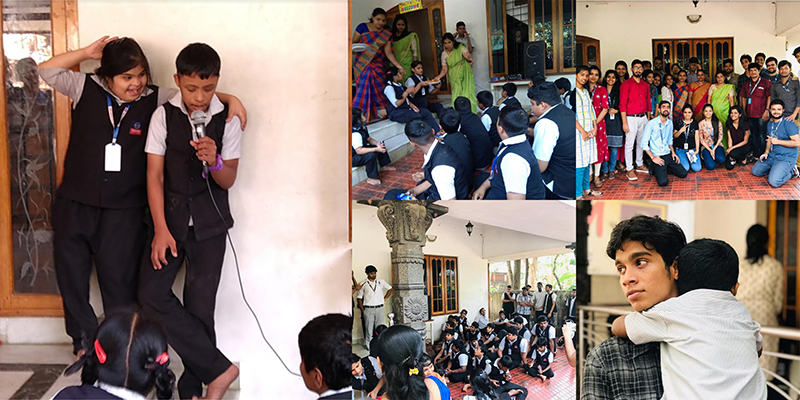 Posted by : Aviral Agrawal
"A flower has blossomed! A feather on the crown of the Queen of the Arabian Sea!" This month as part of the Pledge 1% initiative, Kochi Dazeworks Team had visited Navajeevan School for Special Needs, on February 12, 2019. Navjeevan is a School for all–development of a child who needs special care. Here they empower students with confidence through academics, skill building, and social programmes. The vision of the school is to nurture children with specialized personal care, to mold them into proud citizens who would say  'Life is beautiful'. We went there as a team of 25 volunteers. The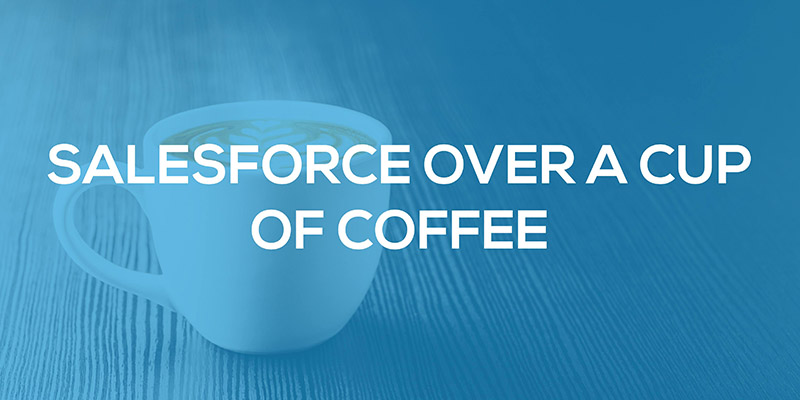 Posted by : Aiswarya Hariharan
It's a fine Sunday morning. Ralph is out for a walk when he bumped into his old friend from college – Rupert. Ralph tagged along with Rupert to sit down for a nice cup of coffee and catch up on all those lost years. Ralph: So Rupert, long time. How have you been? What are you up to these days? Rupert: Yes Ralph, long time indeed. I am now a Salesforce Consultant. What about you? Ralph: Man what do I say? Been a rough couple of years. No stability in my job, in fact, I am looking for new opportunities.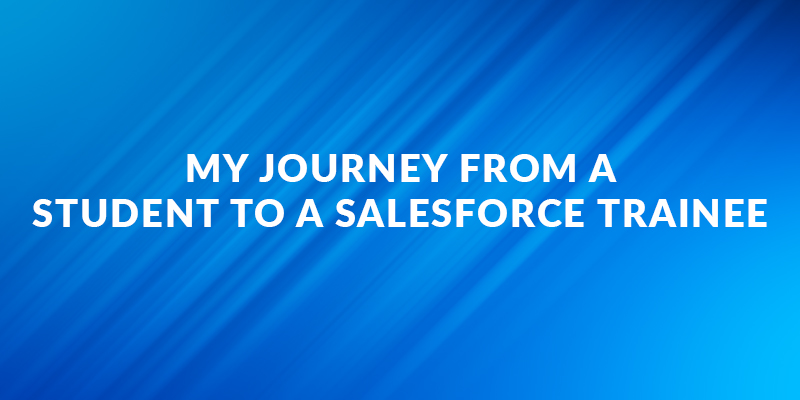 Posted by : Yashasbabu CM
It was the time when I started thinking about my future other than just being a bookworm and getting good marks in exams. I got to know from one of my well-wishers saying that, "Hey guys, listen, in Bengaluru if you throw a stone, it will hit a dog or an engineer". I got pretty scared by his words and started reviewing every field which I can work on. Everyday my dream job used to change like a monkey sitting quietly on a branch of a tree, yeah you got it right! In the mid of my 6th semester, there