We'd like to know more about the fun side of the MVPs! And from what we heard, so do a lot of people in the community. Welcome to the Proust for Salesforce experts.
Q: How did your love for Salesforce start? Was it a conscious choice or did the whole universe just conspire and make it happen?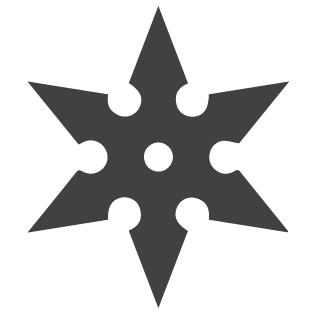 As is the usual way in my life, the Universe conspired to make it happen! I was in sales for many years, and had the opportunity to help implement Salesforce. Once I saw the backend, I felt like an itch in my brain that I didn't even know existed had been scratched! From there, I was on a mission to configure for a living, and here I am!
Q: What is your current role?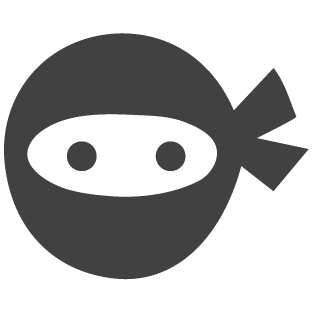 I am currently a Freelance Consultant.
Q: What does being a Salesforce MVP mean to you?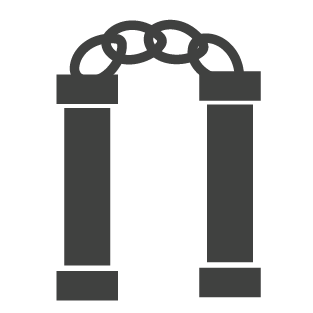 Being named a Salesforce MVP was literally a dream come true. It is such an honor to be included with my idols, and mentors. To me, it's a responsibility to give back, and do for others in this Ohana as people have done for me.
Q: If not a Salesforce expert, what would you have become?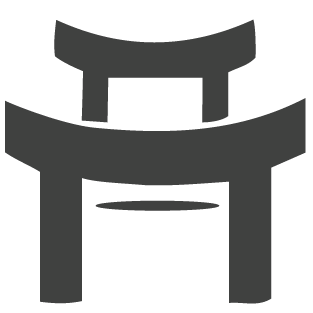 Well, growing up, I was convinced I was going to become Michael Jackson's choreographer, but that didn't really pan out…..
But seriously, I entered into Salesforce late in life. I spent many years in sales, and would have probably stayed in that sort of role.
Q: Which blogs / channels do you follow to get your Salesforce elixir?
I think we all know I am on Twitter the most, but love Jen Lee, Doug Ayers and David Litton's blogs, as they offer everything from simple to complex solutions.
Q: How was your experience as a part of community events like India Dreamin?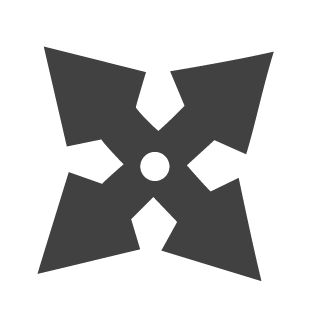 I LOVE community events, and must admit that India Dreamin was my favorite so far. It was so exciting seeing all of the people there who were not only happy to see us, but so very passionate about Salesforce! Vinay and Shiv really raised the bar in what a Dreamin event could be.
Q: What's next in line for you after the coveted MVP title?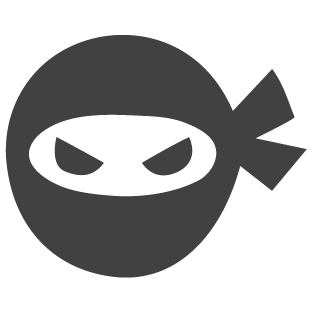 Honestly, my entire Salesforce journey has been such a whirlwind and unpredictable, I don't know. I do know that I will continue to be involved in the community in any way that I can, and continue to look for ways I can give back and help others.
Q: Could you tell us more about the GIF Squad?
The Gif Squad is my second family! We are a group of 11, who met first via Twitter, engaging mainly in GIFs. We then met in person at Midwest Dreamin 16 and Dreamforce 16 and were really inspired to come together as a group to use our visibility to give back. We have an online site where we sell fun Salesforce community themed T-shirts, with proceeds going to a non-profit. Last year, proceeds went to i.am.angel.foundation. We also feature a different member of the Ohana each week, in a series we call #WeekOf.
Q: What has been your most memorable Dreamforce experience till date?
I would have to say delivering my Imposter Syndrome session at DF17. The conversations AFTER the session were amazing. The way people shared their own experiences and connected with the material really touched my heart. I started a group on the Trailblazer community as a result, and the conversation continues!
Q: Other than Salesforce, what does your world look like?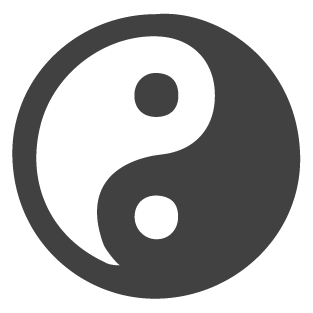 Wait..there is life outside of Salesforce?? I live #SalesforceAsALifestyle, remember?! But seriously, I spend my free time with my friends and family.
Q: What's something about you that you think would surprise others?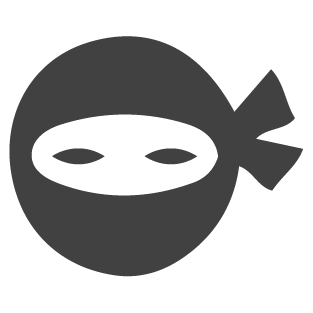 I am not actually online 24/7 as it would appear that I am!
Thank you for featuring me on this awesome series. I hope Eric Dreshfield wins the Twitter guessing war when my feature comes out! 🙂