We'd like to know more about the fun side of the MVPs! And from what we heard, so do a lot of people in the community. Welcome to the Proust for Salesforce experts.
Q: How did your love for Salesforce start? Was it a conscious choice or did the whole universe just conspire and make it happen?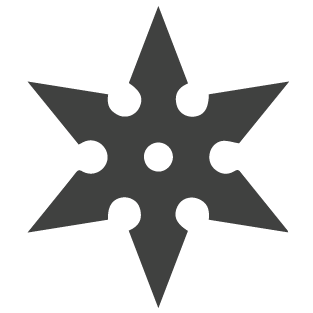 My sister was madly in love with Salesforce. She was actually an MVP! She knew I would fall in love. Like any good little sister, I didn't listen for nearly 5 years. Logging into my first dev org was love at first login. I immediately joined a User Group (as a co-lead, crazy enough) and began organizing meetings wherein I was the fly on the wall, asking easy questions. This was my introduction to a community that delights in helping others succeed.
Q: What is your current role?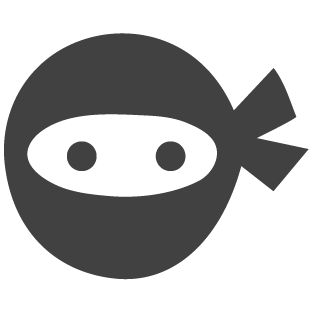 I'm a Salesforce Evangelist for the MIL Corporation and get to work with the United States Government. I'm a Scrum Master for an amazing team that is changing the face of how government works. It's exhilarating.
Q: What does being a Salesforce MVP mean to you?
Unending opportunities to give back, pay it forward, blaze new trails, and be an evangelist for a company that I love. It's so much more than a product, and being considered an MVP is an honor beyond compare.
Q: If not a Salesforce expert, what would you have become?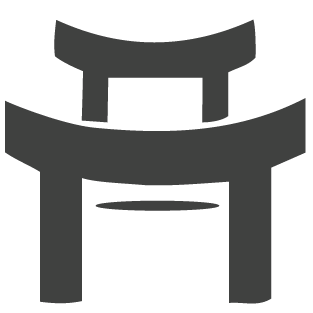 I think if the universe appreciated the plans we made as children, I'd be a teacher and my brother would be a computer nerd. Turns out we swapped dreams. Sometimes it's nice to live vicariously through family. I definitely teach in my role, but no lockers or pubescent kids are in my regular day to day.
Q: Which blogs / channels do you follow to get your Salesforce elixir?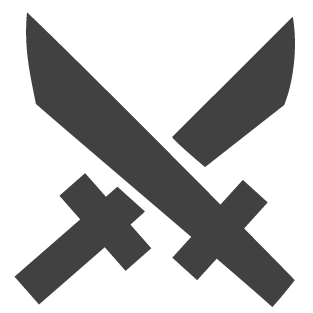 Q: You've been a strong believer in the 'power of the community'. How far has the amazing Salesforce community helped you in your success story?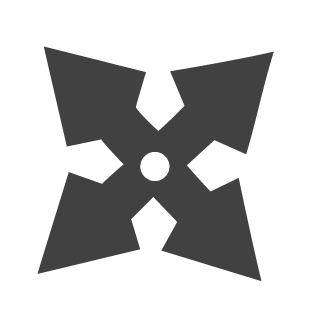 I owe my success, drive, passion, and experience to the Salesforce Community. All of it. It started with my sister sharing what she loves and has led to my entire Salesforce family. (I tried to call my session at DF16 "The Salesforce Sisters…" but it didn't fly. http://sforce.co/2bSwFHb) It's not just people who love nerdy things like I do, but an overwhelming density of people who love to give, love to teach, and draw satisfaction from helping me (and you!) succeed in this space. We are so lucky.
Q: What's next in line for you after attaining the coveted MVP title?
After my first login, I set four goals for myself. 1. Get Certified. 2. Get a job doing Salesforce full time (I was driving a fork lift). 3. Go to Dreamforce. 4. Give to my Community the way they have given to me, and get good at it. That was my 3-year plan. A very hard, challenging, and rewarding year and a half later, I had marked off all four and had to create new goals. Wow. So now, I'm still honing my chops. That's my goal. I have seven certifications, and by next year, I'll have two more. I guess the short answer is the tail end of my fourth goal. Get good at it. All of it.
Q: What has been your most memorable Dreamforce experience till date? What are you looking forward to the most this #DF16?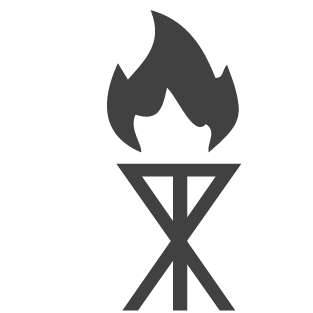 Eating, sleeping, and drinking Salesforce while studying with the most amazing group of people, MVPs all. They gave me the confidence to go for my fourth try at the Admin exam. Talking page layouts vs. record types with Elizabeth Davidson. Talking permissions and roles with Becka Dente and Amber Boaz. Getting pop quizzed by Pete Fife and Deepa Patel. These folks were strangers to me, but gave their time and energy to me. That's my Community. That's family. This Dreamforce, I'm looking forward to celebrating my second Dreamforceaversary with the love of my life. We met at DF14 and it's been amazing ever since. Salesforce Love is real, y'all.
Q: What is your advice to those stepping into Salesforce?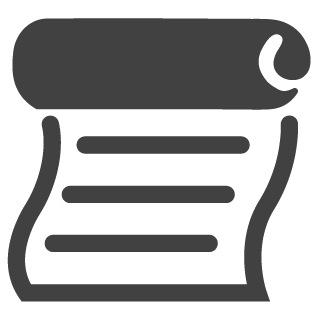 Congratulations! You just made the best career decision of your life and we are so happy to have you. My advice, ask. Find your channels, your tribes, and ask. Expose your vulnerabilities because it will prove your strengths. Find a mentor, and ask. Allow yourself to believe you belong, and ask. And you don't need to know what your whole road looks like. There will definitely be forks in your road, and you should cherish them. Heck, look at me now.
Q: Other than Salesforce, what does your world look like?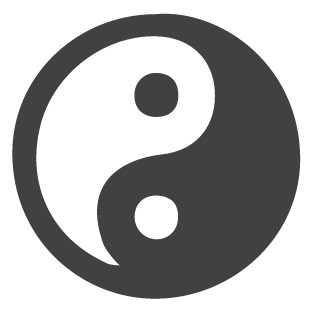 There are Legos everywhere. Really. I have a seven year old son who knows the importance of Salesforce, SaaSy, and Dreamforrest (I swear, the cutest word he ever said). I adore being part of Momforce. I think I should start my kid off with creating an app to track all the animal facts he's acquired. RaaRforce maybe.
Q: What's something about you that you think would surprise others?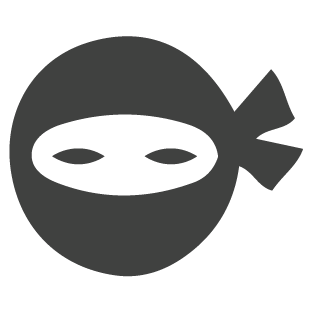 I have major confidence issues. My greatest strength is being able to put those aside to help others. So to all you imposter-thinkers, doubters, and haters: Take note. If my story can help others, so can yours.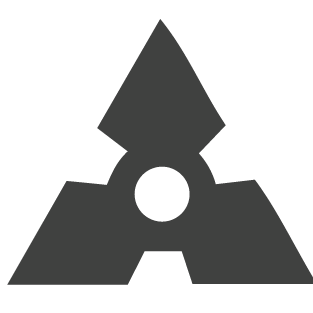 I have a problem with unusual fridge magnets and unique coffee mugs. I simply can't have enough!