We'd like to know more about the fun side of the MVPs! And from what we heard, so do a lot of people in the community. Welcome to the Proust for Salesforce experts.
Q: How did your love for Salesforce start? Was it a conscious choice or did the whole universe just conspire and make it happen?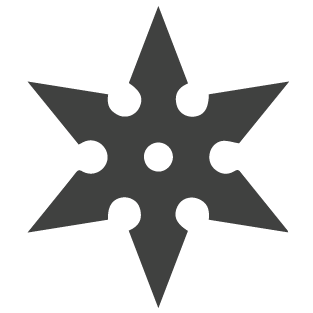 I refer to it as the "Luckiest Google search of my life". I was tasked to find a CRM system to replace our in-house CRM. I found the phone number to a very young company with only a call center in San Francisco and the rest is history.
Q: What is your current role?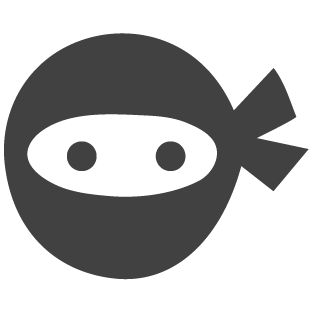 I am the Sr. IT Manager – Sales, Channels, CPQ, and EBC at BMC Software. I oversee our global Salesforce implementation and all connected technologies.
Q: What does being a Salesforce MVP mean to you?
Having the honor of being a Salesforce MVP is not something I take lightly. It means a lot on a personal and professional scale that my tenure, advice, and community involvement is recognized at this level. It gives me encouragement to continue to participate in a proactive manner with value add content.
Q: If not a Salesforce expert, what would you have become?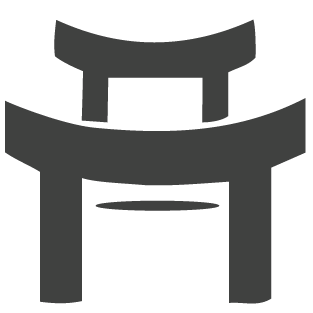 My mom would say a lawyer, but if I followed my passion it would be design. I like to design furniture and rustic living spaces. I also do pastel drawings and have sold some in local art shows. I think something in the art world would be a blast.
Q: Which blogs / channels do you follow to get your Salesforce elixir?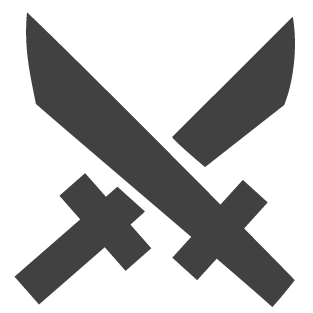 I use Twitter a lot to find the 'happenings' in the Salesforce space. I like to follow a mix of people to get different perspectives. As Mary Scotton would say, "Diversify your feed!" I try to make sure that there is a collection of polar opposite opinions so that hopefully we land somewhere in the middle.
Q: What's next in line for you after the coveted MVP title?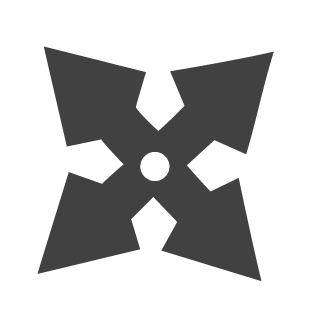 An excellent question that I don't have an answer to. I didn't set out to become an MVP. I was just me and fortunate enough that someone recognized my contributions. Let's just say I plan to keep being me and we will see where that takes us.
Q: Tell us about the birth of the band "Apex & the Limits". How was it formed?
Apex & The Limits was formed out of the want to do a jam session during the MVP Party at Dreamforce 2015. The public form of the band was derived a few months after Dreamforce 2015 with the want to do a derivative work of the song SOB by Nathaniel Rateliff & The Night Sweats. We wanted to feature different community members having fun. We released SOB – Why Admins Drink in December 2015. After that it turned into monthly releases based on community themes.
Q: What has been your most memorable Dreamforce experience till date?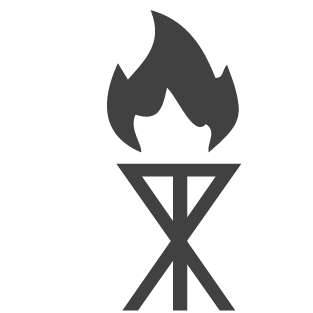 I would say Dreamforce 2016 getting to perform with the full band at the Opening Reception in the Dreampark. The community response was very heart warming and an experience I will never forget.
Q: What is your advice to women who are coming in to be part of Salesforce?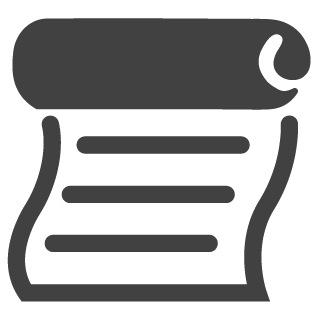 Remember that your voice is just as important as any other voice. That your place is at the table you were invited to and don't be afraid to use it. If you feel that you are not in an equal position, the community is here. We are here to lift you up and support you. This is no room here for hate or inequality. If you find it, always know that you can reach out. Just a Twitter message away.
Q: Other than Salesforce, what does your world look like?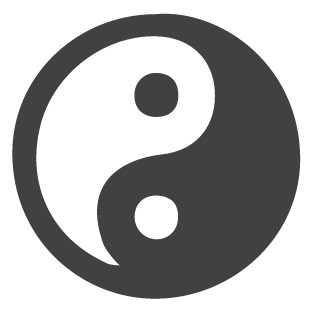 I live in Houston, Texas with my husband, daughter, 3 dogs, and a bird. You can find me listening to music, shopping at Habitat for Humanity Restore for home improvement projects, baking or working in the flower bed.
Q: What's something about you that you think would surprise others?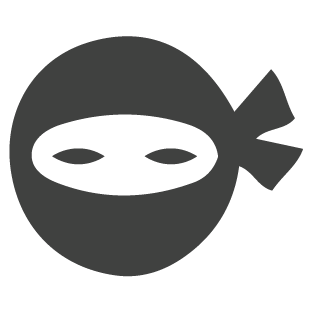 I have zero IT background. I majored in Marketing with a minor in International Business and an Advanced Sales Professional Certification. I find it humorous in IT meetings when people use abbreviations for technical terms like it is no big deal. I normally must interject and ask for clarification on what they are speaking about.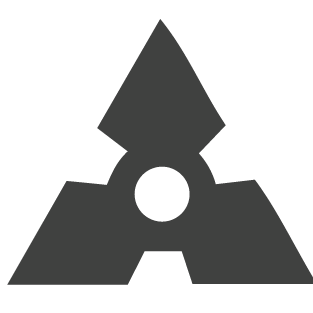 I think this is pretty comprehensive, so I'm going to go with you have it covered!