We'd like to know more about the fun side of the MVPs! And from what we heard, so do a lot of people in the community. Welcome to the Proust for Salesforce experts.
Q: How did your love for Salesforce start? Was it a conscious choice or did the whole universe just conspire and make it happen?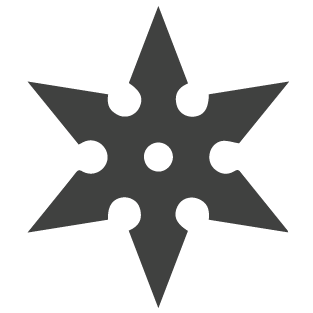 I was working at a startup company in Manchester, UK in 2004, when the CEO was complaining of why creating a couple of new fields in the old CRM was taking so long (and costing so much). I can't take credit for recommending Salesforce, but one of the sales guys had heard of this 'website' where you could log your leads and activities…so I said I would try it out!
I managed to migrate the data and set up the basics from the old Help & Training files. And as time progressed I slowly added new features, and learnt new tricks. I left the company in 2006 and picked up freelance Salesforce jobs, all from that initial project.
Salesforce was easy to like!
Q: What is your current role?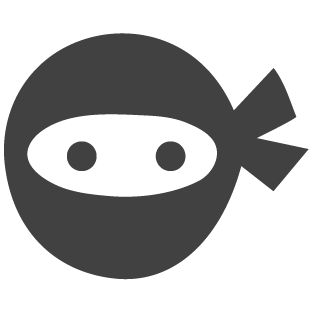 I run a Salesforce Consultancy Partner in UK, that keeps me very busy, so I am thankful for great staff! If I added up the hours spent on this plus the rest of my hobbies and obligations, it would probably add to more hours than I care to admit.
Q: What does being a Salesforce MVP mean to you?
It actually keeps me motivated, because there is no hiding place when you are an MVP. It is assumed that you know 'everything Salesforce' and that you are available 24/7…I cant promise either of those, but I will always try.
I feel like becoming an MVP was a fantastic gift, and we should all try to pass this on in some way. Either by sharing the knowledge, or motivating others to get involved in the community.
Q: If not a Salesforce expert, what would you have become?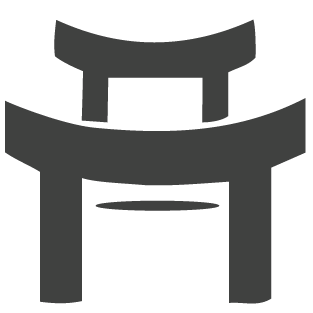 I think it is healthy to keep a range of interests in your life. Even though my main focus is Salesforce, I still run a couple of small business in my 'spare time' (your what!?), especially in the Arts and Music world. I also love running, drumming, blogging, books, brewing beer, and more. So on the advice that you should 'do something you love, then you never have to work a day of your life', I guess I would have tried to master one of those things.
Q: Which blogs / channels do you follow to get your Salesforce elixir?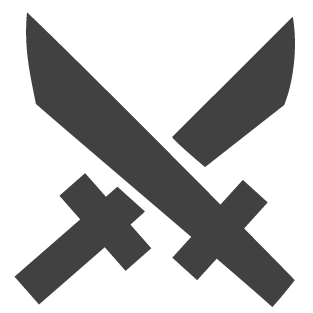 No easy answer here, I try to move around all of them! I am a member of over 100 communities, read irregularly from 40/50 blogs, attend many events, plus keep an eye on social media (especially Twitter) for my feed of knowledge. But also, I try to keep involved in what is new and interesting by rolling up my sleeves and 'doing Salesforce'!
Q: What's next in line for you after attaining the coveted MVP title?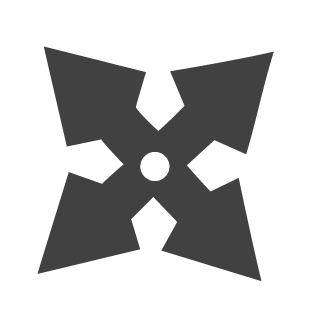 Next in the MVP world will be getting renewed for a 4th term. You should never assume you will be renewed! Other than that I want to build up my Consultancy to enhance the team further (we now have 12 people including 4 MVPs), so we can work on bigger projects for our existing and new Clients.
Q: What has been your most memorable Dreamforce experience till date? What are you looking forward to the most this #DF16?
My first visit in 2013 was the most memorable, as it was intense. 125,000 people in a hot new city.
For DF16 I want to keep that intensity, I am going to volunteer at some different zones, work with some new people on a presentation, and maybe try to attend some different social events.
Q: What is your advice to those stepping into Salesforce?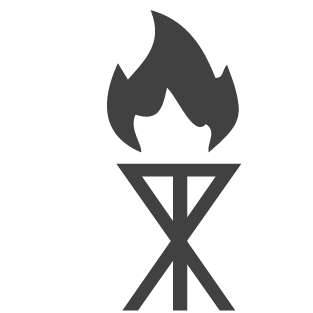 I am sooo grateful that I have had 12+ years to slowly build up my Salesforce experience, because if I was starting as a newbie I would see this huge beast as something tough to tackle. But it IS achievable, and taking things one at a time, and using great new ideas like Trailhead, make this possible. Remember that not everyone is an expert in everything!
Q: Other than Salesforce, what does your world look like?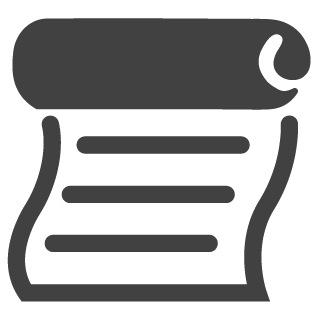 As well as the hobbies and interests I mentioned, an important part of my life is my family. We now have 2 great boys, including a 5 month old who is trying to get my attention at this very moment…
Q: What's something about you that you think would surprise others?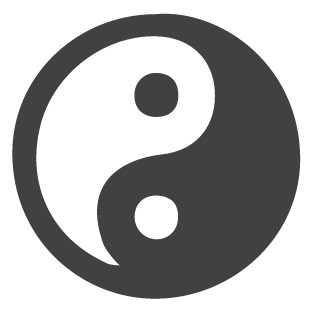 I am not a Salesforce fan! What do I mean by that…well if you are a Radiohead fan (Drake, Stone Roses, Beyonce, you choose), and I don't like the new album then I would probably still buy it, play it, go to the gig and argue to my mates that it's as good as "OK Computer", even though I know it's not! If Salesforce release a feature I don't like, or release something too soon, or do an event that's to salesy, then I will say so. And I will tell people I don't like it, and I will create Ideas of how it should be improved. As an MVP you have to be honest, not just a 'yes man'.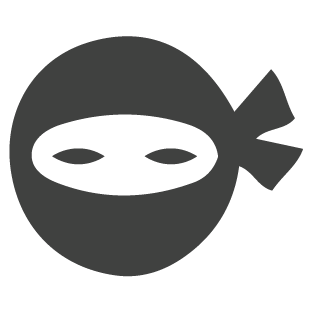 I will soon be approaching my 200th edition of my Tip of the Week blog. Every Friday I post my blog, and to celebrate the 200th week in a row, I am compiling a special WIT themed post with 6 guest bloggers. I hope you enjoy the read, and I welcome you all to drop me a line with the Tips that YOU would give out to the community, and you can join me as a guest blogger.