We'd like to know more about the fun side of the MVPs! And from what we heard, so do a lot of people in the community. Welcome to the Proust for Salesforce experts.
Q: How did your love for Salesforce start? Was it a conscious choice or did the whole universe just conspire and make it happen?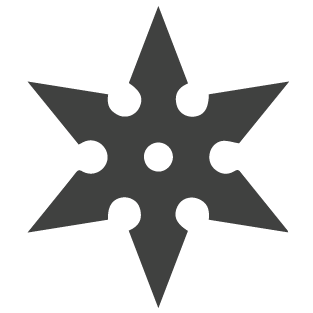 I first encountered Salesforce when I was volunteering for a nonprofit organization and helping them get their fundraising program set up. I discovered the license donation program as well as the earliest version of the then Nonprofit Starter Pack. By teaching myself the system, I was able to turn that discovery into a full-time job and an incredible career. You could say it was love at first click.
Q: What is your current role?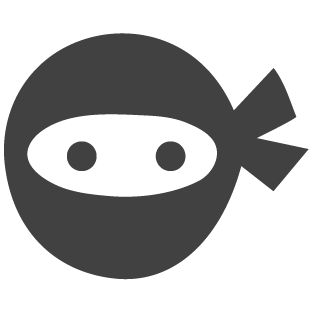 I'm currently the Director of Operations for Now IT Matters, a Salesforce consulting and implementation company that works mostly with nonprofits to help them leverage Salesforce to do "more good better".
Q: What does being a Salesforce MVP mean to you?
Being a Salesforce MVP is a real honor. To me, it means that all the work I've done in the community, setting up user groups and conference, mentoring and teaching others, etc. has had a real impact. It also means I get to regularly interact with some of the people who have been invaluable in my Salesforce journey, which I'm very excited about.
Q: If not a Salesforce expert, what would you have become?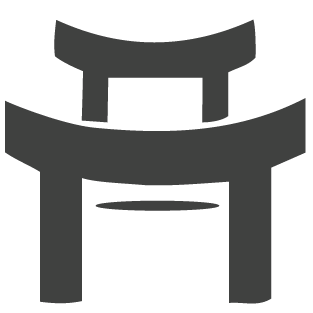 I've been a database nerd since I was eight years old – when I created an Access database to track my books. So if not Salesforce, I probably would continue stumbling from database to database, searching for the perfect one.
Q: Which blogs / channels do you follow to get your Salesforce elixir?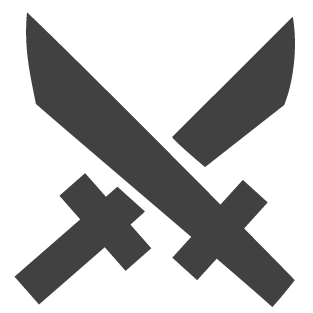 I generally follow what gets posted in the Power of US Hub. The Nonprofit Blog Group is a great repository of new blog posts about how nonprofits use Salesforce, and Ryan Ozimek's weekly PUB Crawl pulls out the best articles posted in the Hub from the prior week.
Q: What's next in line for you after the coveted MVP title?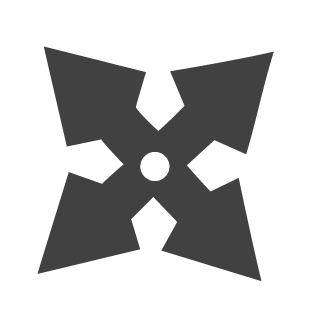 My favorite thing about being an MVP is that a lot more options to help others learn and improve their Salesforce skills come your way. I'm really looking forward to taking advantage of those new opportunities.
Q: What led you to start working with Nonprofit Organizations?
At first, it was an accident. A college internship turned into a full-time job. Then, I fell in love with the mission, the passion, and the people who work in this industry. After getting my MBA, I also saw a real opportunity for leveraging my business skills to help nonprofits thrive since there is a lack of business acumen across the nonprofit space.
Q: How did the idea of Tahoe Dreamin come up? How has this been different from the other Dreamin events?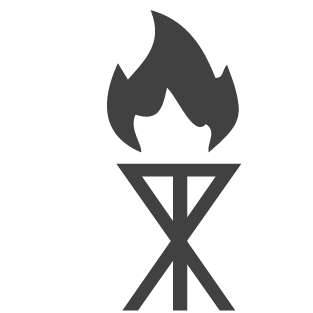 Tahoe Dreamin' was dreamt up by Bill Greenhaw and I while we were co-leaders of the Sacramento Salesforce User Group. We wanted to create an accessible event that was relevant to anyone whose career is Salesforce driven, which is why we made sure to include tracks of sessions specifically for developers, admins, and nonprofits. This year, we were the first regional conference to have an dedicated nonprofit track, which I was really proud of, and we got a lot of Salesforce.org partners to come and share their Salesforce wisdom.
Q: What has been your most memorable Dreamforce experience till date? What are you looking forward to the most this #DF16?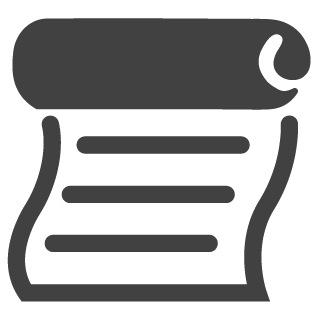 Last year, I had my birthday at Dreamforce, and it was really lovely. I had dinner with a client, and my co-worker surprised me with cupcakes and everyone sang happy birthday to me.
Q: What is your advice to women who are coming in to be part of Salesforce? What should they look forward to?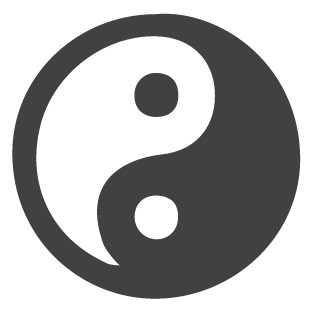 One of the biggest advantages the Salesforce ecosystem has over most other tech companies and products is the incredible community – the Ohana – that is there to lift you up and support you. Make sure you take advantage of everything the community has to offer: Join the Success Community and groups like Women in Tech, join your local user group and attend their meetings. If you work for a nonprofit, join the Power of US Hub and Girlforce and look for a Nonprofit Salesforce User Group in your area. Can't find a local user group? Consider starting one!
Q: Other than Salesforce, what does your world look like?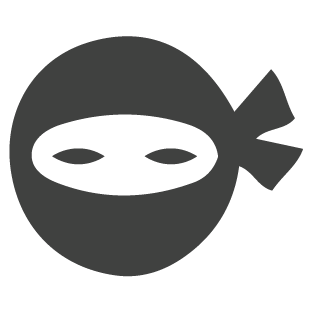 I live on a military base, so a lot of my work outside Salesforce involves volunteering and working with the military community.  I also live about a mile from the beach, and I try to spend as much time as possible near the water, walking my dog or just relaxing with a good book.
Q: What's something about you that you think would surprise others?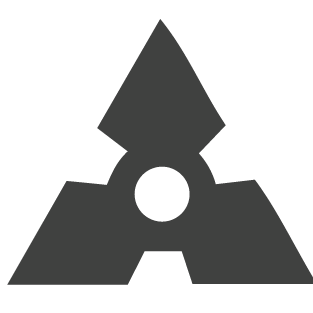 While most people see me as a database nerd, my undergraduate degree is actually in film.