We'd like to know more about the fun side of the MVPs! And from what we heard, so do a lot of people in the community. Welcome to the Proust for Salesforce experts.
Q: How did your love for Salesforce start? Was it a conscious choice or did the whole universe just conspire and make it happen?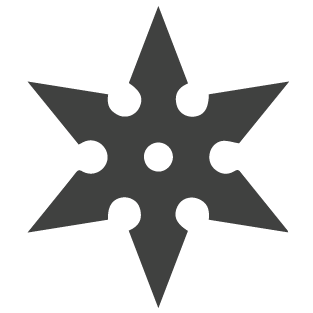 My love for Salesforce started in 2010 when I was introduced to the platform and I stumbled across the amazing user community. Don't get me wrong, the Salesforce platform is great, but the community has made such a difference in helping me, and many others, be successful. We switched over from another CRM (who shall remain nameless), where there was no help unless you were willing to spend a lot of money. The planets aligned and I couldn't be any happier!
Q: What is your current role?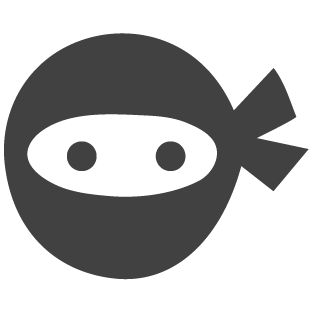 I am the Global Salesforce/Domo Applications manager at Radio Frequency Systems.
Q: What does being a Salesforce MVP mean to you?
To me it's not about the swag and special perks, but it is definitely ALL about helping others and being part of something bigger.
Q: If not a Salesforce expert, what would you have become?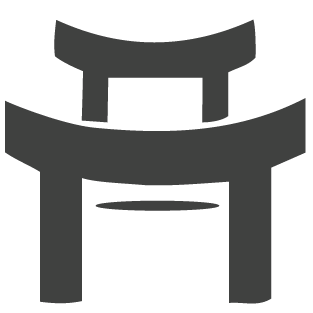 I have an IT background and love tech so I would have remained within that realm. Other than that, World Traveler would be pretty awesome.
Q: What led you to join "Girly Geeks" and how has it helped your Salesforce adventure?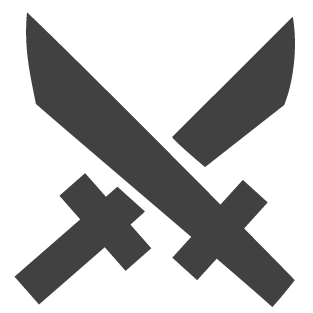 I actually stumbled across a post from Geraldine Gray in the Dreamforce app back in 2010 to attend a Happy Hour she was coordinating. It happened to be my first Dreamforce and wanted to meet others so I decided to attend the inaugural event. Plus there was wine involved!
Several years later, Geraldine reached out to me to help out with the group and it has since evolved into the Women in Tech User Groups you see today. It has been a wonderful experience and has helped me step outside of my comfort zone.
Q: Which blogs / channels do you follow to get your Salesforce elixir?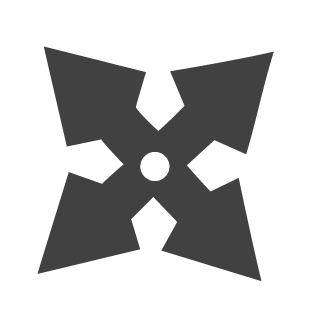 There are too many to list! I usually scan the various social channels and go with what catches my interest.
Q: Do you have any advice for women working with Salesforce?
Don't be afraid to fail or to ask for help. We have an amazing community that is at your disposal. Use it wisely.
Q: What's next in line for you after the coveted MVP title?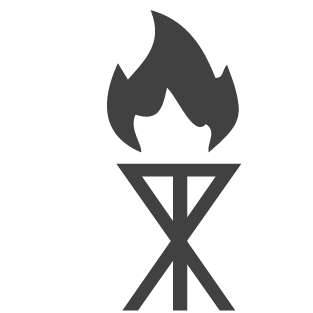 I would like to get a few more certifications under my belt. I have my eye on the Sales and Service Cloud Consultant exams next. Other than that, I like to just go with the flow and see where life will take me next.
Q: What has been your most memorable Dreamforce experience till date?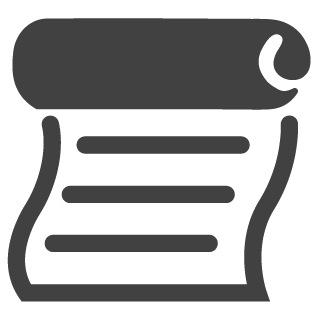 I love them all but I would have to say Dreamforce 2013 has to be the most memorable. It was my first Dreamforce as a Salesforce MVP. I was also lucky to have been selected in a drawing to attend a benefit dinner in which Tony Bennett and Jerry Seinfeld performed. It was such a magical evening!
Q: Other than Salesforce, what does your world look like?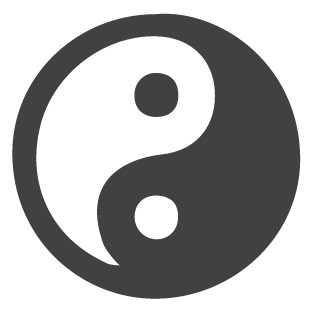 I am married and have two kids and a dog that keep me fairly busy. Lately my world has consisted of soccer, soccer, and just a bit more soccer! My daughter really loves the sport and we thoroughly enjoy watching her play, even on the ridiculously early and cold mornings. When I am not busy with the family, I like to just relax and spend countless hours catching up on shows on Netflix.
Q: What's something about you that you think would surprise others?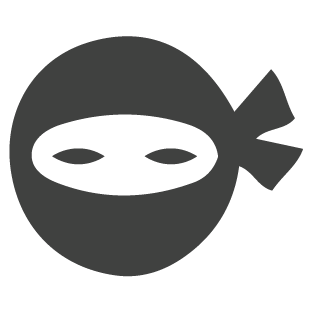 I used to be super athletic when I was younger. I absolutely LOVED playing softball and made the varsity team halfway through my freshman season. I remember one game my senior year of high school in particular and our team was losing pretty badly since the pitcher was having an off day. I used to pitch when I was younger so my coach pulled me from the outfield to pitch the last few innings. I was so excited and relaxed since we were losing anyways and I did so well that one of the local college recruits had asked me if I would be interested in playing with them. I ended up declining the offer since I had already picked another school but it was so random and so exciting!