We'd like to know more about the fun side of the MVPs! And from what we heard, so do a lot of people in the community. Welcome to the Proust for Salesforce experts.
Q: How did your love for Salesforce start? Was it a conscious choice or did the whole universe just conspire and make it happen?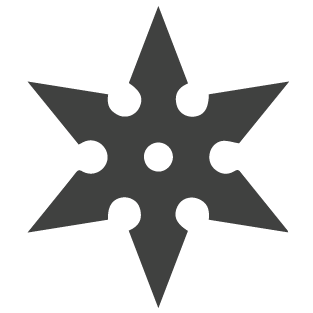 Back in Sep 2014 when I roamed around Sydney – Australia, I got an offer as Salesforce developer from the 1st Salesforce partner in Australia, but what is Salesforce? Where is the database, server, etc., so many questions, oh if only Salesforce Success Community exist that time, time flying and it has been more than 12 years now.
Q: What does being a Salesforce MVP mean to you?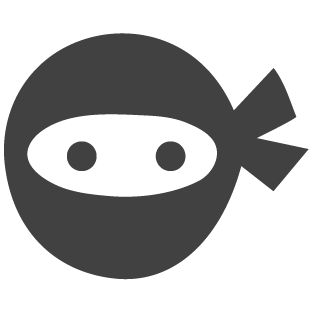 It's an honour, to serve and to give back to the community. As part of the MVP programme, I met a lot of people with the same passion from local and global. I learn a lot from this and it is a great journey.
Q: If not a Salesforce expert, what would you have become?
Pilot may be huh? But I had fallen into IT since high school and there is no way back.
Q: Which blogs / channels do you follow to get your Salesforce elixir?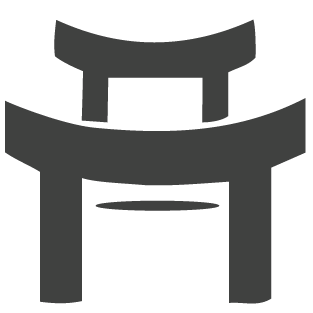 There are too many awesome blogs available out there, so I create a compilation of personal blogs with Alexa rank, check this out http://blog.simplysfdc.com . I believe blogs in the top 10 rank are the most famous and should be followed by everyone, and my blog http://www.simplysfdc.com  is still one of them.
Q: What's next in line for you after the coveted MVP title?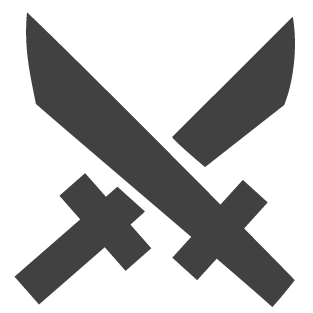 I am authoring my second book which is about Lightning, so watch out for it.
Q: How does it feel to be the one and only MVP in South East Asia?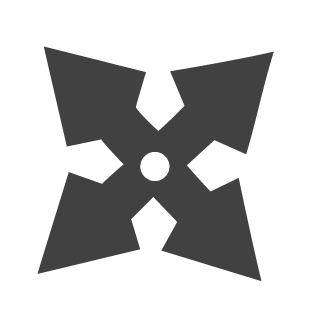 I feel lonely, ha-ha, just kidding… I would like to see more people from my region be community champions and MVPs. If you read this and have any ideas for the community, come talk to me.
Q: Being an MVP with one of the largest and most informative library of blog posts, what have you got to say to all the budding bloggers in Salesforce?
Before starting blogging, some people think of which platform should be used, how the layout, user interface should be etc… I would like to advise that, to start a blog, don't take too much time to think. You can enhance the user interface, layout, colour and so on in the future and focus more on the content.
Q: What has been your most memorable Dreamforce experience till date?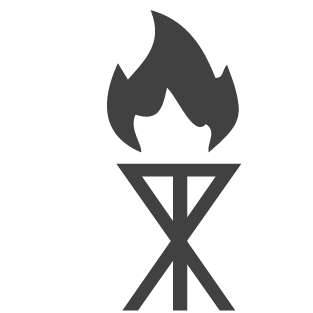 My first Dreamforce which was also my first trip to the US was in 2006, since then I have made many trips to Dreamforce. I love Dreamforce for the atmosphere that you can't get from any other events. Attending Dreamforce is like a yearly reunion, a chance to meet many people from the community and to refresh.
Q: Other than Salesforce, what does your world look like?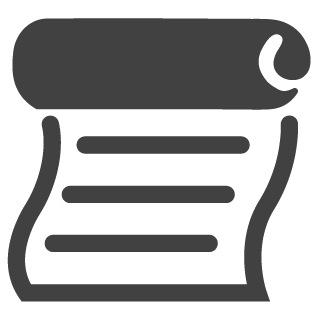 I love to travel, meet people and make friends. So, last year I went to Osaka – Japan for a holiday. Unfortunately, there was no User Group happening that week, though I managed to arrange lunch with few Osaka User Group and Developer Group leaders. I posted a photo on Twitter, which was 'liked' and 're-tweeted' by Mark Benioff which eventually became my highest tweet with close to 20K impressions, this is #Ohana.
Q: What's something about you that you think would surprise others?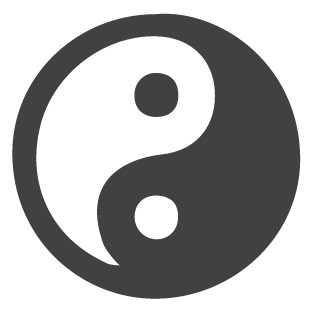 How about a Salesforce Developer Edition org dated 13 Sep 2004, it is still active and serves me well as my primary Salesforce test bed.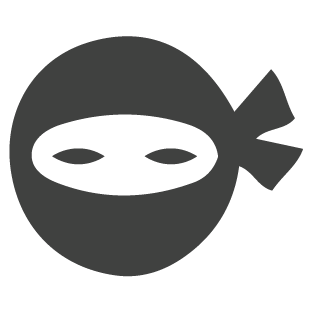 If by chance you come to Singapore for a business trip or holiday, feel free to ping me for a meal or coffee.