We'd like to know more about the fun side of the MVPs! And from what we heard, so do a lot of people in the community. Welcome to the Proust for Salesforce experts.
Q: How did your love for Salesforce start? Was it a conscious choice or did the whole universe just conspire and make it happen?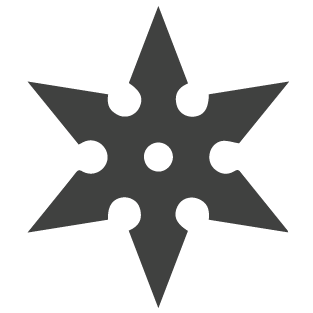 It started 10 years ago. I was development manager for a film post production training company and the CRM they had was terrible so I started looking for a replacement. I looked at SageCRM, Dynamics & Salesforce from memory. When I saw Salesforce I knew this was the future so I got it setup and then left the company and went on holiday for a month with a friend in New Zealand.  While we were travelling I learned as much as I could on Salesforce from some training videos Salesforce had put up on iTunes. Got back, got a job and never looked back.
Q: What is your current role?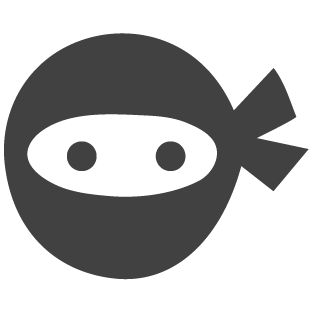 I work with companies across the UK providing expert advice and helping them get the best out of their Salesforce or AWS investment. I have also launched aforce.guru recently providing online Salesforce training, I'm also a Trustee of a charity theatre company Baseless Fabric Theatre (www.baselessfabric.co.uk). If you wanted a "role" I would say Technical Architect.
Q: What does being a Salesforce MVP mean to you?
Having the same ideals to help and support the Salesforce Community. Being in a fantastic group of people that think the same way as you do but also that everyone comes to the table with their own expertise, so if I ever need help in (eg) Marketing Cloud I know MVP Chris Zullo is the Marketing Guru and is always there to give some advice. But also the MVP Summit has been really fun to get to meet all the MVPs from across the globe (I also did a video on the 2015 summit, because hey, why not!).
Q: If not a Salesforce expert, what would you have become?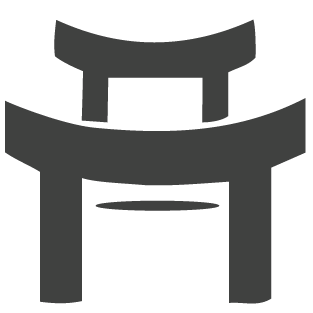 First off no-one can be a "Salesforce expert". It doesn't exist. Salesforce is too big to be an expert in the whole platform, Pardot, Marketing Cloud, IoT cloud etc etc… it's impossible now. Things have shifted now where you are getting experts in particular areas of Salesforce and the Salesforce certifications are showing that.
Q: Which blogs / channels do you follow to get your Salesforce elixir?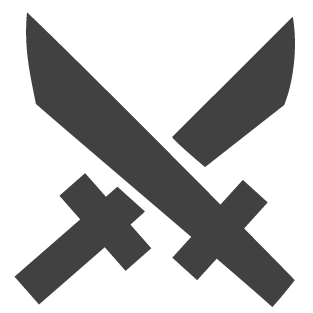 I follow all the Salesforce MVP blogs. I love to read when posts come out by MVP Andrew Fawcett, I can say that he is the expert of developing on the Salesforce core platform and has just released his 2nd revision to his force.com architecture book!
Q: What's next in line for you after the coveted MVP title?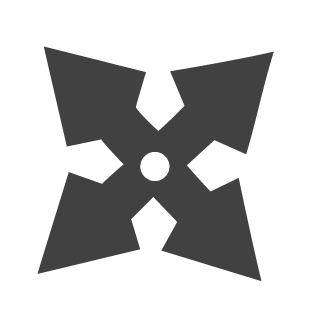 I'm getting more involved in Serverless technologies recently and the AForce.guru platform runs on a totally serverless platform. I'm heading over to Austin, Texas for Serverless.conf a conference dedicated on Serverless technologies that I'm helping out at. With Salesforce moving their core platform onto AWS I think we're going to be seeing some big shifts in the platform over the coming years and in the IT industry as a whole as things shift to this new Serverless world. Keeping ahead of technology changes is always a challenge but I have a constant need to learn new things 🙂
Q: How did you get into theatre and also tell us about your role in the Harry Potter series as Fred Weasley's stunt double.
I grew up in theatre and a lot of my friends are involved in the film and theatre worlds. As I freelanced in IT it was easy for me to take a bit of time off to help out on film sets. So I would get last minute calls to come and help out. So I've been screamed at by Gordon Ramsey on a Walkers Crisps advert and been in  films including Love Actually, Hitch Hikers Guide to the Galaxy, Life & Death of Peter sellers and a number of other TV films/dramas. Harry Potter was great fun! Just seeing the scale of set and how they managed 100s of people on set was quite incredible, and also got to meet a load of great people. I worked with the Second Unit doing visual effects, so (eg) when you see Harry getting the Marauders Map for the first time you see a shot of what looks like Fred Weasley handing him the map, but this shot was done by the Second Unit as it's a waste of time for Daniel Radcliffe to do it as all you would see is his hands being handed the map. So this work would get handed off to the Second Unit and you see my hands instead. Also the First Unit shots where Dan may have got even slightly injured, broken fingernail etc 🙂 as having him off set even for a day could costs a lot of money!
Q: What has been your most memorable Dreamforce experience till date?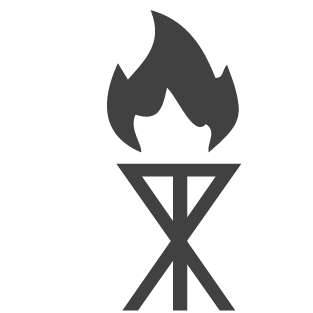 I think it was my very first Dreamforce and my very first event. Some of the Salesforce Community had hired a caravan and were traveling across the US to Dreamforce arriving at about 7am the morning before Dreamforce it was called RoadToDF in 2011. So I was up to greet them as they arrived. This was the first time I'd physically met up with the Salesforce community, it really sticks in my mind.
Q: How did the idea of London Calling come up? What can we expect next year?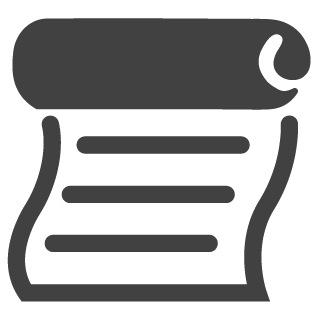 Myself, Jodi, Simon & I think Kerry was there as well were sitting at a bar before Dreamforce '15 and we thought let's make a one day event in London that the whole Salesforce community could come to and learn from each other. We wanted to learn the cool things that the gurus in the field were working on. We've run it twice now and we've sold out weeks before the event. You can learn more about how we setup the event here. I created a video from our first London's Calling which gives you an idea of what we got up to 🙂
For next year … well that would be telling 🙂
Q: Other than Salesforce, what does your world look like?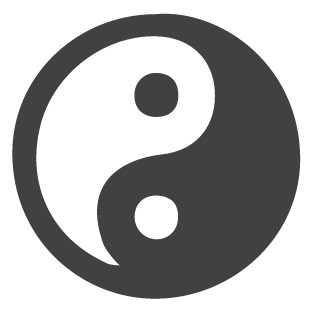 I have always kept my creative and geek sides of me separate but in the last couple of years I've started to dabble in mixing the two. But my views have changed over the years and I've come to realise how not being creative can impact you in being a great developer.
Last year for the theatre company I created some mobile apps for a show which lip-synced recorded audio to actors speaking (quite an undertaking!) but good fun (find out more: http://www.baselessfabric.co.uk/previous-productions/a-secret-life/). I've also started in doing more creative Salesforce videos on my YouTube Channel, the latest one was interviewing Mike Rosenbaum (in charge of Sales, Service & Lightning at Salesforce!).. Ok still salesforcey 🙂
Q: What's something about you that you think would surprise others?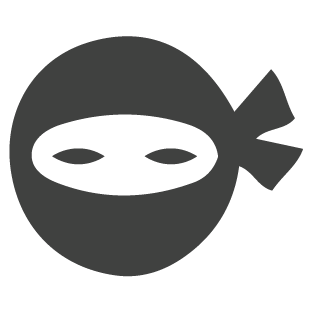 I'm a trained/certified Snowboard Instructor (jumped out of helicopters at the top of mountains in the middle of nowhere). I was one of a group of us that were nominated for a BAFTA for our work on (http://www.madeinme.com/the-land-of-me/). I'm a Advanced PADI Open Water scuba diver.