We'd like to know more about the fun side of the MVPs! And from what we heard, so do a lot of people in the community. Welcome to the Proust for Salesforce experts.
Q: How did your love for Salesforce start? Was it a conscious choice or did the whole universe just conspire and make it happen?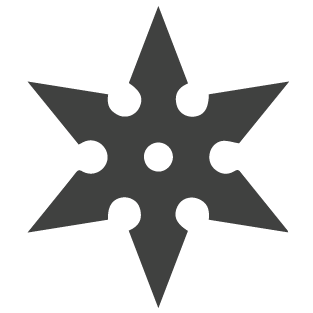 Salesforce was a complete accident for me. When I was first introduced to Salesforce, it was as an end user. My employer had hired me to deliver automated marketing solutions. Shortly thereafter, I started integrating these with Salesforce. Unfortunately for the practice (fortunate for me), the market shifted to marketing products other than the one I was working with so I leaned into to the change and started investing more time into Salesforce. The community was instrumental in my journey.
Q: What is your current role?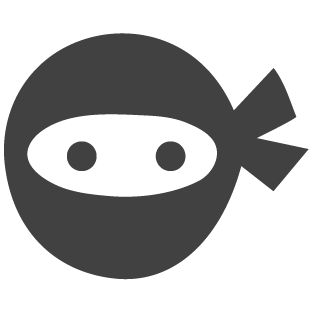 Officially, I am a Senior Manager with Acumen Solutions. I specialize in the Marketing Cloud as a Domain Lead and Solution Architect. What's great about my position is that each project I work on is different so it never gets boring!
Q: What does being a Salesforce MVP mean to you?
It's an honor to be included in this group. It's not something I take lightly. I enjoy helping others so having that title is motivation to improve my Salesforce knowledge so I can continue helping my fellow community members.
Q: If not a Salesforce expert, what would you have become?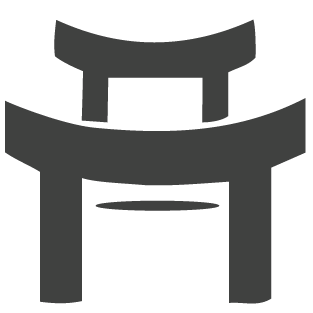 I would be an American football coach. Even after 7 years in the Salesforce Community, I still spent twice as many years coaching. I have coached kids ages 9 and above, all the up through adults. I even coached a team in London where I helped rebuild one of the most successful and prominent teams in British American Football history. I love working with others.
Q: Which blogs / channels do you follow to get your Salesforce elixir?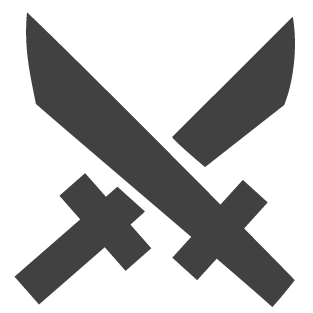 There are so many! I'm heavy into podcasts right now. The Marketing Cloudcast is primary source as you might expect. Others include: One of These Things, CloudFocus Weekly, and Wizardcast. 30ish minutes is the sweet spot. Long enough to get in-depth, but not so long that I can't finish it in one sitting. There are many more, but those are at the top of the rotation for podcasts. When it comes to reading, Trailhead is tops with its tell, show, and do theme.
Q: What's next in line for you after attaining the coveted MVP title?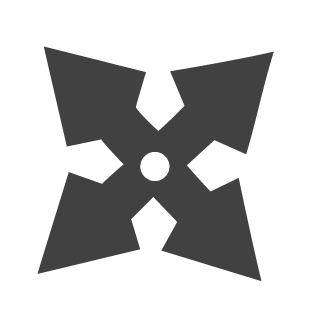 I can't believe I've had this title for 4 years now. More certifications and Trailhead badges are what's next for the foreseeable future. With Salesforce, you can't rest on what you know today. You're guaranteed something new is coming out at least 3 times a year!
Q: What has been your most memorable Dreamforce experience till date? What are you looking forward to the most this #DF17?
My first one in 2012. I had been to several different industry and product conferences before, but nothing compares to the scale of Dreamforce. The company I was with asked me to learn as much as I could while not having any other obligations (no booth duty, no speaking sessions and was not yet an MVP). I was skilling up on the platform after spending most of the previous couple years in Email and Social marketing. I made the most of it by squeezing in around 20 sessions, including my favorite kind of session, the amazing Hands-on Training sessions (multiple topics). Shortly after, I invested heavily in studying for the old Developer Certification.
As for what I am looking forward to most at the next Dreamforce? Reason 1A, are the learning opportunities. Not only in the classroom or sessions, but also from members of the community which is reason 1B, the community. It's like an enormous family reunion. Some of closest friends I would never have met are in this community. It's the one event that brings most of them together from around the world. Not only do I get to see old friends, it's an opportunity to network and build new relationships.
Q: What is your advice to those stepping into Salesforce?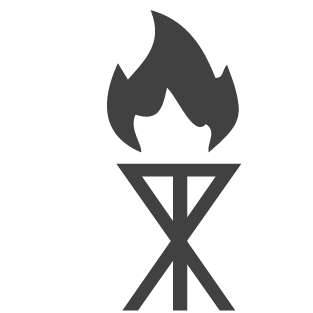 Quoting a certain Jedi Master, "Do or do not, there is no try." Basically, go all in. Salesforce has a lot of products and niches to choose from. Start small and narrow in area that excites you. Don't try to take it all on at once. There are so many directions you could go in which is why I recommend keeping it simple to start, before expanding into other areas.
Q: Other than Salesforce, what does your world look like?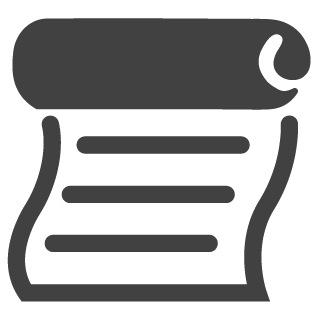 Family time. As much as enjoy what I do, nothing compares to quality time with family. I don't mind catching up with my friends and following my favorite teams from Boston.
Q: What's something about you that you think would surprise others?