We'd like to know more about the fun side of the MVPs! And from what we heard, so do a lot of people in the community. Welcome to the Proust for Salesforce experts.
Q: How did your love for Salesforce start? Was it a conscious choice or did the whole universe just conspire and make it happen?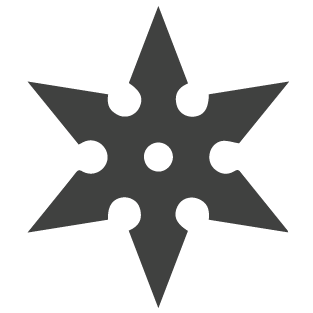 I think it was a little of both. I've always been a curious person and wondered how things worked and when IT used to tell me in systems, pre-Salesforce that something couldn't be done I used to push to try and understand why.  When I moved to Salesforce I was easily able to figure out the why's and if I wasn't able to shortly after stumbling into Salesforce, I stumbled into a user group and lots of people were able to help me figure out the why. I was easily able to solve problems myself and cutting out the "can't be done" IT folks.  When I eventually moved into IT I became the "we will find a way" IT person.
It was when I realized the power of the platform in late 2004/early 2005 that I decided I wanted to make it my career.
Q: What is your current role?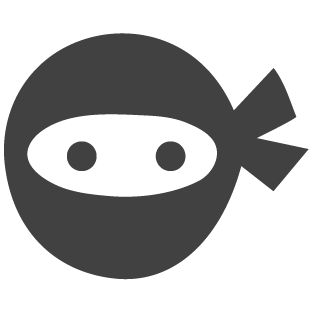 Manager, Systems Administration is my official title. What this means is I own salesforce and a few other related systems from a technology standpoint.  I also have people reporting to me, so I'm responsible for both technology and people.
Q: What does being a Salesforce MVP mean to you?
It means your heart is with the Salesforce Community. You go above and beyond to help others for no other reason other than to help others. The greatest reward is to see a person you helped, helping someone else. I tell everyone I help in someway to pay it forward. That is what the Salesforce Community is about and it's what I live and breathe.
Q: If not a Salesforce expert, what would you have become?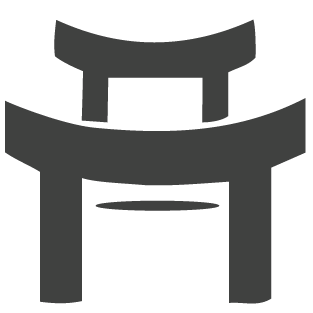 This is an interesting question, when I stumbled into Salesforce I was in a job I was ok at, but it wasn't my dream job. I actually started my career working as a cosmetologist and hair dresser.  If I hadn't been hurt I probably still would be doing that. My original dream was to work for MAC Cosmetics at one of their flagship stores. So maybe teaching at MAC.  Who knows. I'm so happy to be working on the Salesforce platform, I feel like it is my calling.  It's helped me achieve things I never thought possible for myself.  
Q: Which blogs / channels do you follow to get your Salesforce elixir?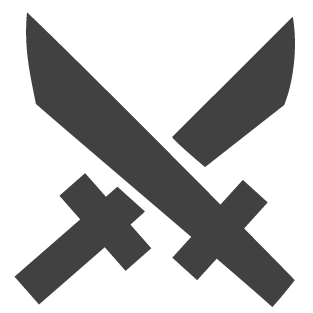 So many, but here are a few
Q: You're very much involved with the 'Girly Geeks' group. How did it get started?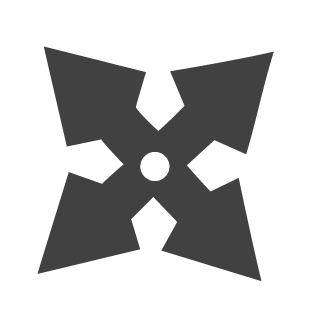 I have actually passed on leadership of the NYC WIT group (formerly Girly Geeks) over to Selina, Carrie, Kristine and Amy. I started this in NYC about 2 years ago with 5 people.  I was already running two other user groups. My intention was never to run that many groups, however, those four women I mentioned above have done a great job and get a big crowd to the NYC WIT Meetings.
Q: What's next in line for you after attaining the coveted MVP title?
Well, I've just been renewed for MVP, this is my 3rd year as a MVP. (Summer '14, '15 and '16). My goal has always been to share my story and get others to share theirs. Sharing is not only caring but it can help and inspire so many others. My real goal is to not only cultivate more MVPs in NYC but to cultivate new talent in NYC.
Q: What has been your most memorable Dreamforce experience till date? What are you looking forward to the most this #DF16?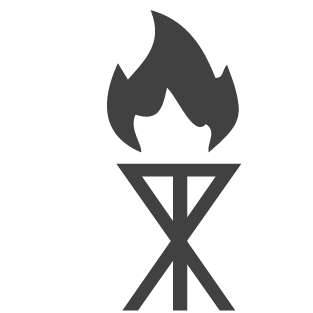 At DF14, getting surprised onstage by the Admin Marketing team with the first ever Awesome Admin award.
I won't be at DF16 this year due to a family commitment, however, I'm looking forward to watching some of the keynotes and sessions that are streamed.
Q: What is your advice to those stepping into Salesforce?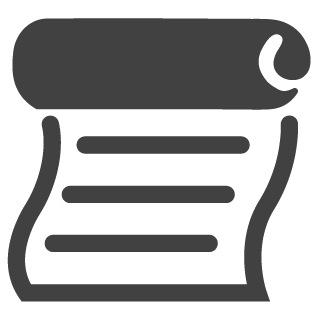 Trailhead, find a mentor and attend your local user group.  Log into the Success Community at least once a week if not once a day.
Q: Other than Salesforce, what does your world look like?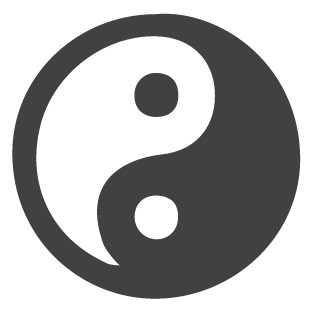 Wait there is a world outside salesforce? Yep, there is! I still love hair and makeup and do makeup for weddings time to time. I live in NYC near my Grandma and love hanging out with her. No one ever says I spent way too much time with my grandparents, I feel lucky to have her and that she is so close.
Q: What's something about you that you think would surprise others?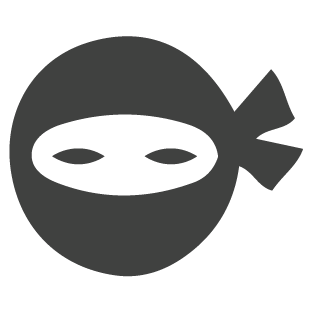 I have a degree in cosmetology and a masters in color theory. I also attended a certificate course at the coveted Make Up For Ever Academy (it's the Harvard of cosmetology schools). I have Dyslexia.