We'd like to know more about the fun side of the MVPs! And from what we heard, so do a lot of people in the community. Welcome to the Proust for Salesforce experts.
Q: How did your love for Salesforce start? Was it a conscious choice or did the whole universe just conspire and make it happen?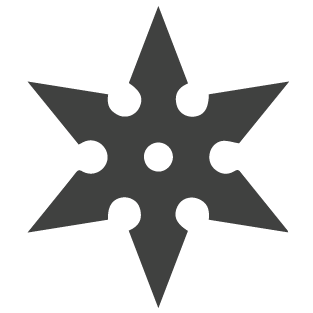 I'm going to have to go for the "universe conspired" answer! I was luckily given a fantastic opportunity to work for a London based consultancy in their cloud academy straight after graduating from University. With a degree in information systems, a career in Salesforce was a perfect fit, mixing my love for technology with my love for business.
Q: What is your current role?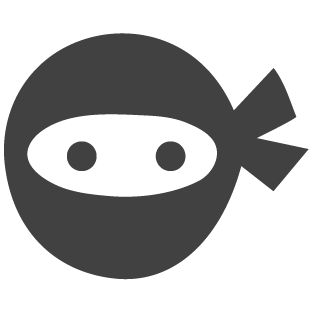 I'm the Managing Director for EMPAUA UK, focused on expanding the already game changing brand into the UK market. EMPAUA is a gold Salesforce partner focused on disruptive startups and SMBs. We thrive by putting agile ways of working, self management principles and a whole bunch of startup experience at the forefront of our projects.
Q: What does being a Salesforce MVP mean to you?
The morning I got the email from the MVP team, I was in Munich and literally jumped out of bed and shouted "No freaking way!" (It might have been a bit more expletive than that…). It meant a lot to me to be recognized by Salesforce, the community and my fellow MVPs.
I felt like it was also the start of a new chapter to give back. Not only do you hold some responsibility by representing Salesforce inside the community, but if you want to keep the title, you need to continue to work for it!
Q: If not a Salesforce expert, what would you have become?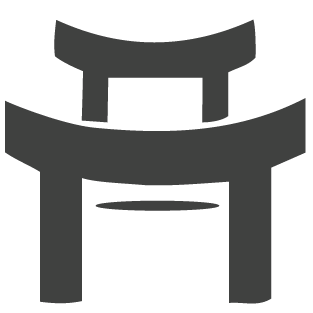 I've always been a lover of Animals and I recently saw a video online of some baby sloths getting bathed. I'd have to go with "Baby sloth cleaner".
Q: Which blogs / channels do you follow to get your Salesforce elixir?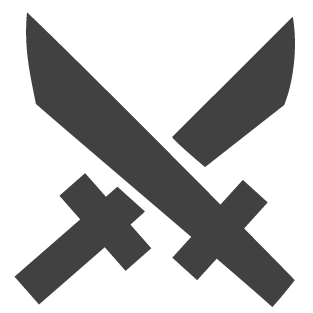 There are too many to name! I always find myself looking over LinkedIn or Twitter in my spare time for the latest Salesforce or community blogs. I actually created a list of my favorite Salesforce blogs here.
Q: Your blog is amazing and "Salesforce Ben" has a huge fan following. Any favorite stories or feedback from inspired readers?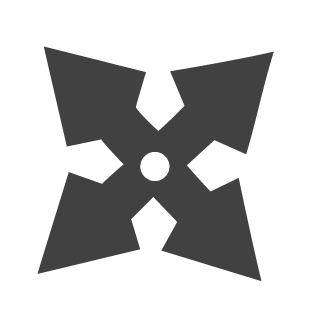 I get quite a lot of emails/LinkedIn messages each day from readers expressing their thanks for  SFB and all the guest writers, as well as quite a lot of questions surrounding careers.
As SFB has focused a lot on careers over the past year, there have been a few messages that really stuck with me. They mainly had a theme of thanking the site to inspire and push them further in their careers, through certifications, skill growth and integrating with the community more. These types of messages really hit home to the other writers and I, as the site is not only helping people with Salesforce features, but enriching some people's lives.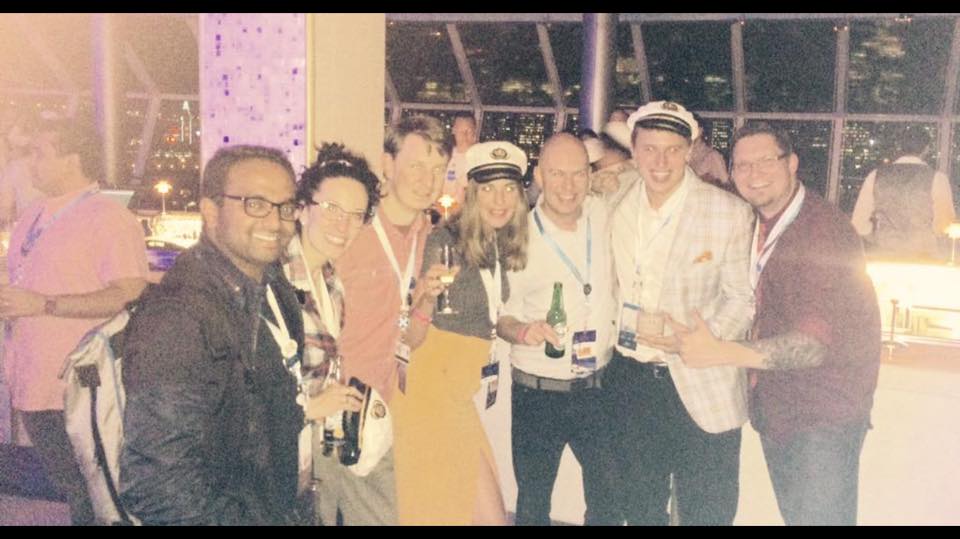 Q: What's next in line for you after the coveted MVP title?
The MVP title is just the start of the journey!
There are still a lot of new areas that I would like to focus SFB on in the coming year by onboarding more guest writers, as this has been tremendously successful this year. EMPAUA and startups is also a huge part of my life which is not only about Salesforce, but creating an ecosystem of forward thinking companies.
Q: It's been nearly 3 years since "Salesforce Ben" came into being. How did the journey start and how has it been?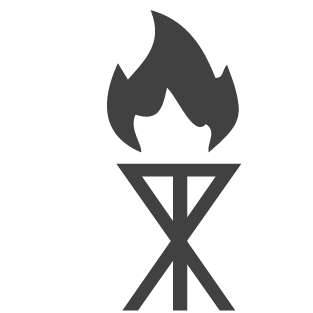 It actually started as a bit of a joke. Someone in my office at the time started calling me Salesforce boy and Photoshopped my head over Superman's. This name quickly turned into Salesforce Ben which in turn I thought was a pretty cool name for a blog!
My first few posts were mainly about hacks and tricks that I came across in daily Salesforce admin work that I thought people might find useful. But about a year in I had a vision to create a much more community focused blog where all types of Salesforce professionals could write to share their thoughts.
It's been an amazing journey and I can't wait to continue it in the future. The amount of people I've met and skills I've learned because of starting a blog has been astounding.
Q: What has been your most memorable Dreamforce experience till date?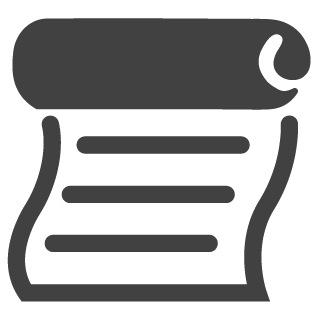 I've been lucky enough to attend Dreamforce for the past 2 years and it's so hard to pick a specific moment. The first one was just so overwhelming and exciting, it was my first time to San Francisco so it was a lot to take in. This year I already had my bearings so it made the week a lot more productive with even more time to meet friends, new people and partners.


But to answer the question, the Marc Benioff MVP Q&A was extremely memorable, getting to sit and listen to on the spot questions in an informal setting was fantastic.
Q: Other than Salesforce, what does your world look like?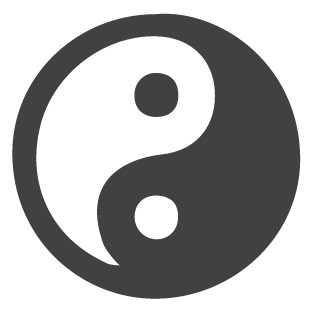 Travelling, cars, motorbikes, fine dining, dance music, festivals, startups and technology.
Q: What's something about you that you think would surprise others?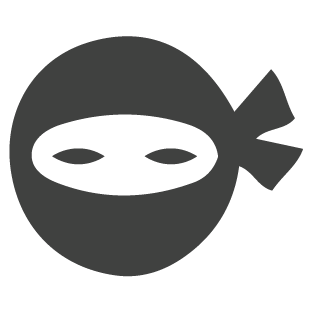 I'm currently learning to DJ!