We'd like to know more about the fun side of the MVPs! And from what we heard, so do a lot of people in the community. Welcome to the Proust for Salesforce experts.
Q: How did your love for Salesforce start? Was it a conscious choice or did the whole universe just conspire and make it happen?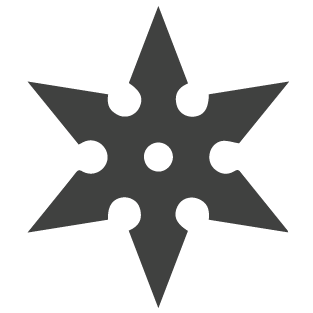 I had worked on various database platforms for nonprofits for my entire career before being introduced to Salesforce. At my last position working directly at a nonprofit we transitioned from a legacy system to Salesforce and I was immediately hooked. I fell in love with everything about the platform and quickly realized how much time this was going to save my organization. Everything form cutting down on manual processes using automation to having everything in one system to get a full picture of our constituents and make reporting a breeze. All of this led to a demonstrable increase on the impact our nonprofit was able to make and inform our constituents on topics that they had specific interests in. Once I saw all of this I wanted to help other nonprofits realize the benefits of Salesforce as well and decided to become a consultant who focused on implementing nonprofits on the Salesforce platform.
Q: What is your current role?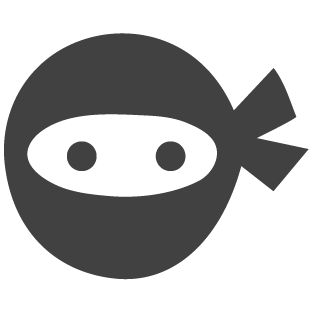 I am a Sr. Project Manager at KELL Partners and do everything that nonprofits need on Salesforce. Whether it be a full end-to-end migration from one system to Salesforce, training end users, installing apps, custom development, needs assessments, requirements gathering and business process analysis, etc., etc. If a nonprofit has a need for something Salesforce related it's likely that I can help.
Q: What does being a Salesforce MVP mean to you?
It means giving back to the community. Helping out on the Power of Us Hub and the Success Community and speaking at Salesforce events was something that I just did naturally. If someone has a question, I want to help them out, help out their company or nonprofit, and make their lives a tiny bit easier. So many people have helped me along the way and the Salesforce community is really such a wonderful place that I feel honored to be recognized in this way.
Q: If not a Salesforce expert, what would you have become?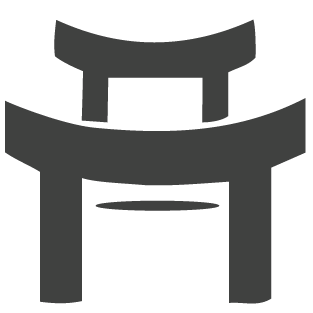 I probably would have been a database administrator for a nonprofit working on some outdated and ineffective system.
Q: Which blogs / channels do you follow to get your Salesforce elixir?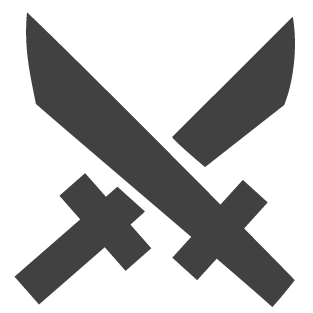 You can usually find me in the Power of Us Hub helping answering questions for nonprofit users. I follow a decent amount of blogs fairly regularly including Automation Champion, Jen Lee's Salesforce Blog, Salesforce Ben, Salesforce Sidekick, Cloud TNT podcast, and, of course, the MVP Ninja Series.
Q: What's next in line for you after the coveted MVP title?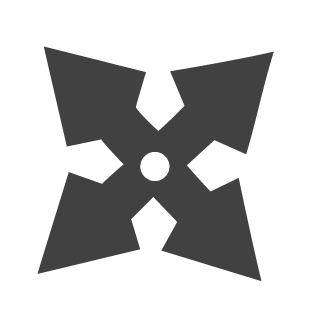 It was never a plan to become a Salesforce MVP, so I guess I'll keep doing what I have been and help out the community to the best of my ability.
Q: What's your favorite thing about working with nonprofits?
I love being able to help them increase their impact. The moment of realization that they have in every project where they suddenly realize that Salesforce is going to save them hundreds of man hours throughout the course of the year and increase their efficiency is really a great feeling.
Q: What has been your most memorable Dreamforce experience till date?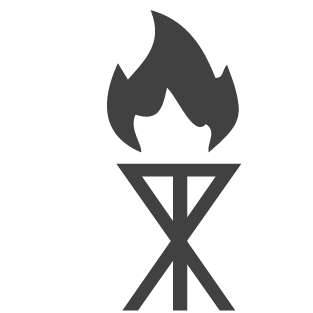 At the most recent Dreamforce I got to attend the keynote with amazing seats thanks to the MVP program. Before the keynote started, Parker Harris came up to me and asked if I could take a picture with his phone. That was a request I definitely couldn't refuse.
Q: Other than Salesforce, what does your world look like?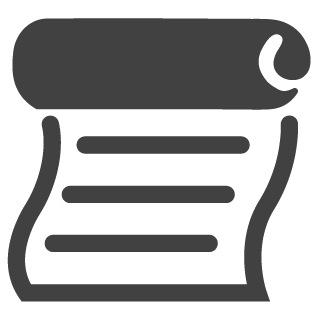 Babies and toddlers. Right now I have a two and a half year old and a three month old. I'm just trying to find enough time in my day to do everything Salesforce related, spend time with my two sons, and get some sleep at some point. That last one is tough.
Q: What's something about you that you think would surprise others?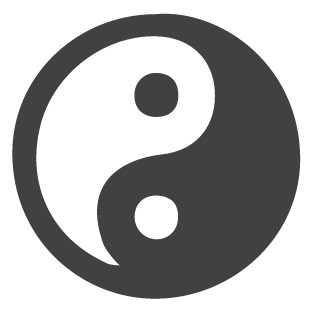 I'm really into board games and would always be down if someone wanted to play Agricola, Concordia, or Terraforming Mars. I can't get enough of Eurogames.