Salesforce's biggest conference, Dreamforce took over San Francisco this week. The conference witnessed 160,000 attendees and over 1,500 keynotes and sessions, including ones from Melinda Gates, Co- Chair of Bill and Melinda Gates Foundation,  Deborah Dugan (CEO, (RED))  to businessman, author and philanthropist Tony Robbins. Aa the four days were power-packed with breakout sessions, hands-on training, keynote speakers, networking, selfies with Astro, Einstein and the lot!


Also just like every Dreamforce, this year too, Salesforce shared its vision for the future and announced key product innovations in the keynote delivered by Chairman & CEO Marc Benioff. He was joined onstage by Parker Harris for a conversation about the future of CRM powered by AI. Later, other Salesforce customers like Schneider Electric, and FitBit were brought onstage to share their Salesforce success stories. Einstein, the first comprehensive AI for CRM was featured in a big way during Benioff's introductory keynote.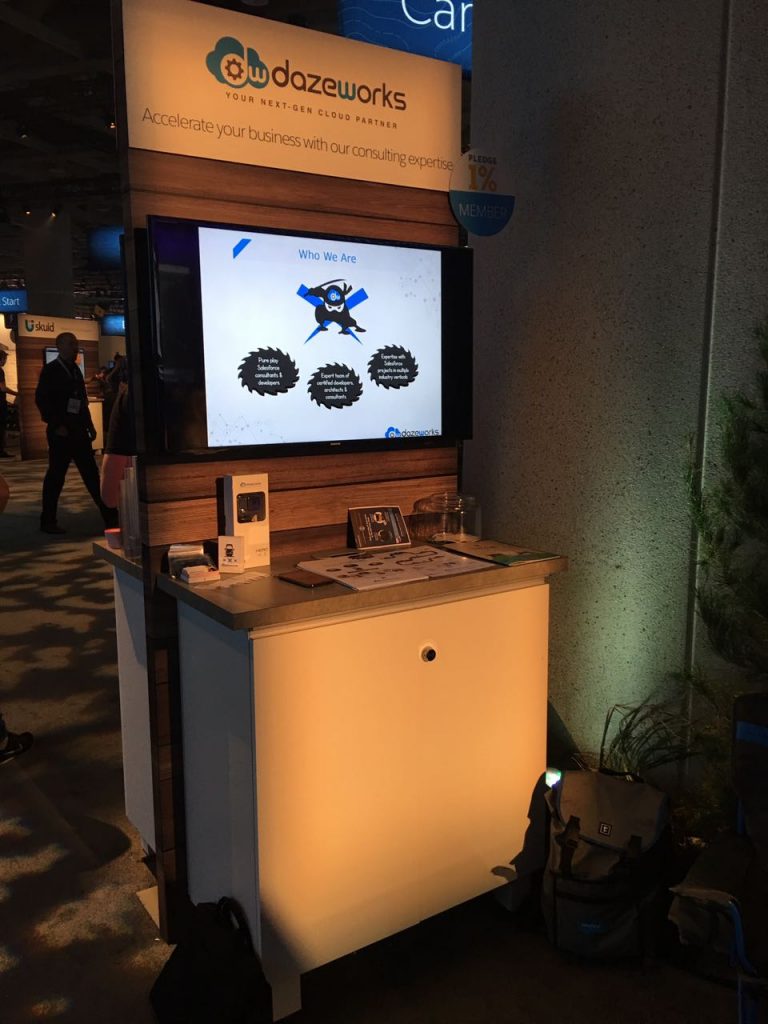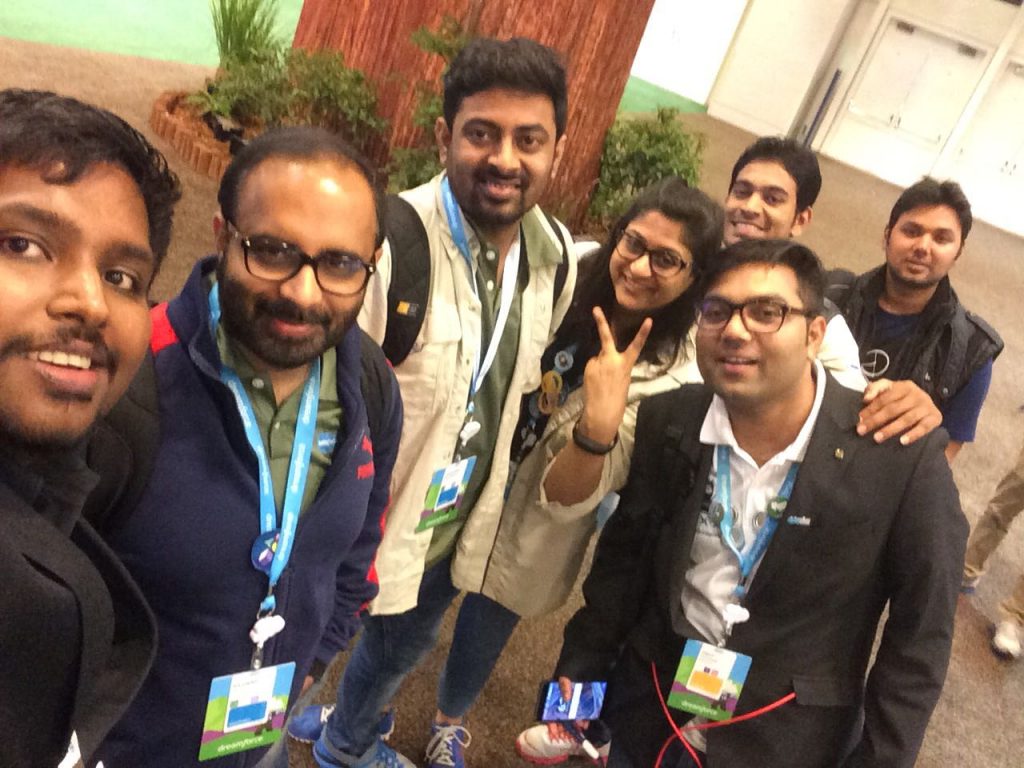 Trailhead, the fun way to learn Salesforce, took over Moscone West with an awesome camping theme. Attendees could take part in challenges and win goodies and also connect with other MVPs and admins.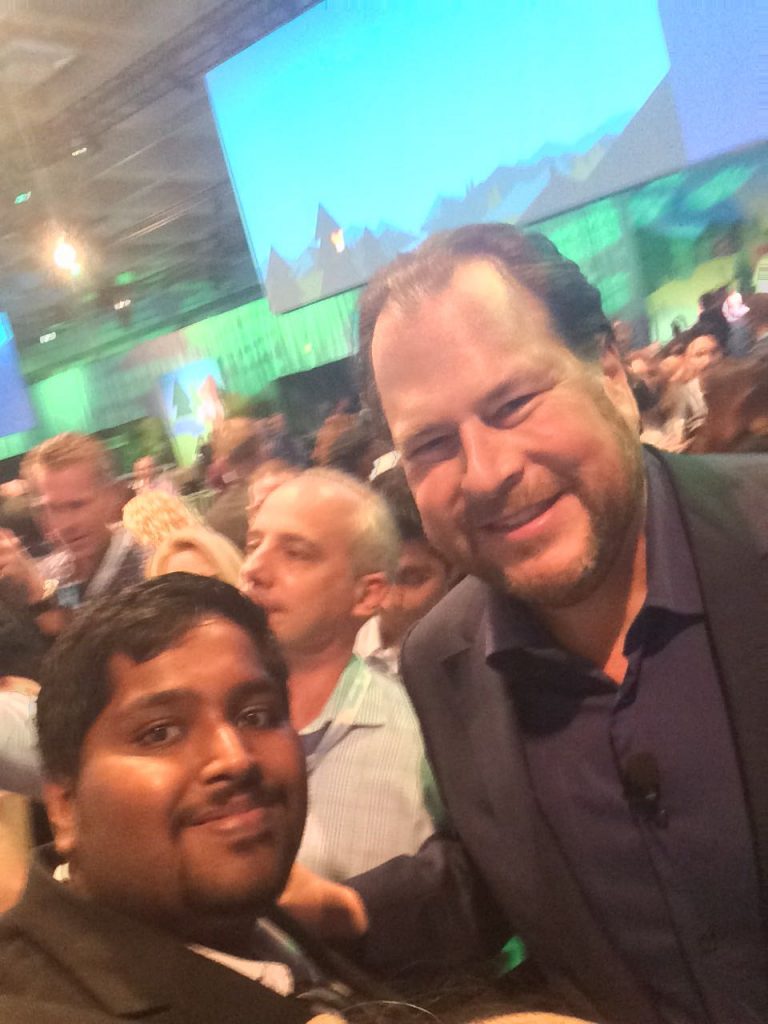 Dreamforce carried the equality theme throughout the week, but it stood out best during the keynote. Tennis legend Billie Jean King, Congress representative John Lewis, and Kaiser Permanente CEO Bernard J. Tyson engaged in a powerful conversation about equality amongst different races, genders, and sexual orientation.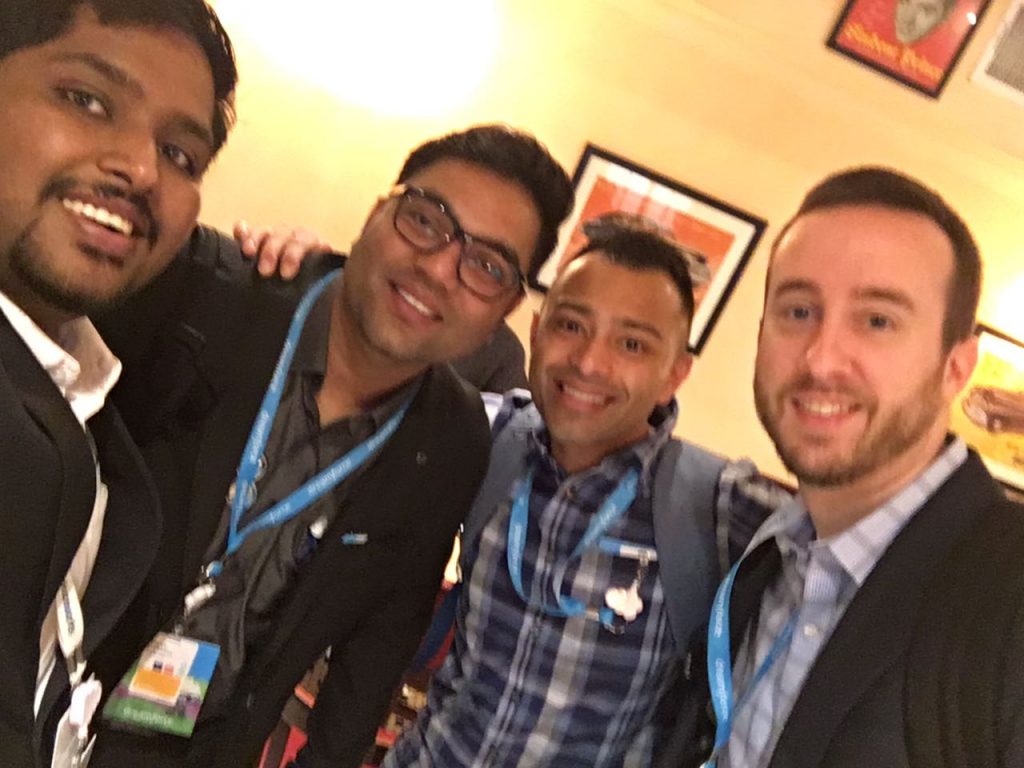 Giving back was one other objective of Dreamforce where a big goal to raise $1 million for RED was set. All the attendees came together to donate for a good cause of an AIDS-free generation. It became even more fun when one of the biggest bands on the planet, U2, came alive on the Dreamfest stage at the "Cloud Palace" with a collection of their  greatest hits. They raised awareness about (RED)'s mission to eliminate new cases of HIV by 2020. The concert raised $10 million for UCSF Benioff Children's Hospitals.


With the final day of Dreamforce dedicated to compassion, visionary leaders and thinkers Dr. Nadine Burke Harris (CEO of Center for Youth Wellness), Elizabeth Gilbert (author of Eat, Pray, Love) and others shared their ideas on how being more compassionate actually helps us innovate.


With this, the 4-day event came to a wrap leaving a lot of memories to cherish for? everyone. We loved every minute of it, and we are extremely thankful to all of the inspiring people who we met and interacted with. We are looking forward to seeing everyone next year!