"If the poor boy cannot come to education, education must go to him"
– Swami Vivekananda
Economically underprivileged students are often taken away from being offered proper education due to their living circumstances. And what are seen as results are most unfortunate, as these students are forced to dropout of schools at an early age and work for low wages to manage their daily needs.
Gatherings, meeting fresh faces filled with smiles is something that gives us a ray of hope during our busy lives. Our team on 25th November took another step and decided to meet a few community students. These were people who belonged to different age groups from 18 years old, 10th grade school dropouts to 27 years old married people. Spending time with these people who are indeed mature and who gave us a warm welcome made us realize how content and happy they were in spite of their challenges. We organized different conduct classes for Basic English and Communication and interacted with the students.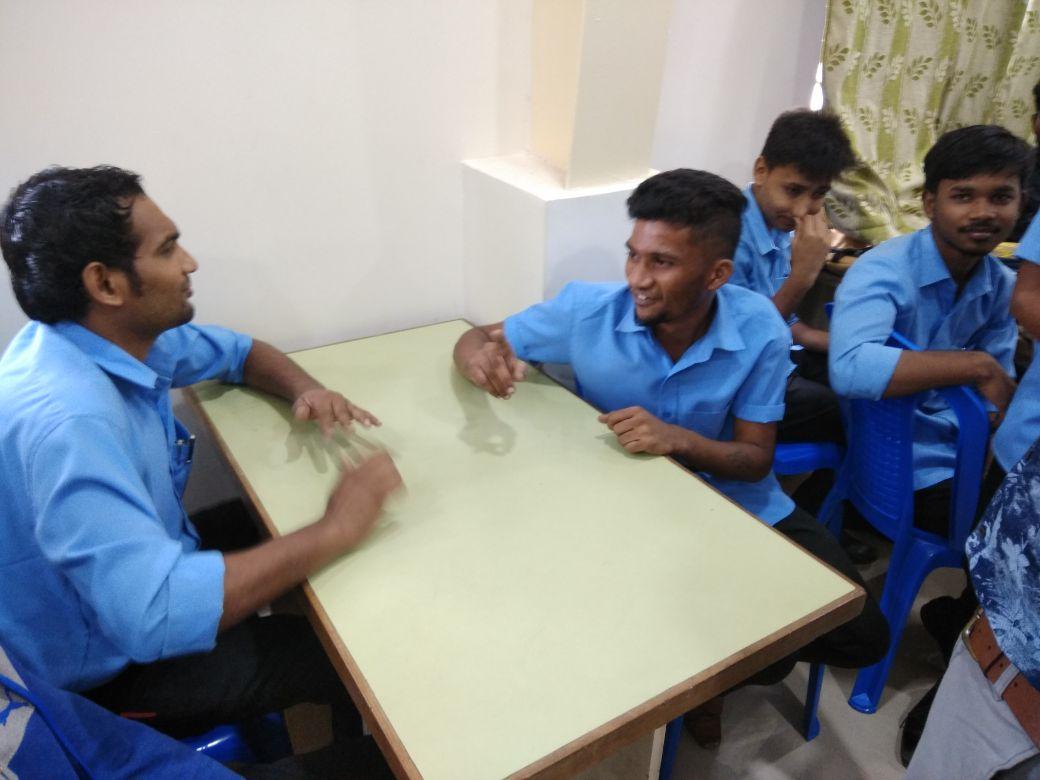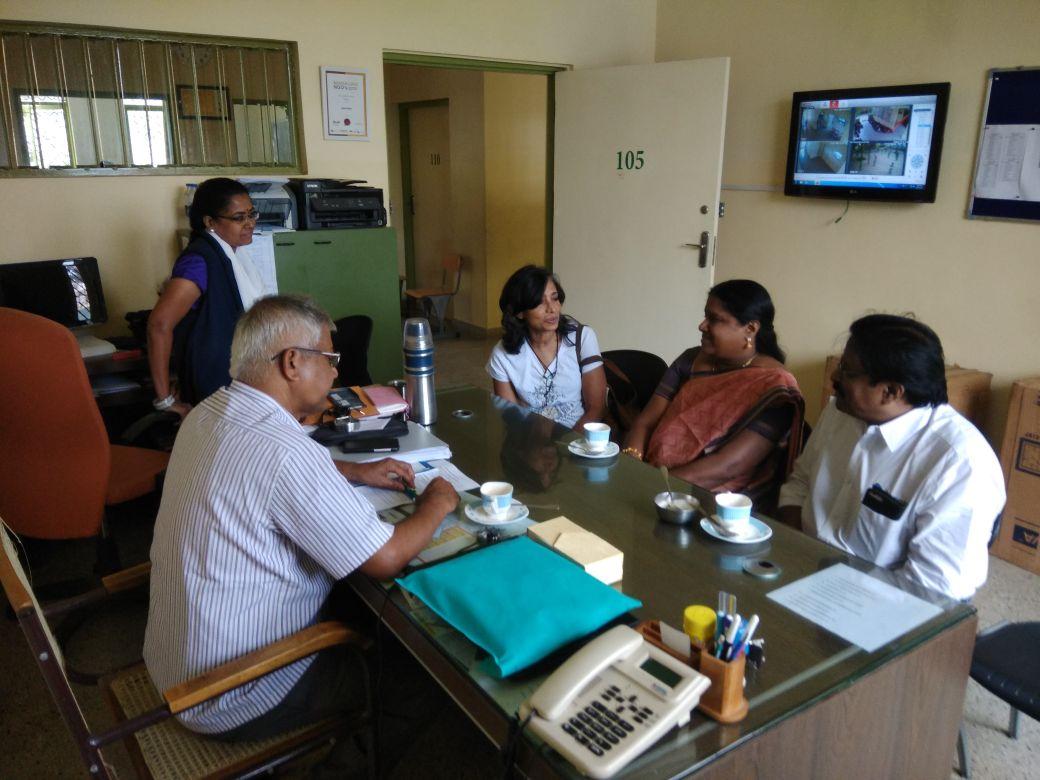 The story of every person taught us a lesson. There were children and adults from different walks of life who are still doing their best and spending quality time.
It was all the more special for us for it was our very own CEO Shiv's birthday. It was a great day with lots of learning and fun that is sure to last in our minds forever.