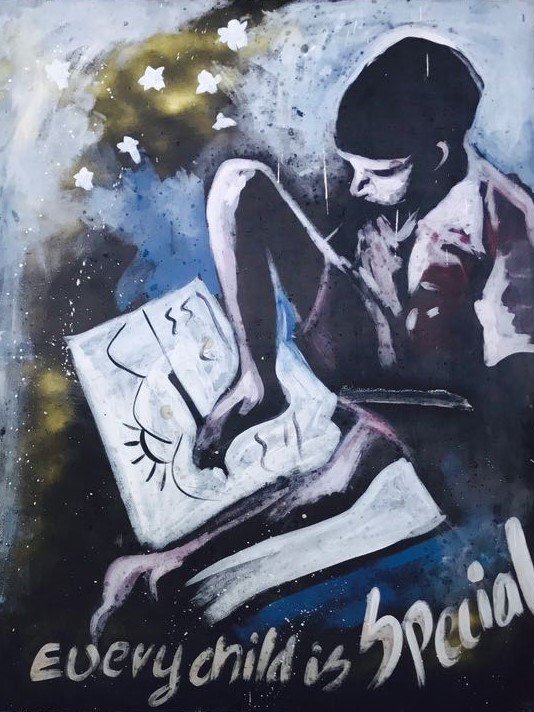 "Every child is special"
A charitable organization named "Shishu Mandir" was established in the year 1983 that runs entirely on donations. Over 225 children from different walks of life, away from the hustle of Silicon Valley, facing challenges and yet fighting for their dreams is very inspiring.
At Shishu Mandir, children have been receiving education, love and care, guidance in their careers. Consequently they were able to reach a life of self-sufficiency and independence. The school offers a comprehensive support system with a free school facility, vocational training and higher education for children who are below the poverty line.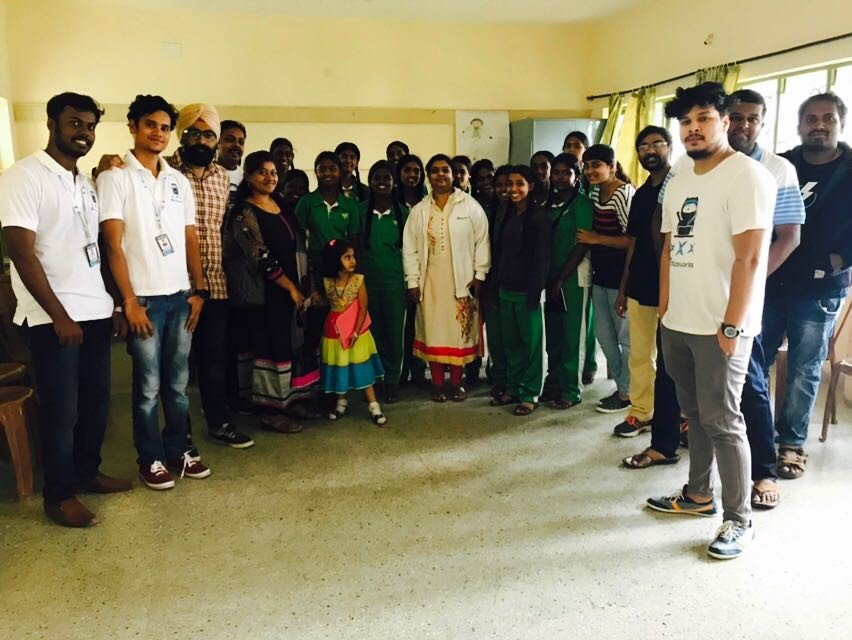 This month as part of Pledge 1% initiative, Dazeworks Bangalore team decided to make a pledge to divert 1% of equity and 1% of employee time to charitable causes. Every employee tried to interact with students through separate ways. We tried to engage students with different programs where one taught mathematics, the other preferred teaching them communication skills and some took part in indoor (chess, caroms) and outdoor games (throw ball, badminton, basketball).
After the interaction, we had a brief talk with the most experienced teacher, working from past 17 years. She shared a few heartwarming stories about how her students excelled in different regions with the minimal resources available.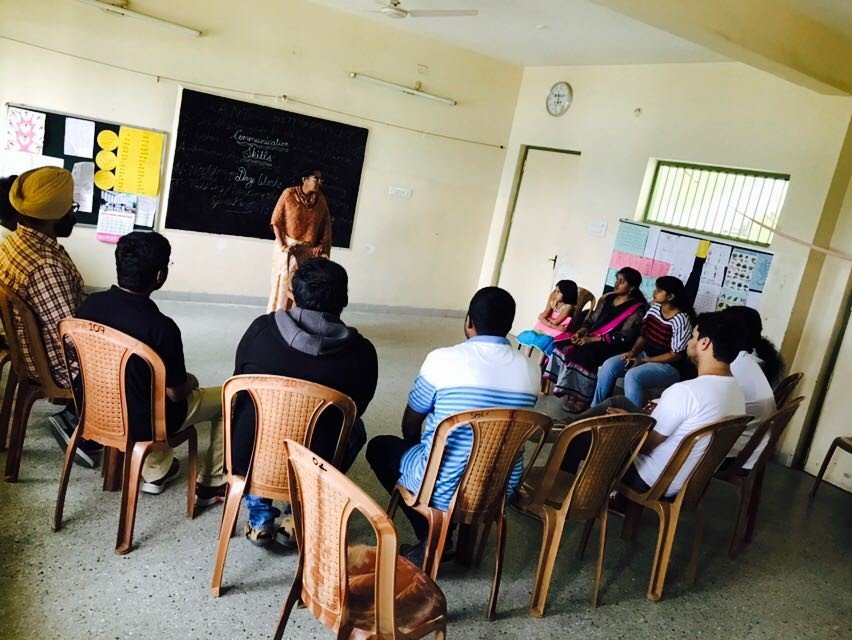 Apart from academics, students were also learning about automobiles (one-wheel cycling), computers ensuring that they are all-rounders. The most interesting thing was that, few students of 7th Grade created a mobile application with just two weeks of technical training.
The children were so interactive and joyful in every step they take in their life. We thought of teaching them something but in return they taught us how to live a life instead of just 'leading' a life.
Watching all these I realize that thought I have been so fortunate, I did not utilize it most of the time. They were so warm and welcoming that I wanted to stay there for more time. Their laughter and happy faces made me realize how strong their heart is and how brave their mind is. Every employee had spent quality time with the children and everyone left with a smile on their faces.