Attending a Salesforce community event is always fun! Not just because there is amazing swag involved, but also because you get to meet and interact like-minded lovers of the Salesforce platform. Most of us would have experienced this at one of the user groups that we may have attended. If you've not, then you have no idea what you are missing! Before anything else, find the local user group near you and register now. When Jaipur Dev Fest was announced, we knew we had to attend. Our reasons were many.
1. This was the first community driven event in India for Salesforce enthusiasts.
2. There was a star-studded speaker line-up announced.
3. 3 of our Dazeworks ninjas were speakers at the event.
4. We are Platinum Sponsors for the event.
5. The event was happening in Jaipur – the pink city!
The festivities started off with a pre-event speaker/sponsor dinner which was a great chance to meet the amazing speaker lineup for the event. It set the stage for the next day's sessions and other fun-filled activities and was a great curtain raiser.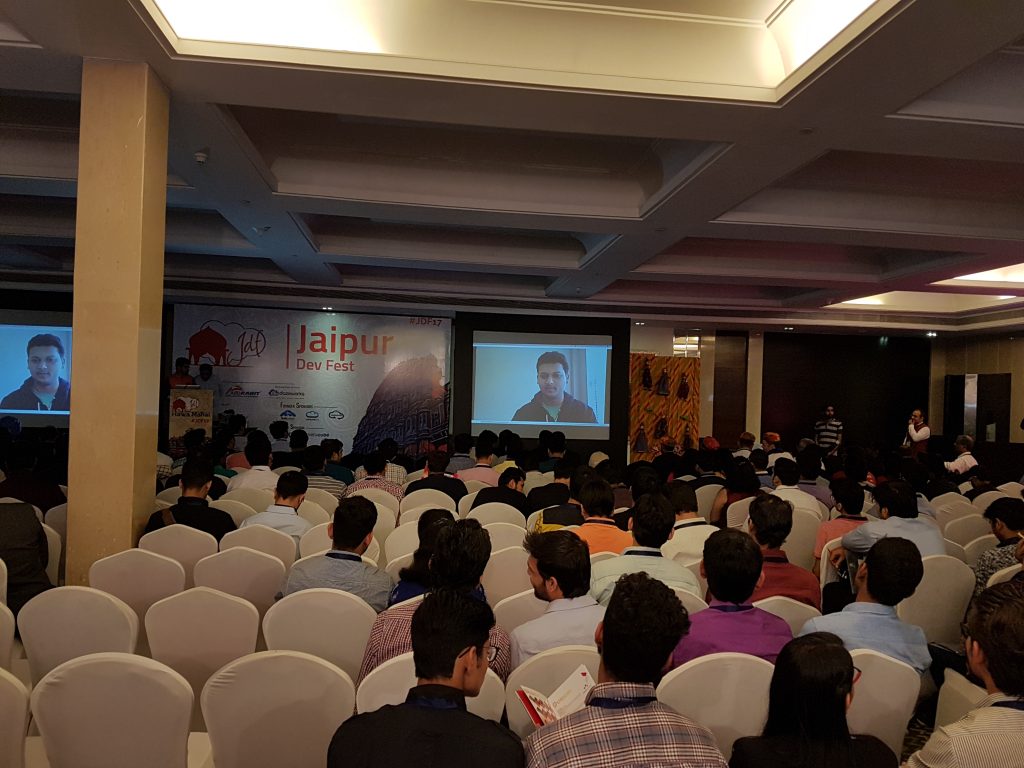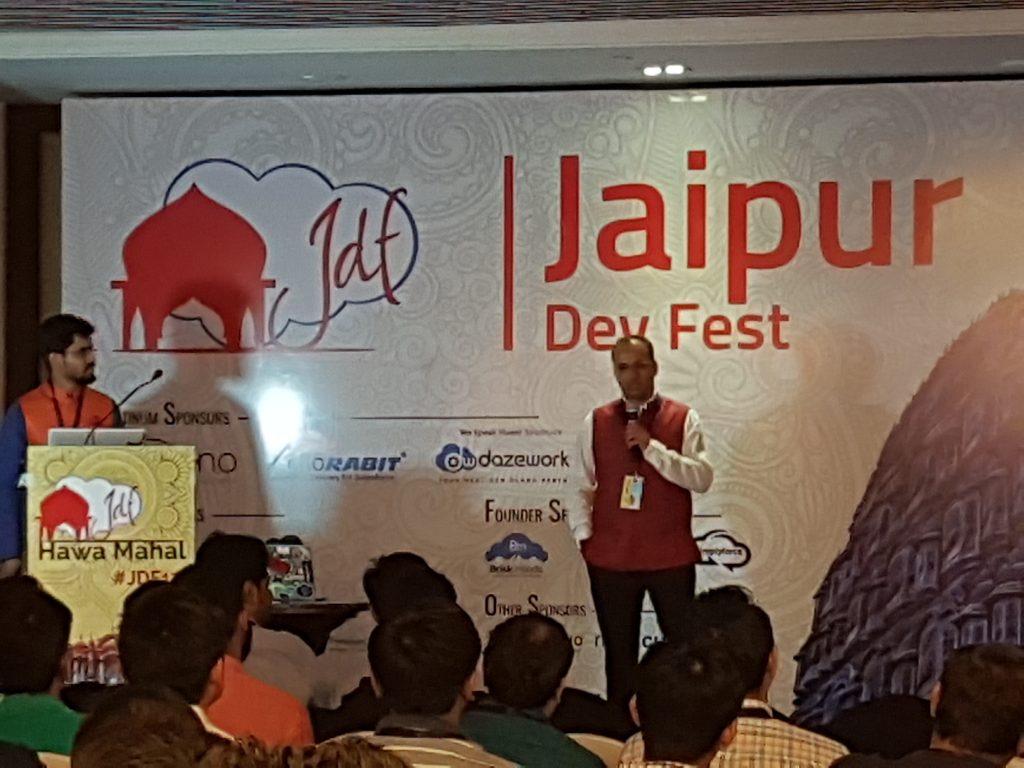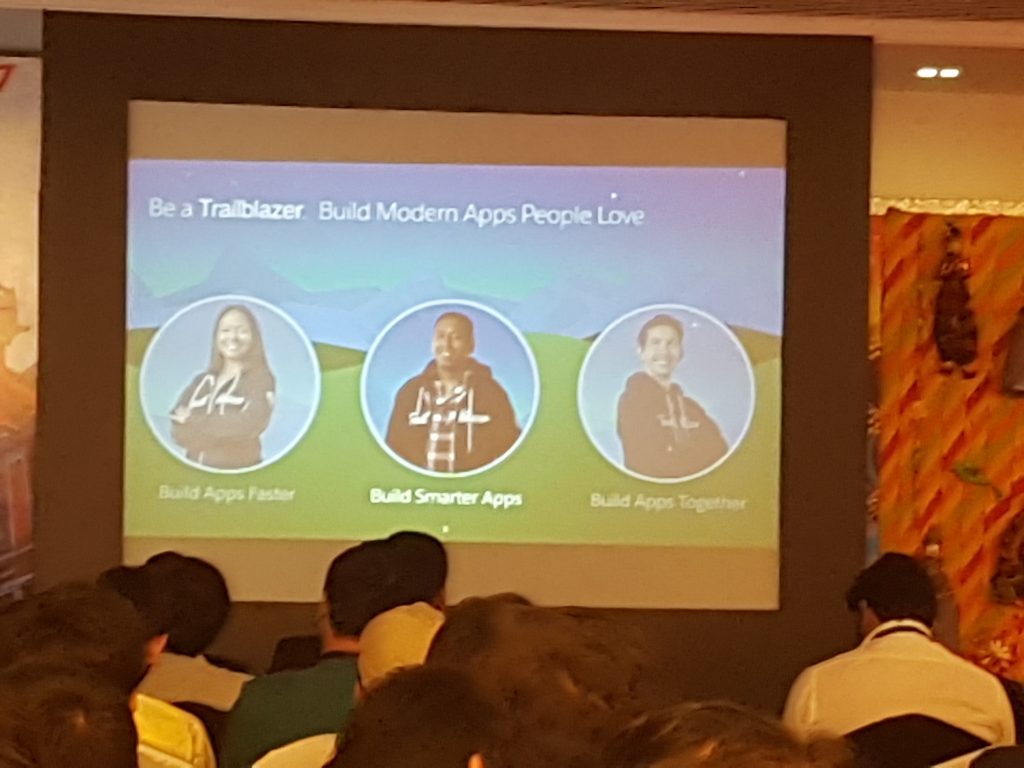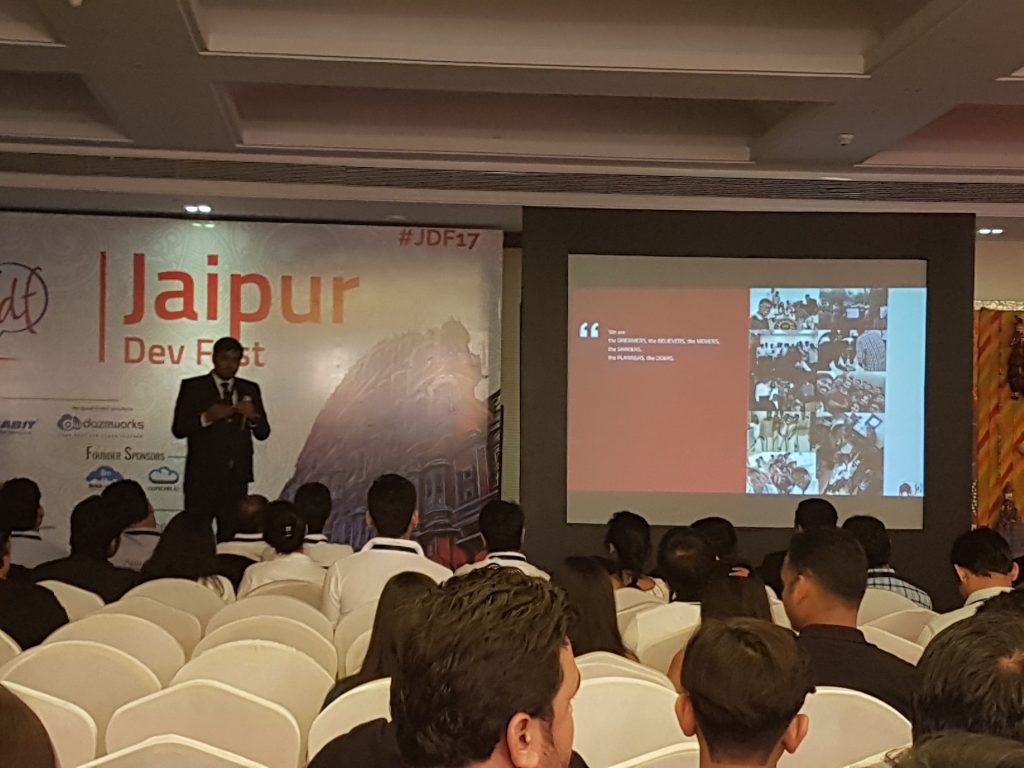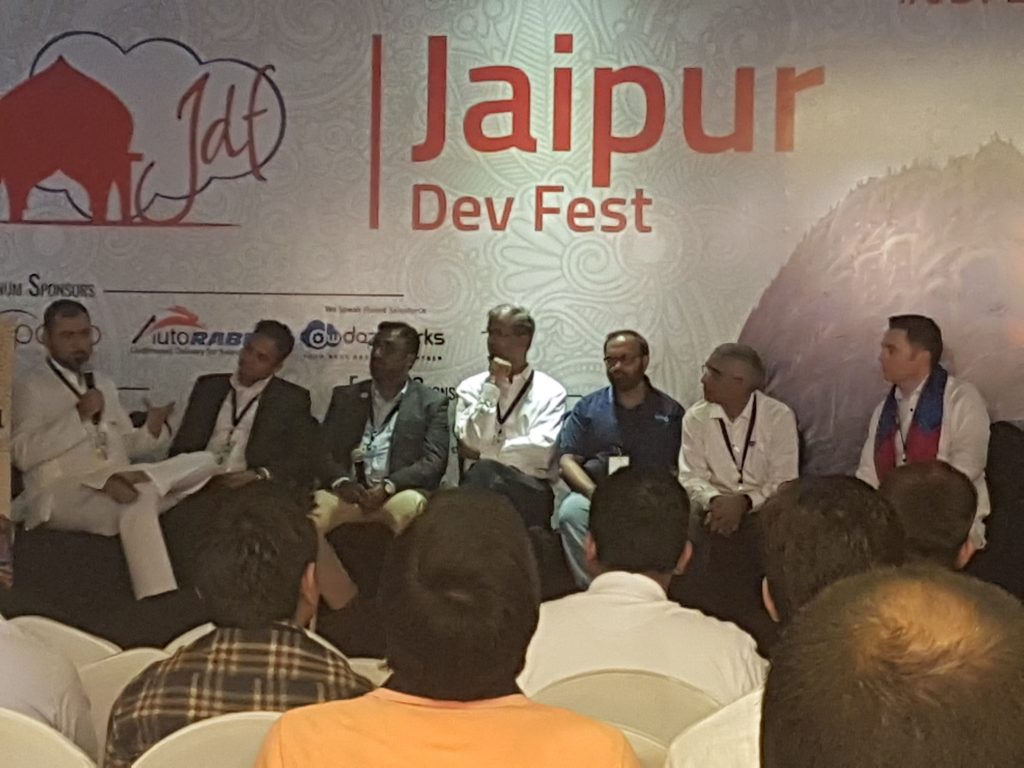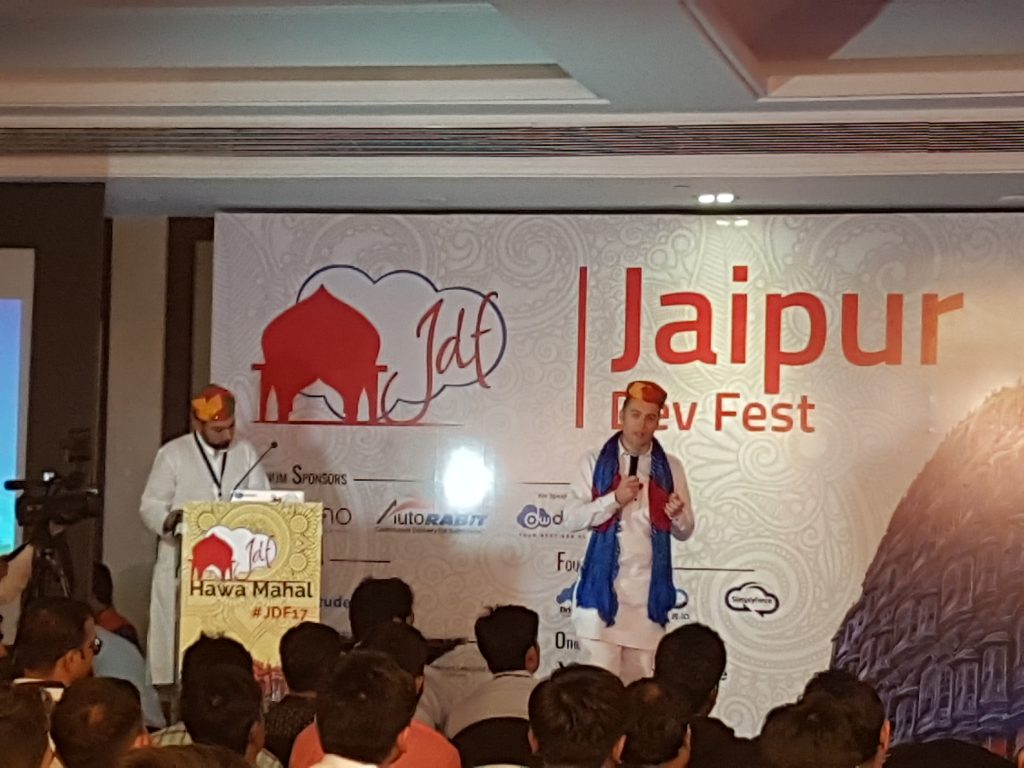 The Jaipur Developer Fest began with registrations at 8.30 am. The event began in a very Indian way with a beautiful prayer song. A welcome speech by the JDF team including Abhinav Gupta, Gaurav Kheterpal, Ankit Arora, Bhawani Sharma and Durgesh Dhoot gave the audience an insight into the hard work and thinking that had gone into the event over the past few weeks and months. This was followed by the speaker sessions. There was a lot of great content and we are happy to say that our Dazeworks ninjas Shruti Sridharan, Abhilasha Singh and Vinay Chaturvedi were also part of the elite speaker lineup. They gave some great tips and tricks on "Building an employee check-in system with Tessel and SF", "Getting Started with Data.com Duplicate Management" and "Embracing the Lightning Ready Revolution" respectively. Visit our social media page for their session videos! https://www.facebook.com/madan.khichi/videos/1559938390702719/?pnref=story
https://www.facebook.com/dazeworks/videos/1826290984298890/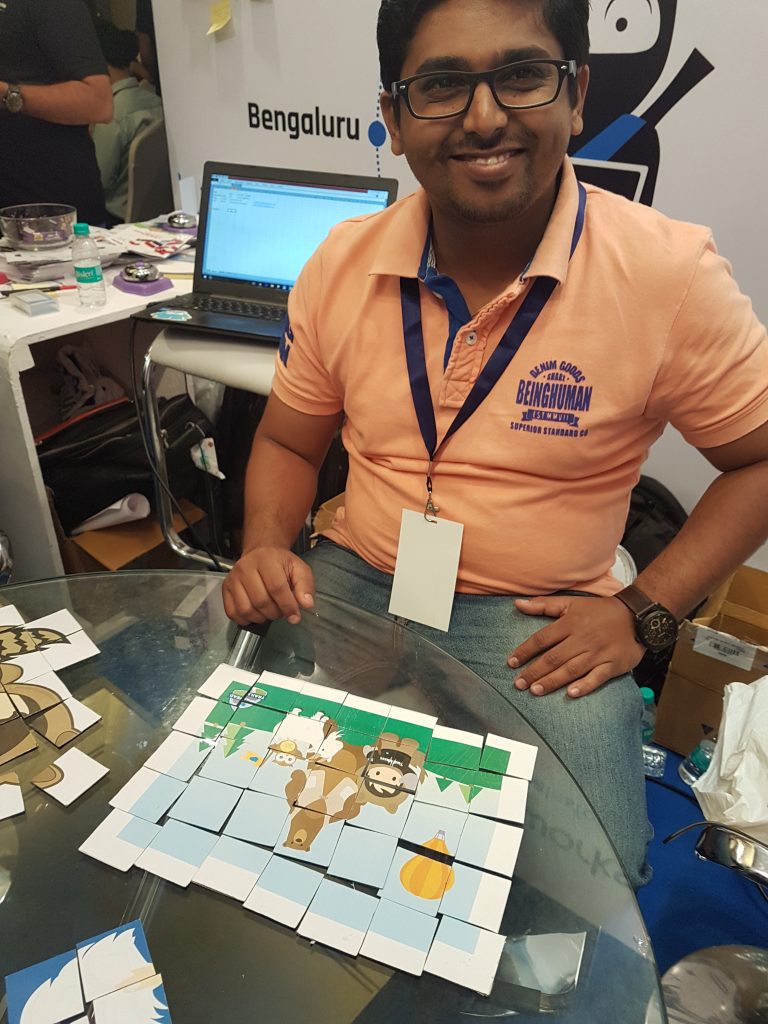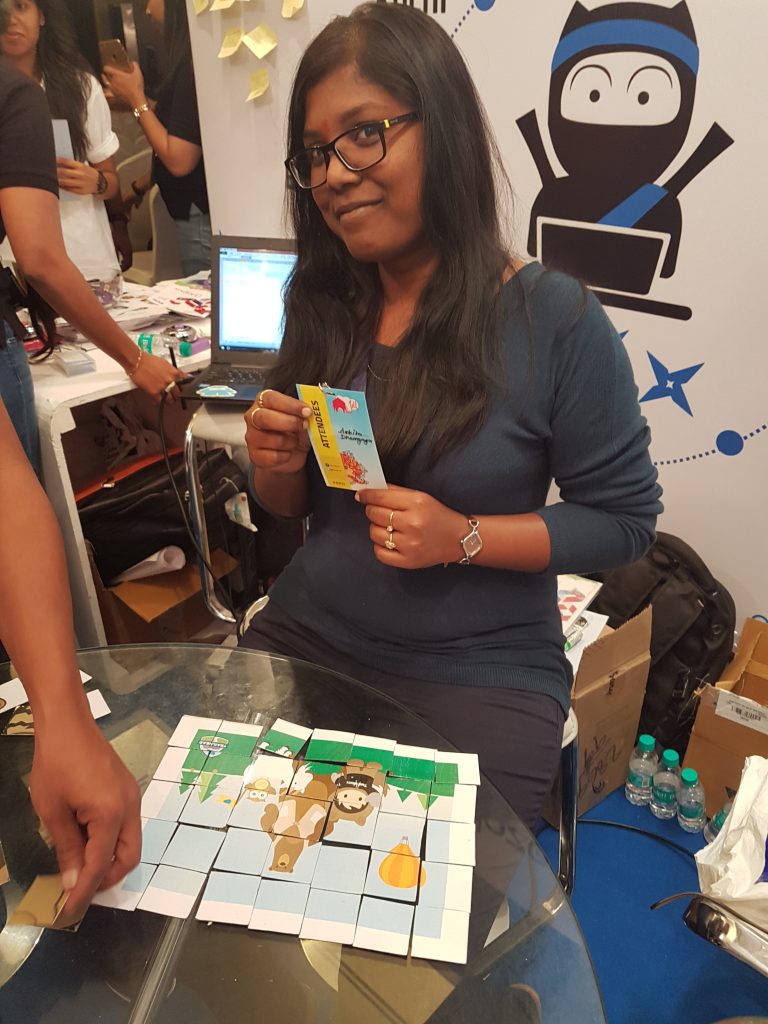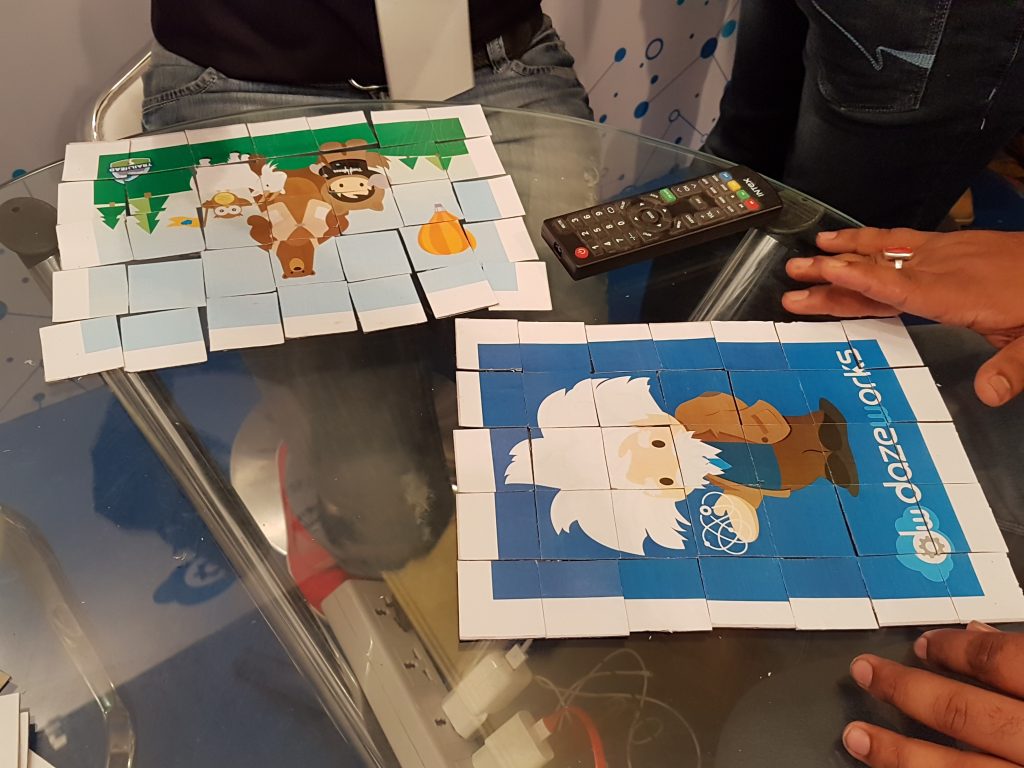 The sponsor booths saw a great deal of activity with games and networking. Our Dazeworks booth had some fun games like Selfie with our MVPs, buzzer game, jigsaw puzzle and many more! After a whole day of sessions and fun at the booths, it was time to let down our hair and shake a leg. There were also traditional Rajasthani performers who showed the audience the magic of the state's cultural traditions.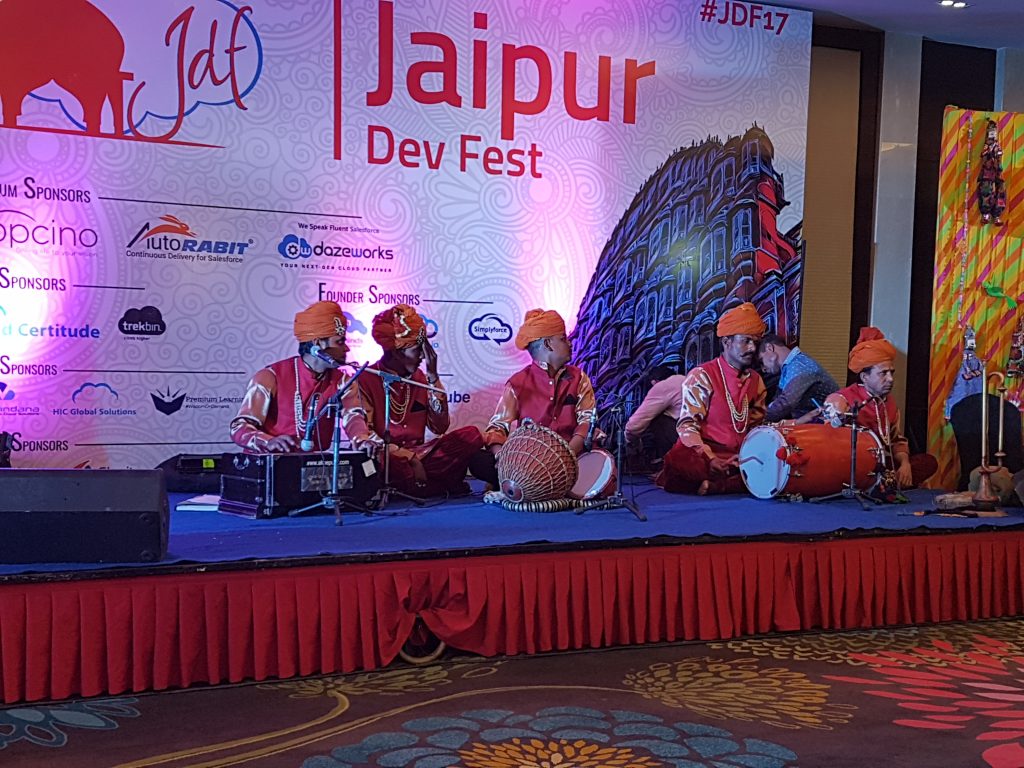 Our entire team flew in from various parts of the country like Kochi, Bangalore, Delhi and Chennai and left Jaipur with a lot of great memories. The first Indian Salesforce developer conference proved to be a great chance to meet and interact with the growing Indian Salesforce developer community. Now the only thing left is to wait for JDF'18. Who else is ready?