"The eyes are the window of the soul" – Traditional quote
This month as part of the Dazeworks Pledge 1% initiative, we organized an eye checkup camp in association with the Medical Mobile Unit of Alappuzha General Hospital. The camp was conducted at the Ottapunna L P School where over 120 people were treated and will be provided with free medicines and cataract surgery.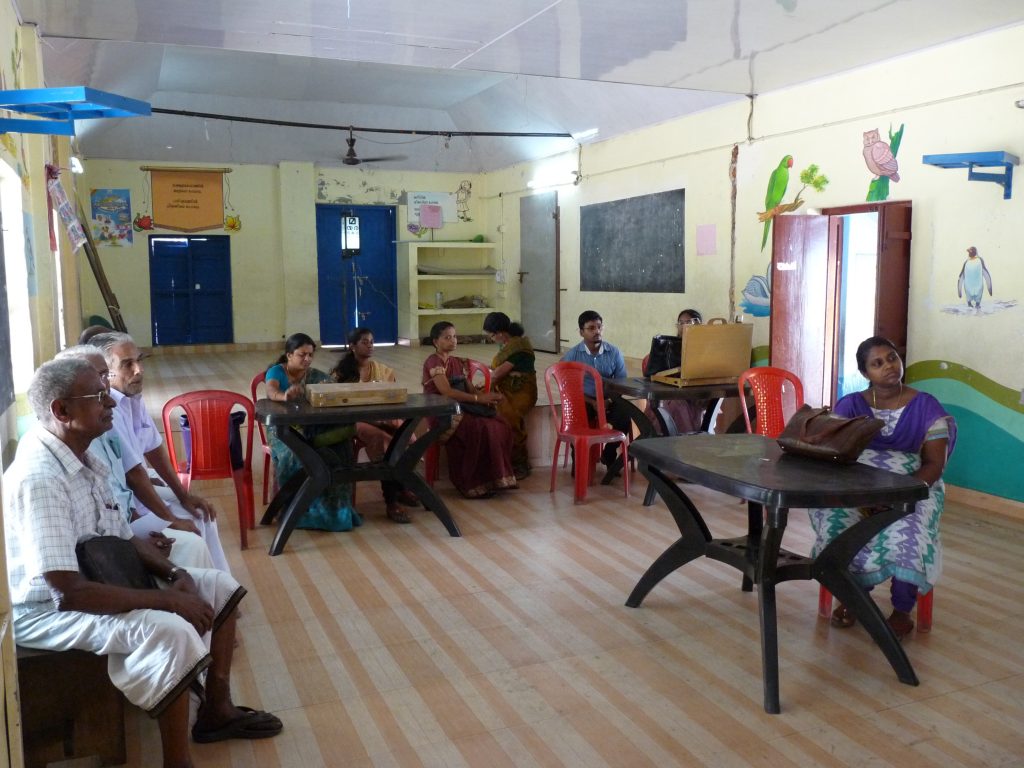 The World Health Organization (WHO) estimates that nearly 18 million people are bilaterally blind from cataract in the world, representing almost half of all global cases of blindness. The number of people with cataract grows as the world population ages. Immediate visual rehabilitation is possible following cataract surgery. The camp was conducted as a step in bringing better healthcare to the community nearby.
The registration started at a slow pace at 9 in the morning. People between the age of 40 to 90 from different wards around Cherthala registered for the checkup. Overall 8 staff members were present from the hospital to treat the patients. The patients were checked and were prescribed medicines, while the ones suffering from cataract were listed for free surgery.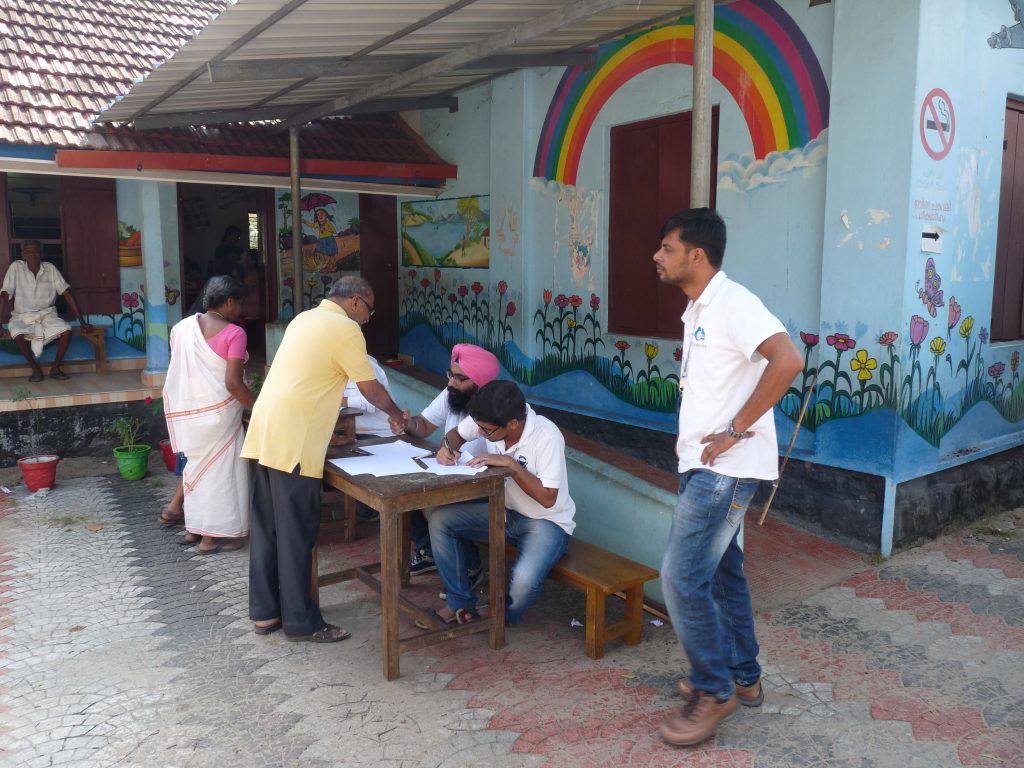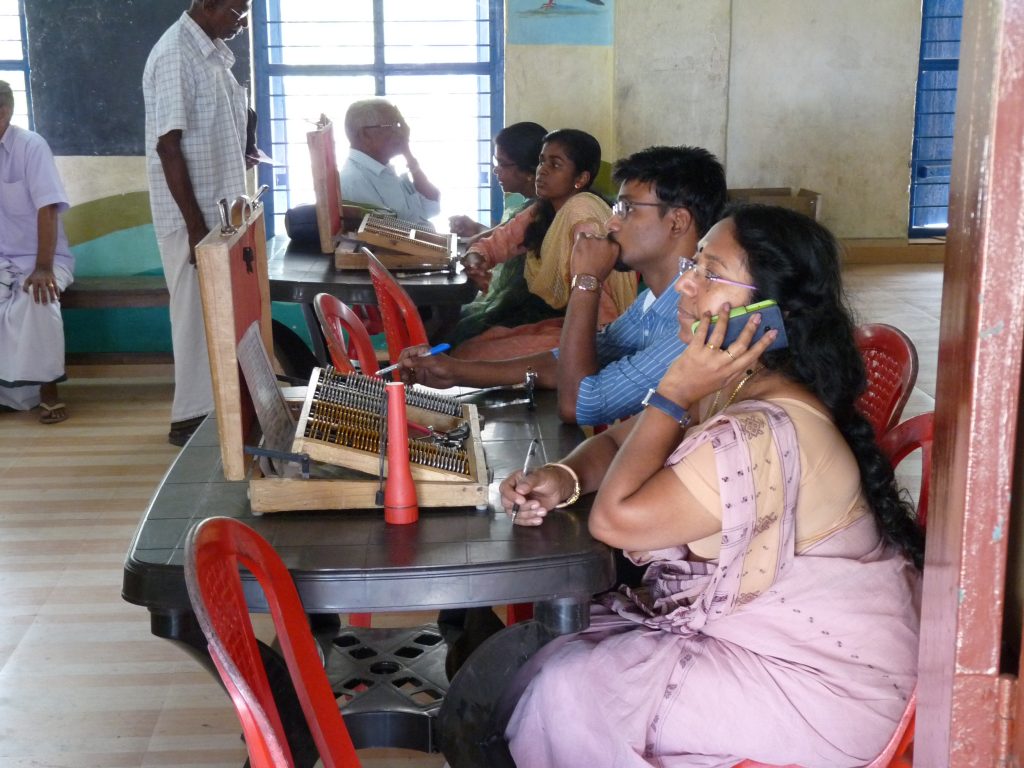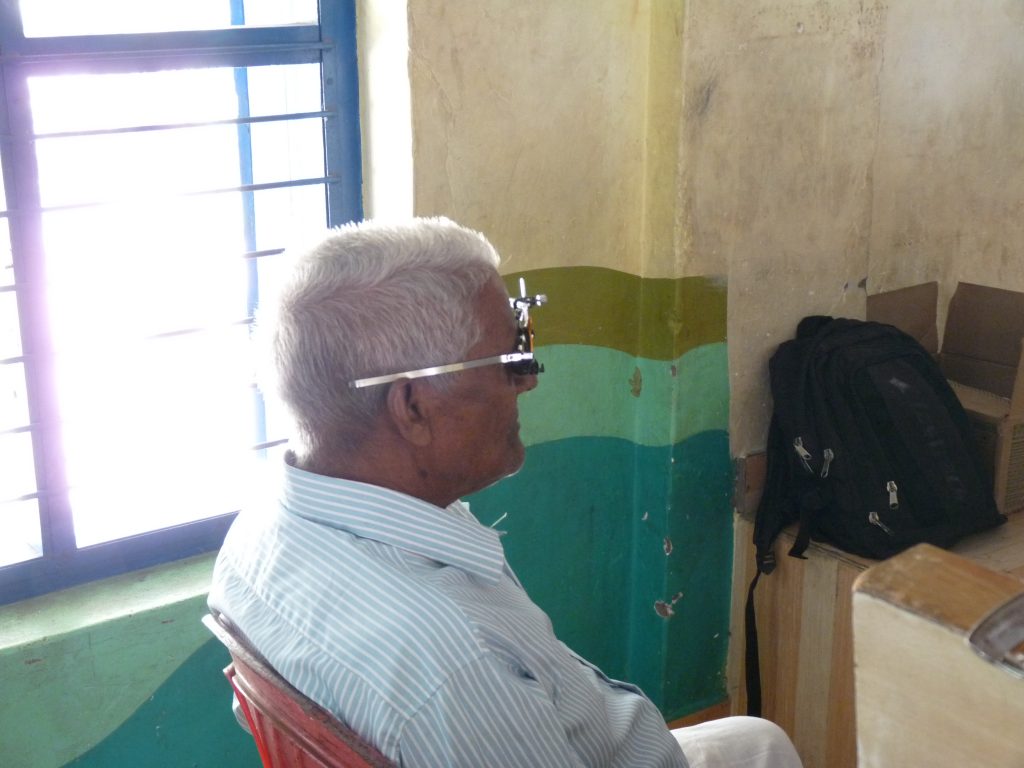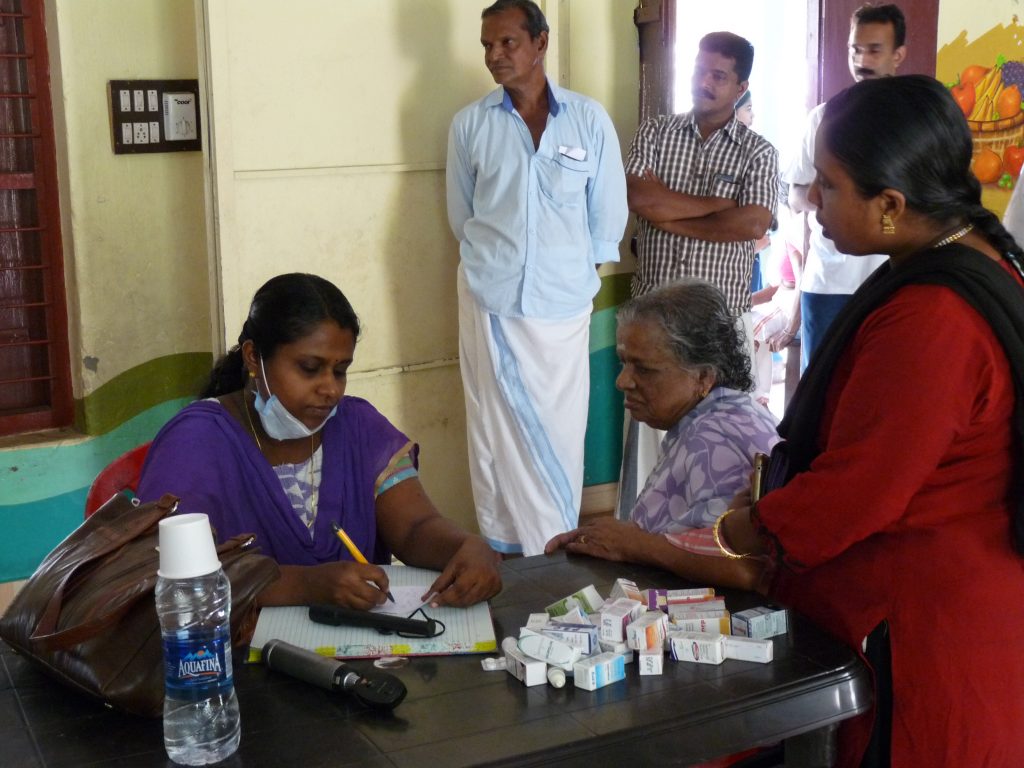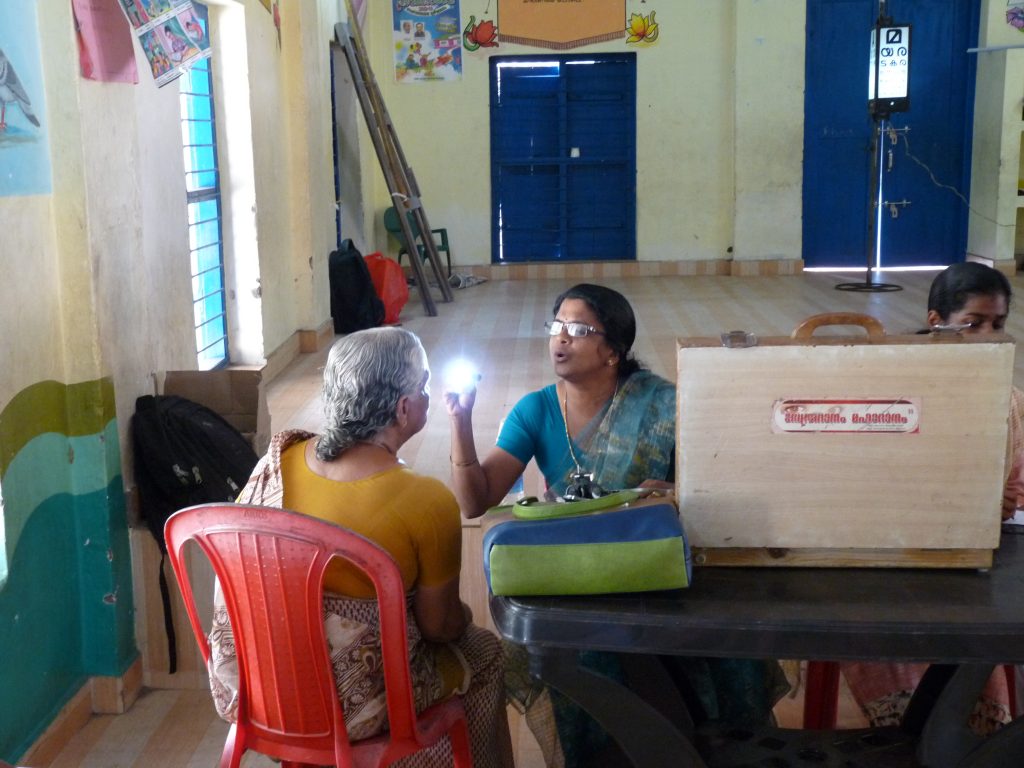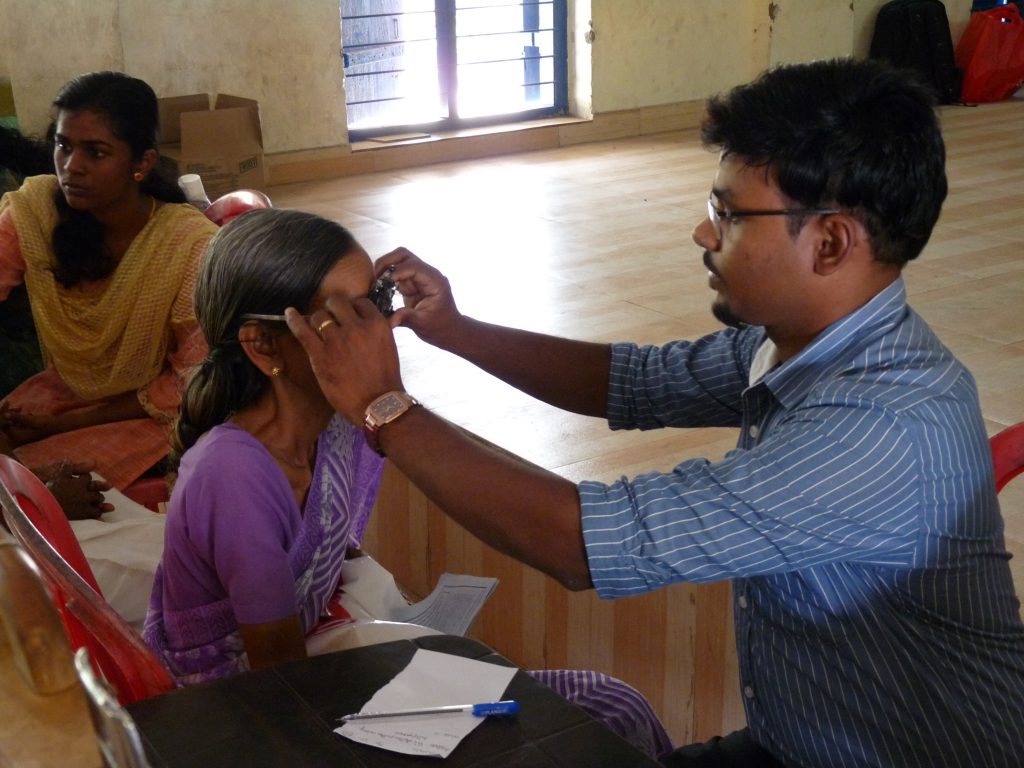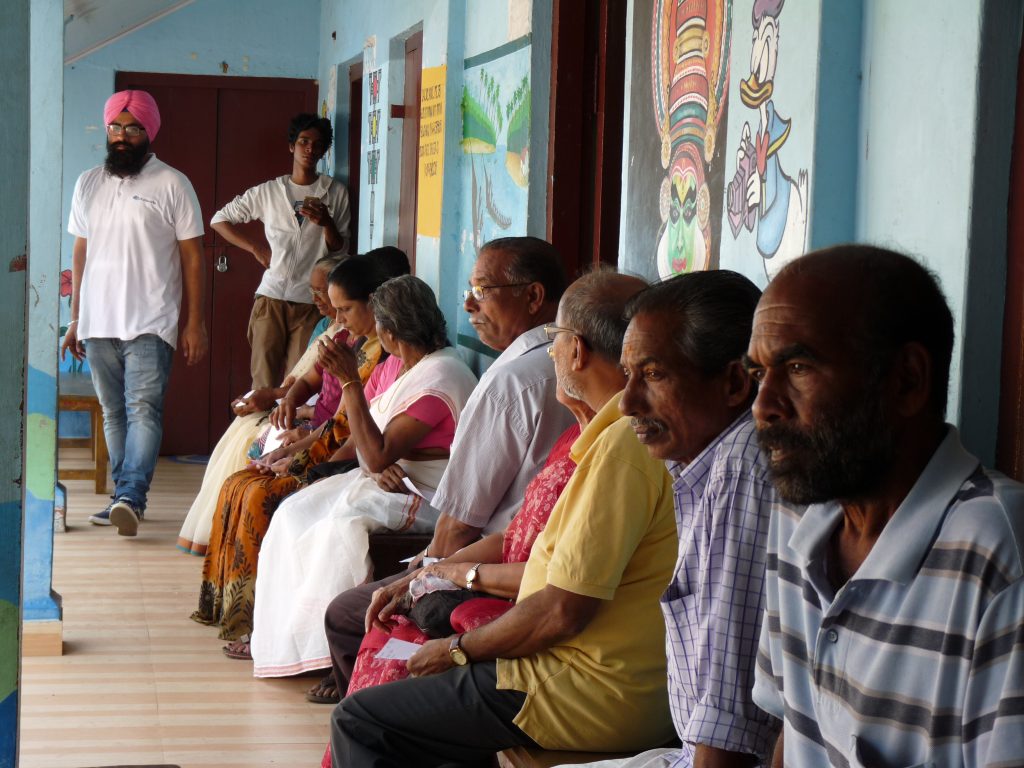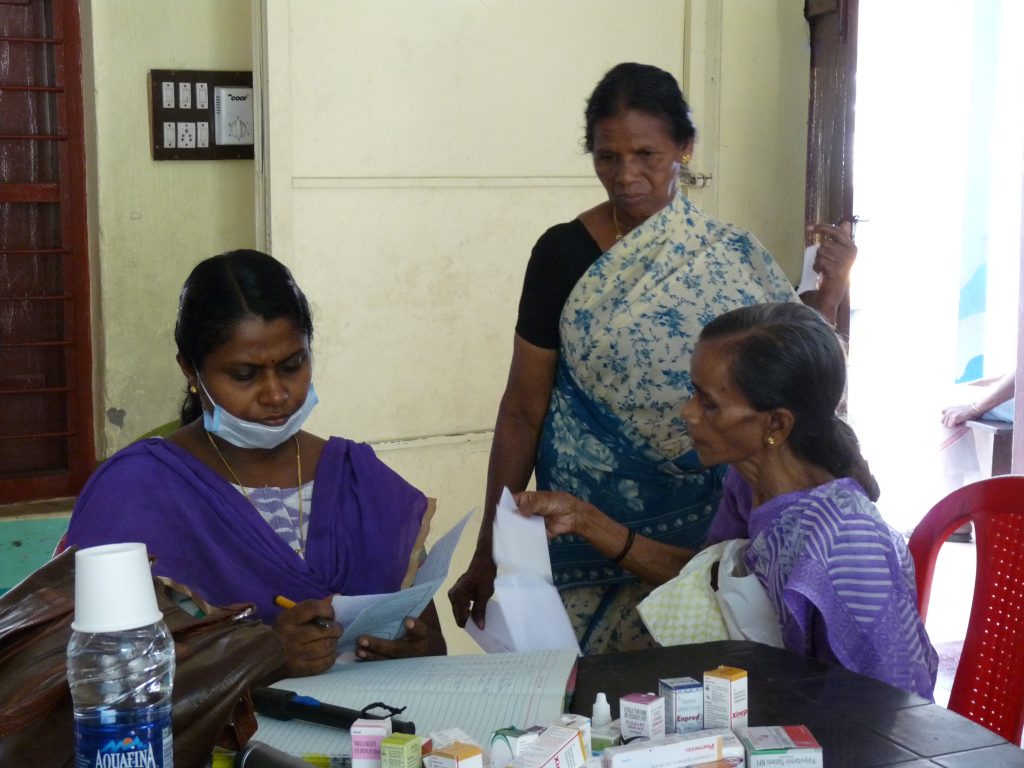 People who registered were mostly from the Below Poverty Line sector and were the most deserving section for these facilities. It was a heartwarming moment for us when some of the old-aged people came to thank us for being kind enough to do this. We thank the LP School faculty and the General Hospital for making this possible.