The best thing about the Salesforce community is that there is never a dull moment. The community continuously extends opportunities for members to interact and share new ideas. The French Touch Dreamin' event in Paris on November 17th was one such opportunity. This was the first of its kind organized by the French Salesforce community. It was all the more special for the Dazeworks team because we were proud sponsors for the event.
The mood for the event was set well in advance the previous day at the exclusive Pre- French Touch Dreamin Speaker Dinner. The dinner sponsored by Dazeworks, was organized at the La Haute Cloch and was the perfect mix of great food and even better conversations. The attendees included keynote speakers Peter Coffee, Vice President of Strategic Research at Salesforce.com, Holly Goldin Firestone, Senior Manager for Community Programs at Salesforce.com and the super-charged speakers and thought-leaders who were lined up for the next day. As for the food, we'd rather let the pictures below do the talking!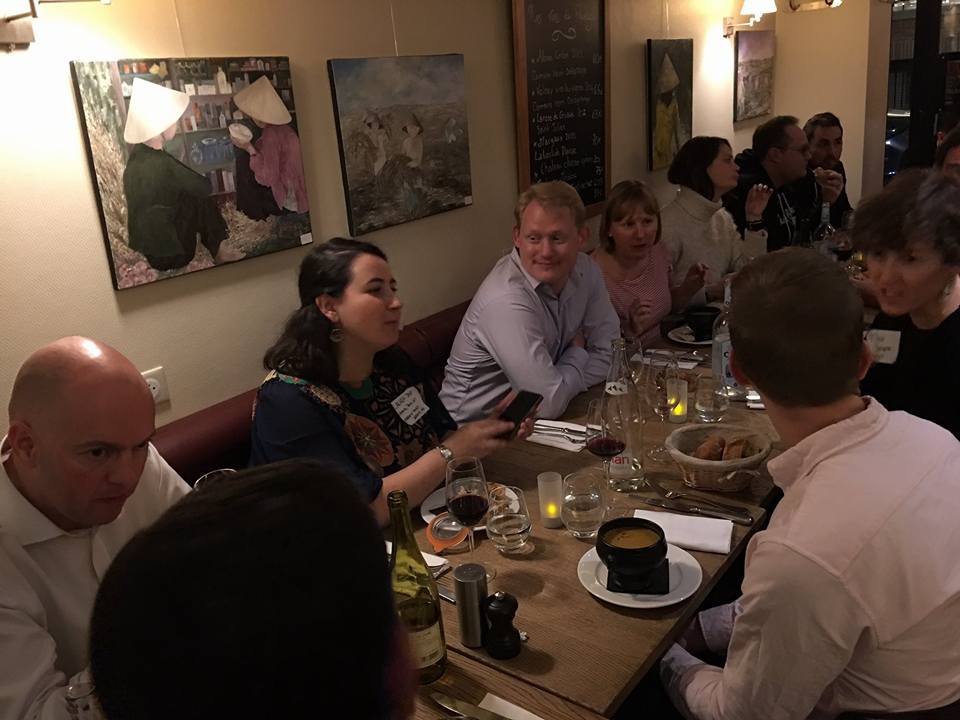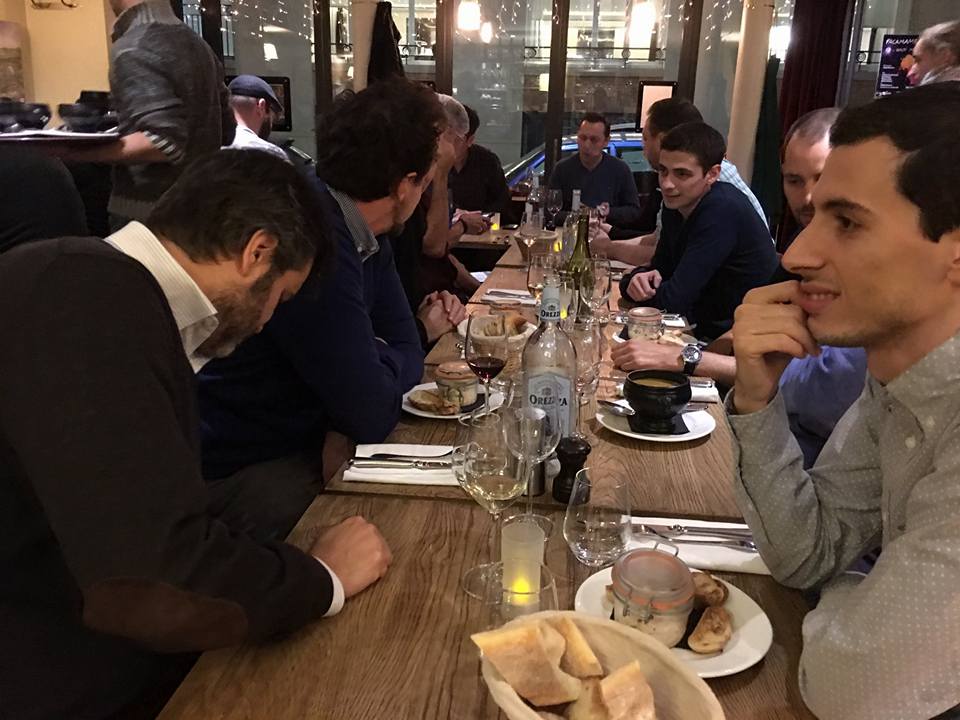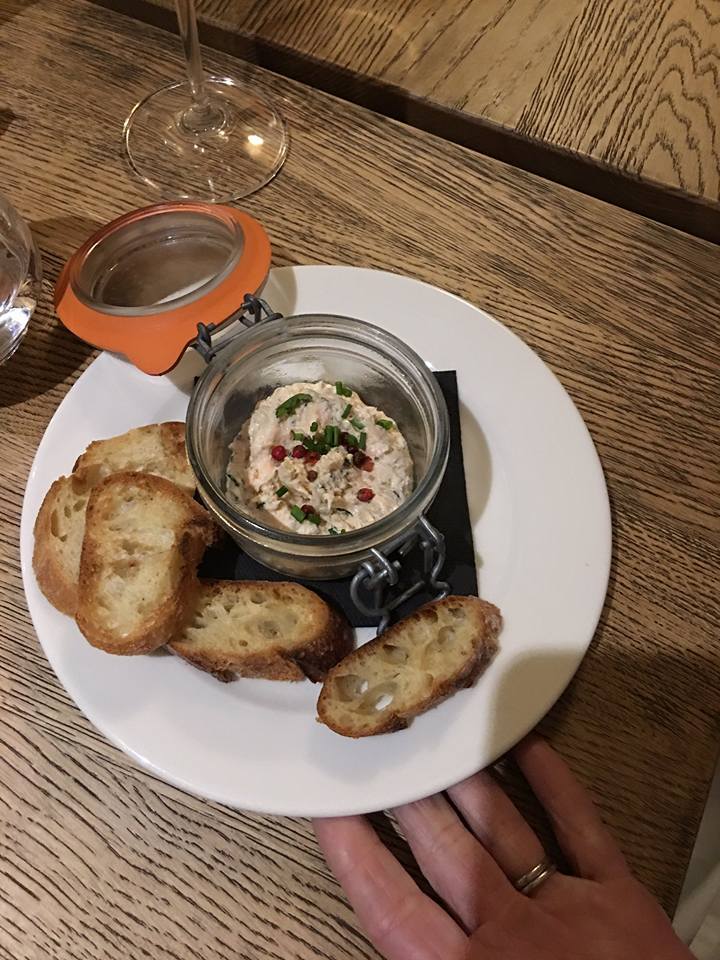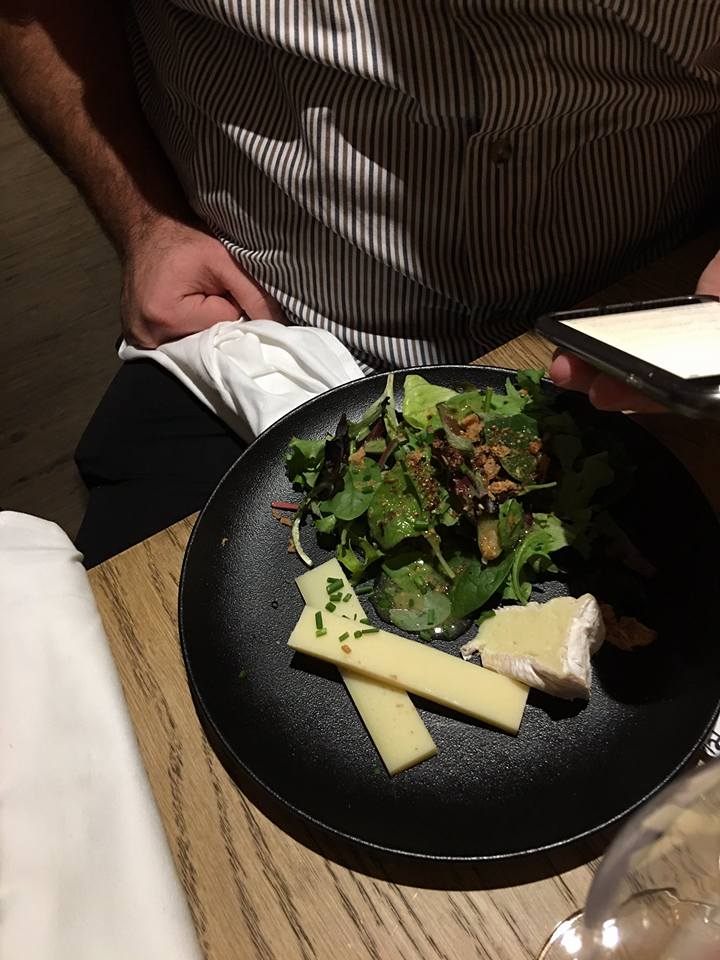 On 17th, the event started off early with registrations and the keynote hall was housefull in no time. After all, how often do you get to see the French Touch Dreamin organizer Jean-Michel Mougeolle do a 'retro' welcome. This was followed by the main keynote from Holly Goldin. She shared her thoughts on the magic of Salesforce Ohana and how the community has always strived to be there in hard times. The session resonates with anyone who has been a part of the Salesforce Ohana.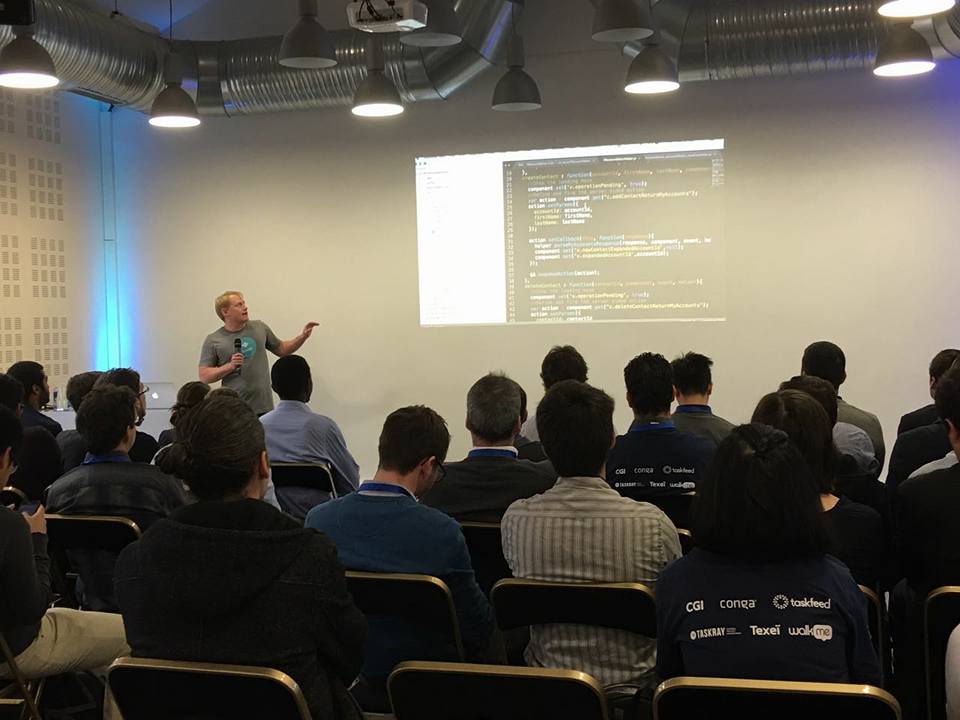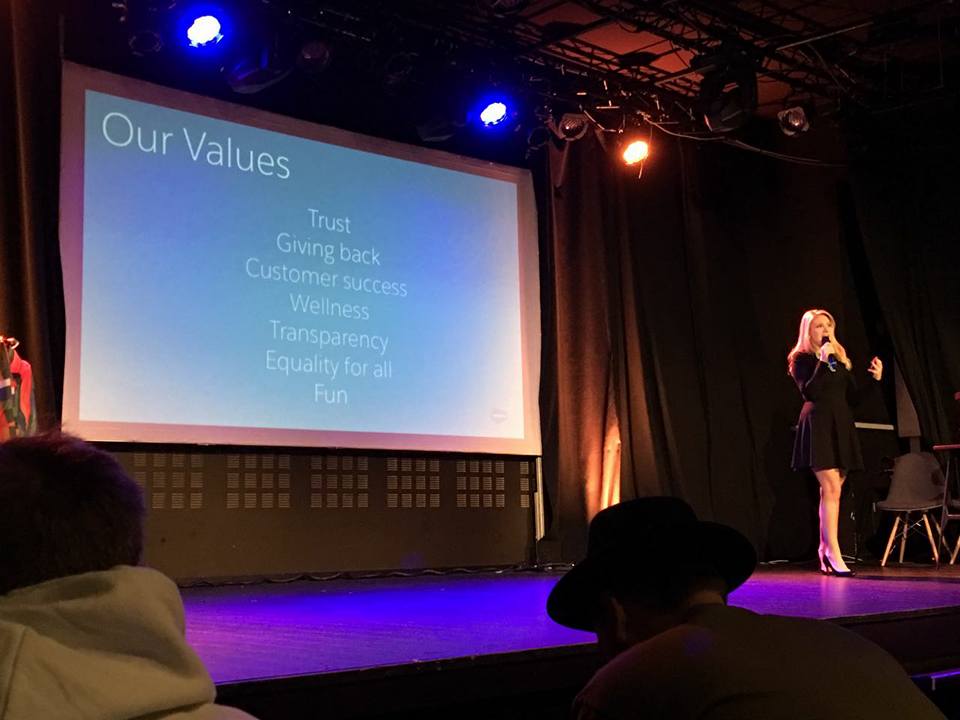 Next was a round of snacks, followed by breakout sessions by some of the best speakers and experts in Salesforce from around the globe. The sessions proved to a learning experience to the attendees with a wide range of topics such as hyperbatch, the power of Lightning components, project and change management and many more. No event is complete without trailhead contests and a demo jam. Our Chief Ninja and Salesforce MVP Shiv Devinarayanan even managed to get his hands on a CGI architect Champion certificate – way to go Shiv!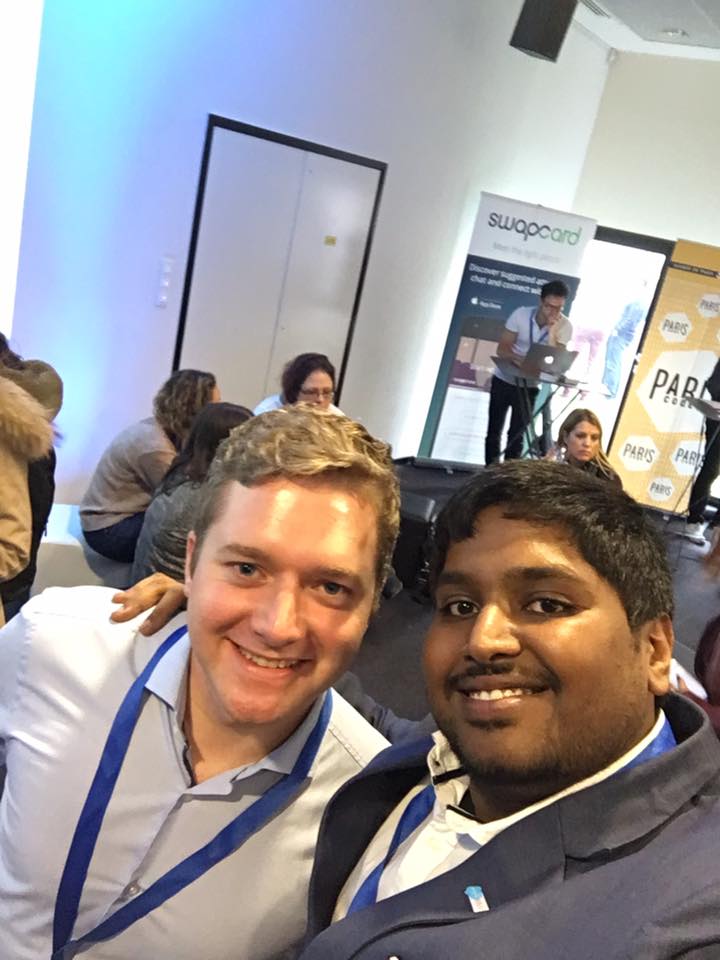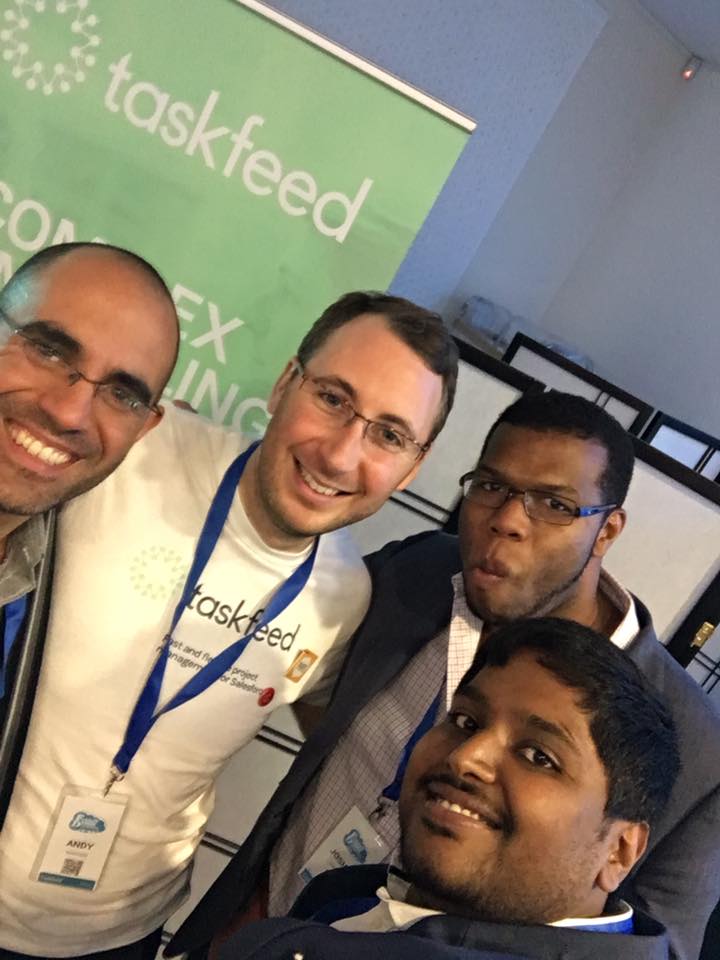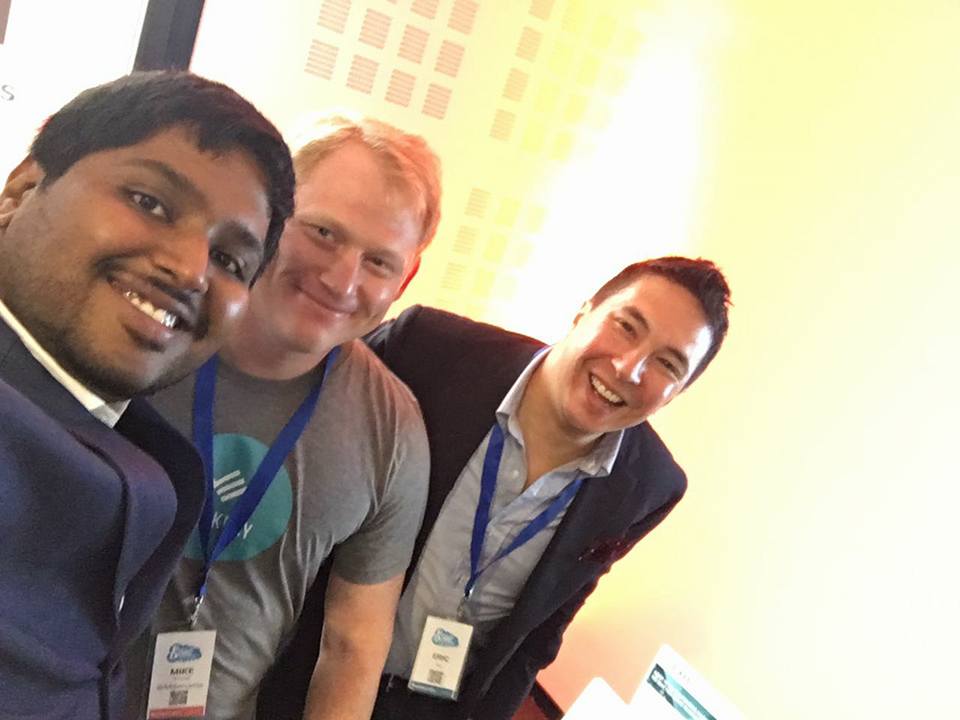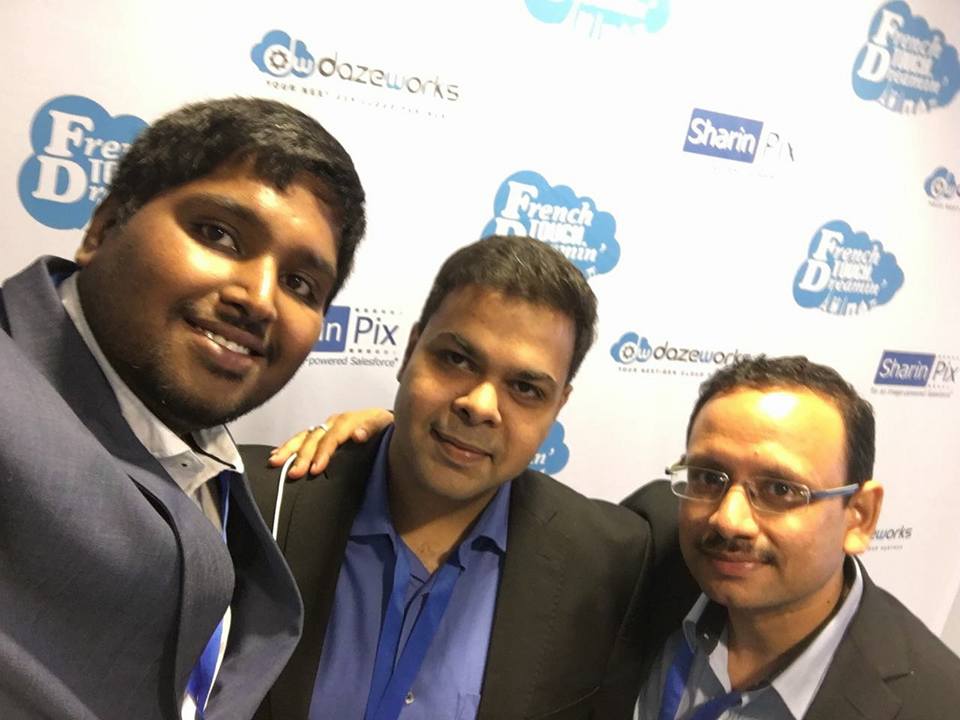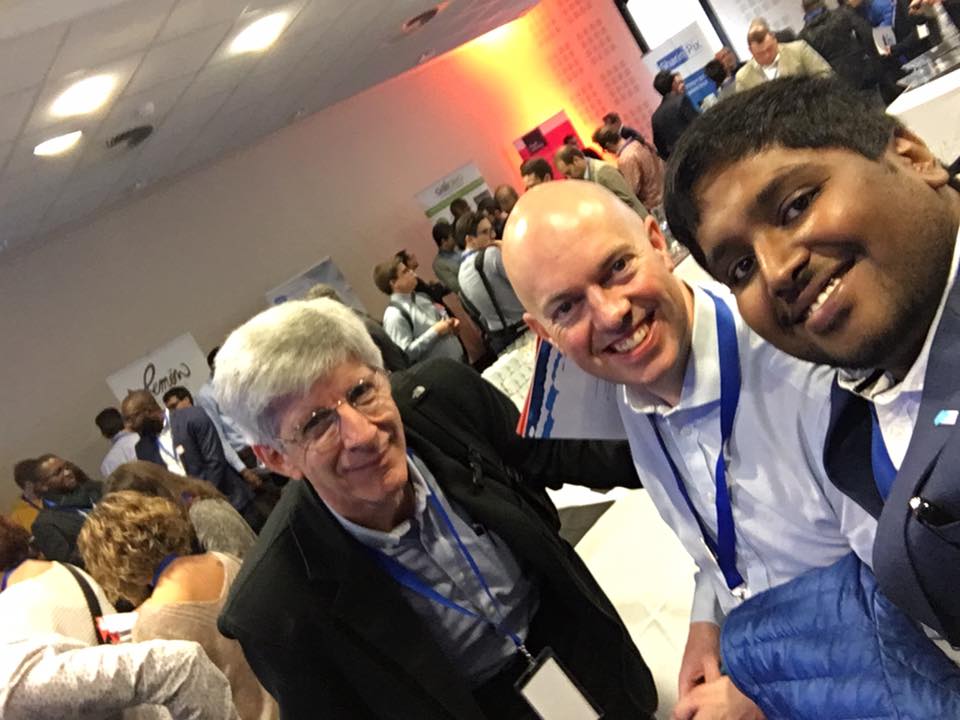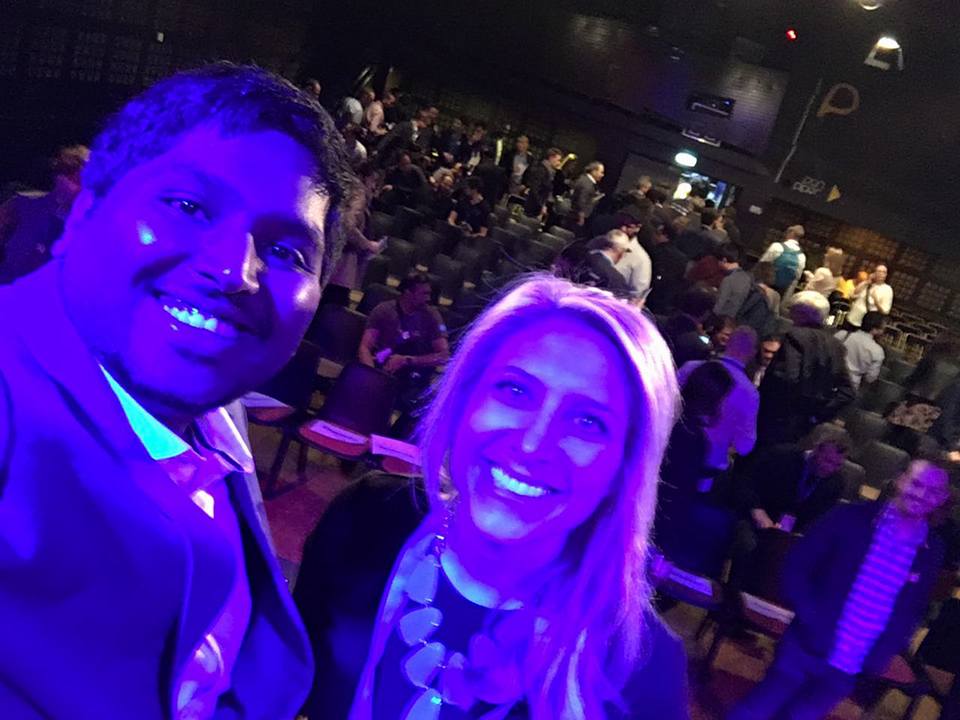 Dazeworks was also the sponsor for the photo booth and wall along with SharinPix and we must say the wall looked great. Thank you to the FTD team for the honor and opportunity. The keynote sessions ended with an amazing one from Peter Coffee. Always an inspiring persona, this time was no different and was a great way to end the day. The event left attendees hoping that year would be a 2-day event and many seemed to have already booked their slots for French Touch Dreamin'17.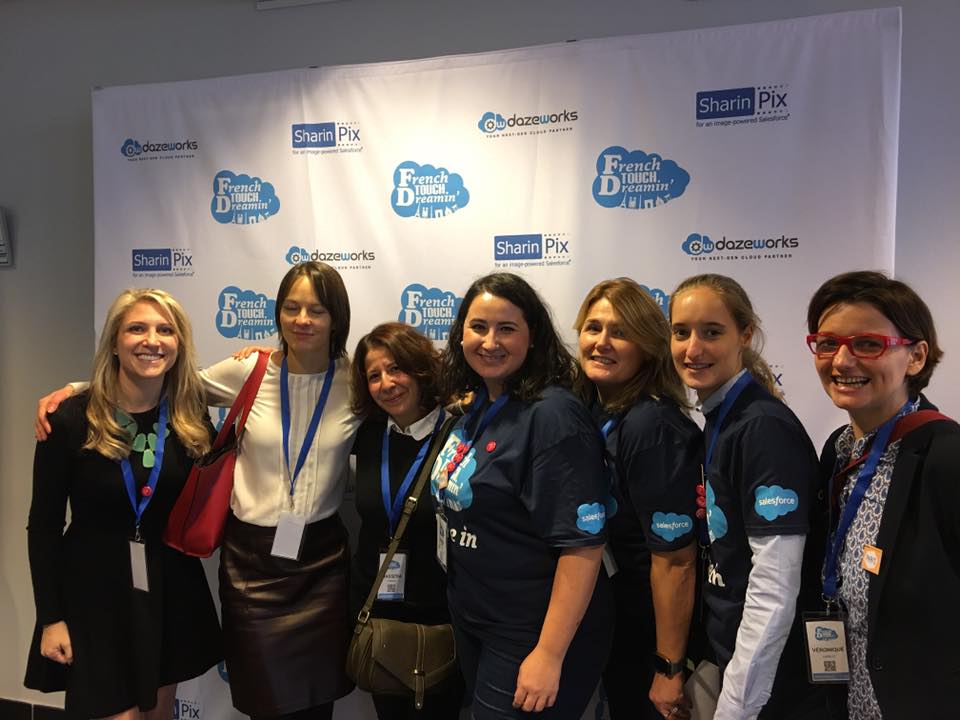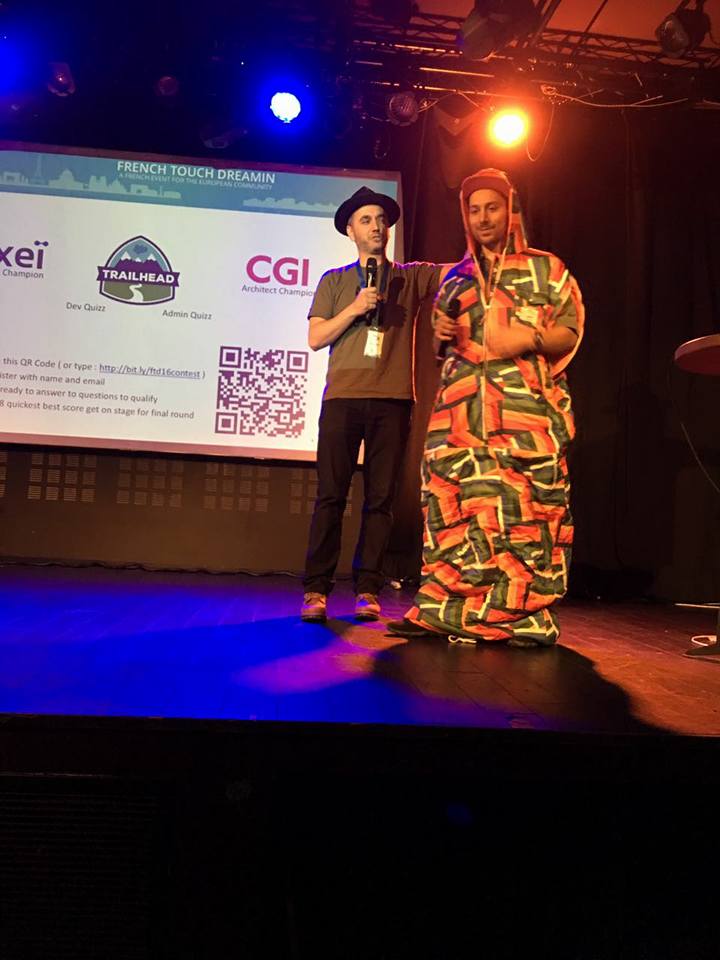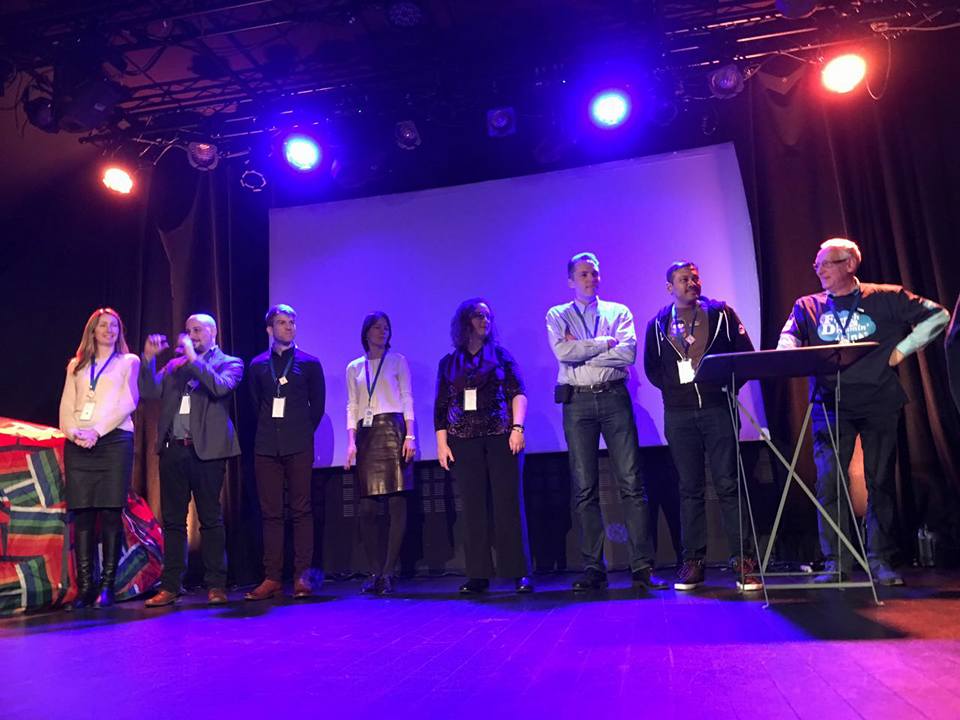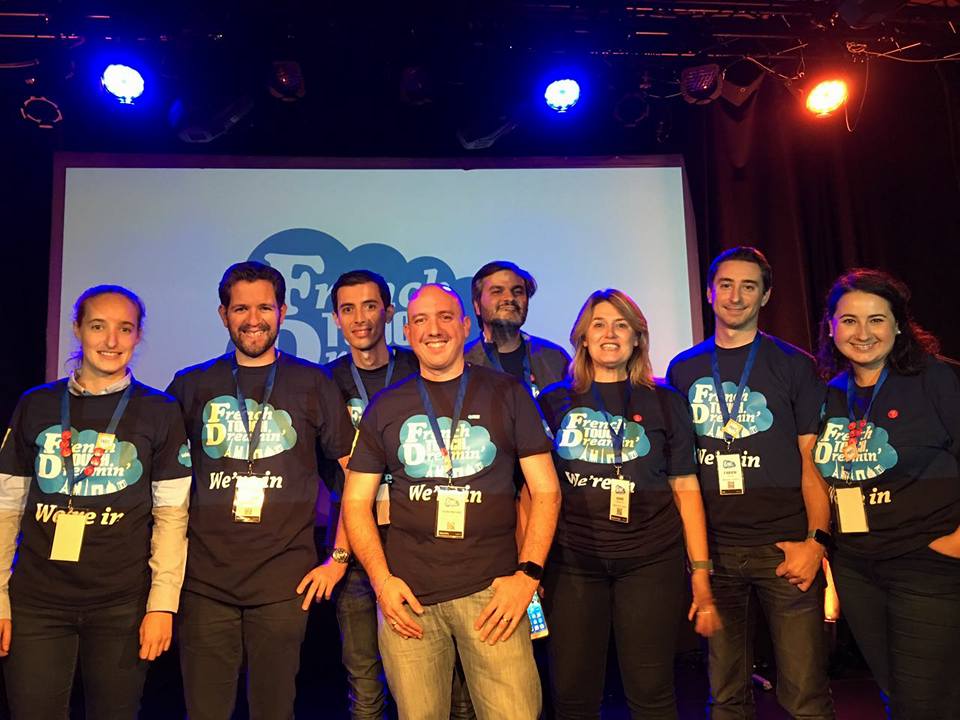 A huge thank you from the Dazeworks team to the entire crew of French Touch Dreamin' for putting up such a great show!!