You don't have to be a doctor to save lives.. Just give blood.
The World Health Organization declared June 14th as World Blood Donor's Day with the theme of "Blood Connects Us All" highlighting the common bond that all people share in their blood. At Dazeworks, as part of our Salesforce Pledge 1% initiative, we decided to conduct a Blood Donation Drive on June 8th to commemorate this. We collaborated with the Indian Medical Association (IMA) and organized the blood donation drive at Infopark Cherthala.
The event commenced at 9 in the morning and went on till 1. Over 45 people donated blood and were awarded with recognition certificates from IMA. This was a wonderful experience for most, since it was a first that any company had organized such a camp at the Infopark Cherthala campus. It was a happy moment to see so many people take time off their charts and gather up to be participate in this.
Another highlight of the event was that Zachary Jeans, Founder of Tourizing, visited us as part of his Salesforce India Tour and joined in sharing the gift of life. He said," It's not just about you, not just about the intention, but about being a window into the lives of people who need your help."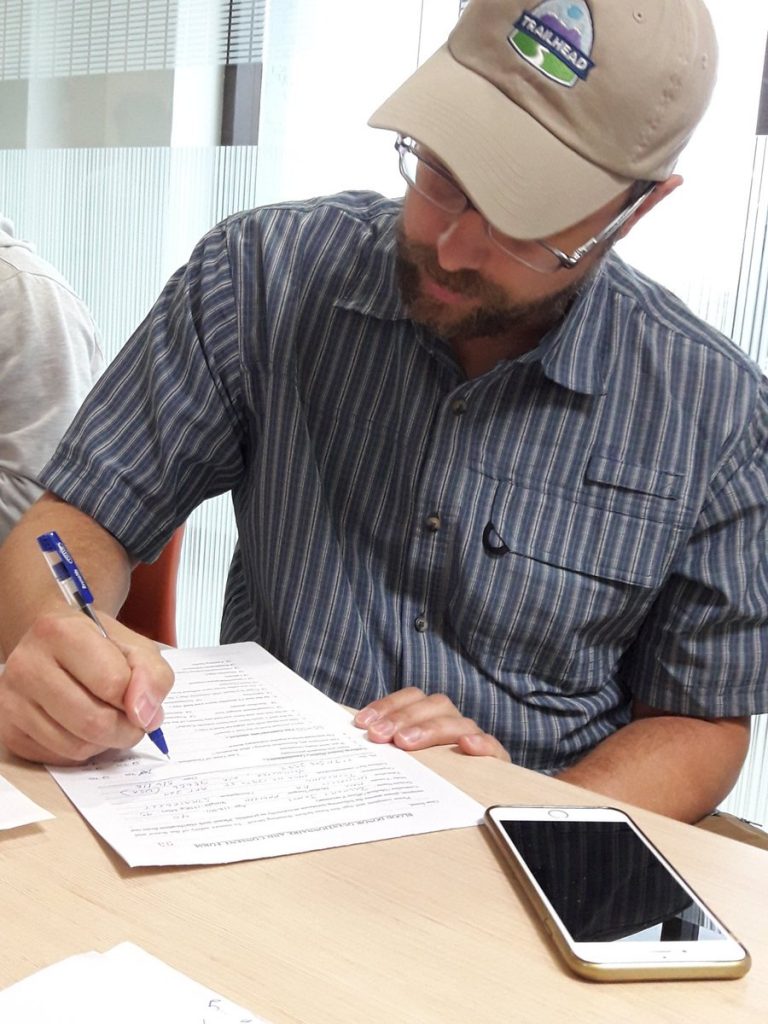 We thank you Zach for taking part and supporting us throughout the event.
Though we had ideas of how to go ahead  with the drive, there were a number of things that needed a lot of brainstorming and careful preparation.
Here are 5 things you should DO when conducting your Pledge 1% event:
Have a good idea of what kind of Pledge event you want to do (a blood drive like this one, donating food  or teaching underprivileged kids).

Select the perfect and most deserving location (schools, old age homes).

Contact the respective authorities and collect details of their requirements (food, medicines, training).

Schedule the most appropriate date and time when your team members can contribute their best towards the event.

Arrange for the necessary resources beforehand, be it material or personnel.
When there are DOs, there are bound to be DON'Ts! The 5 things you shouldn't do are:
Don't leave everything for the last moment, you'll surely end up with a pile of work if you do!

Don't force people to participate by nagging them. Instead focus on the event and make them understand what they will miss if they dont.

Don't be disheartened just because you don't get a huge crowd. It's not always about the 'number of people who come in' but the 'way' you make an event a success with the number that came.

Don't be discouraged if you make mistakes. Always make sure that you learn from them and correct them the next time.

Don't leave any stone unturned. Make sure that you have planned for contingencies and bottlenecks along the way.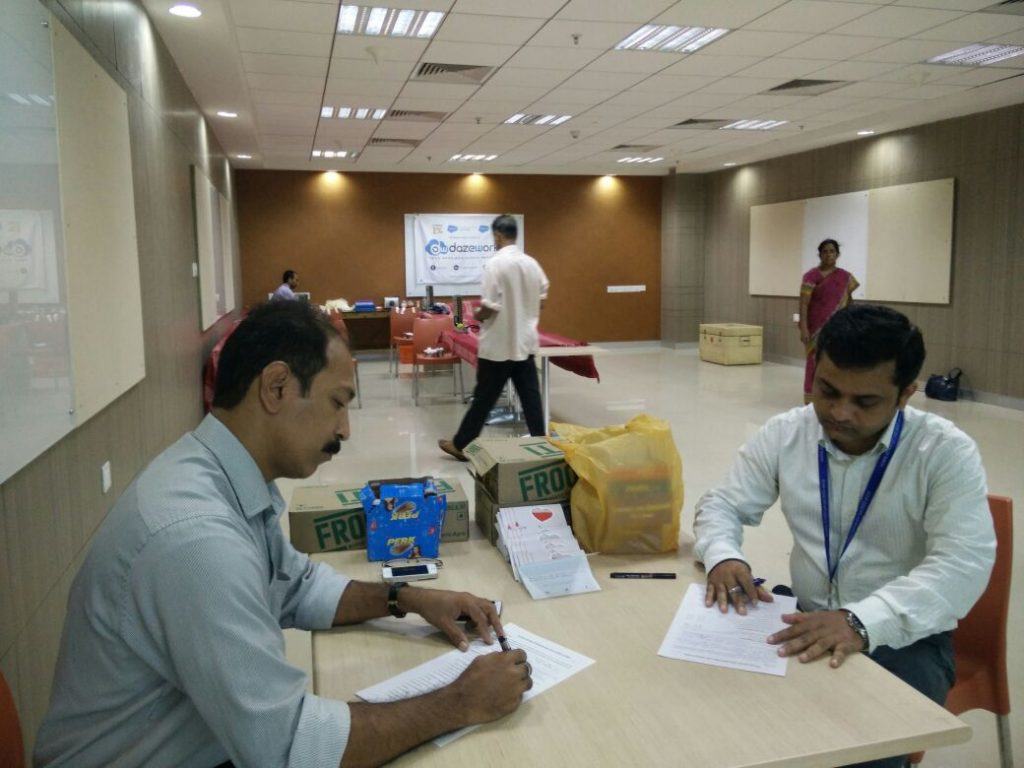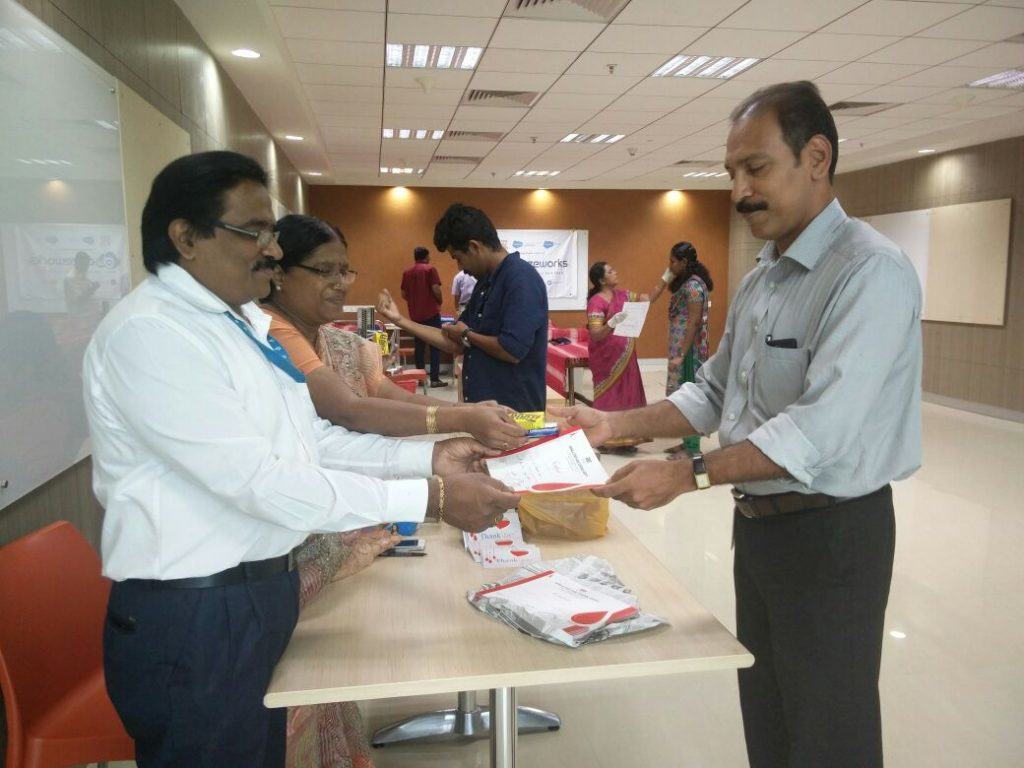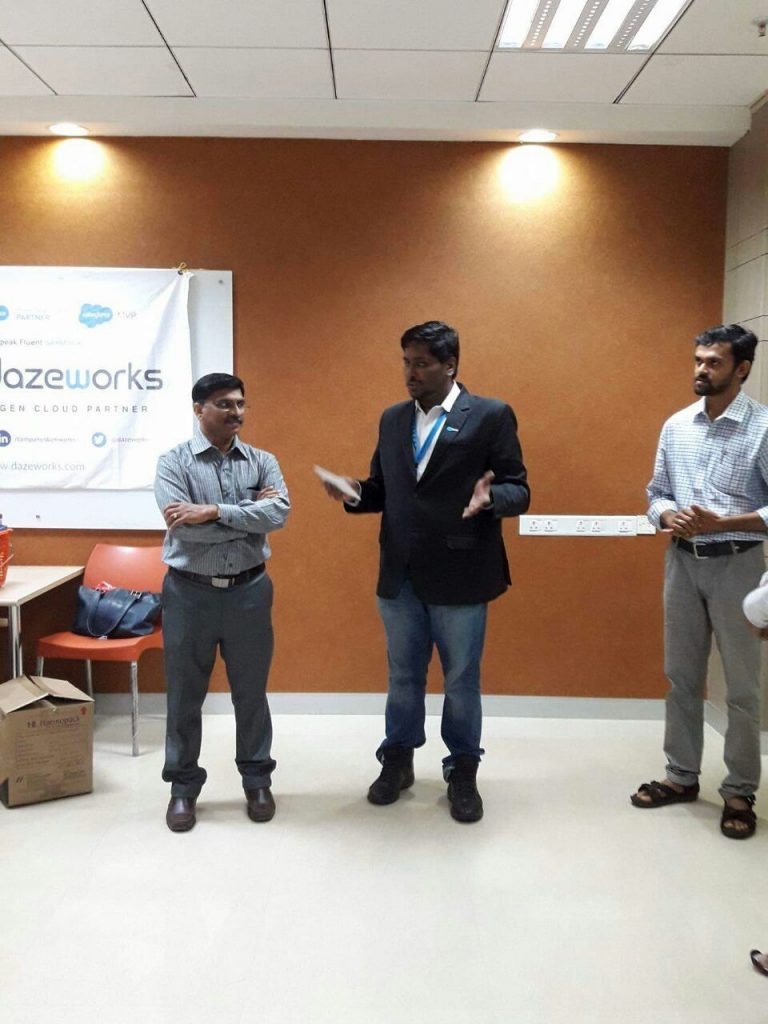 The blood drive had a huge response rate from the companies within Infopark and was supported full-fledged by the operations team there. A special mention to Mr. VIjayan and Mr Arun Sivan for their encouragement. Thank you all for turning this into a success.We have the next edition of the drive coming up soon and welcome any suggestions and feedback on how we can make this better. If you have a similar event experience to share, please comment below. To volunteer for the cause and for more details, do contact us.