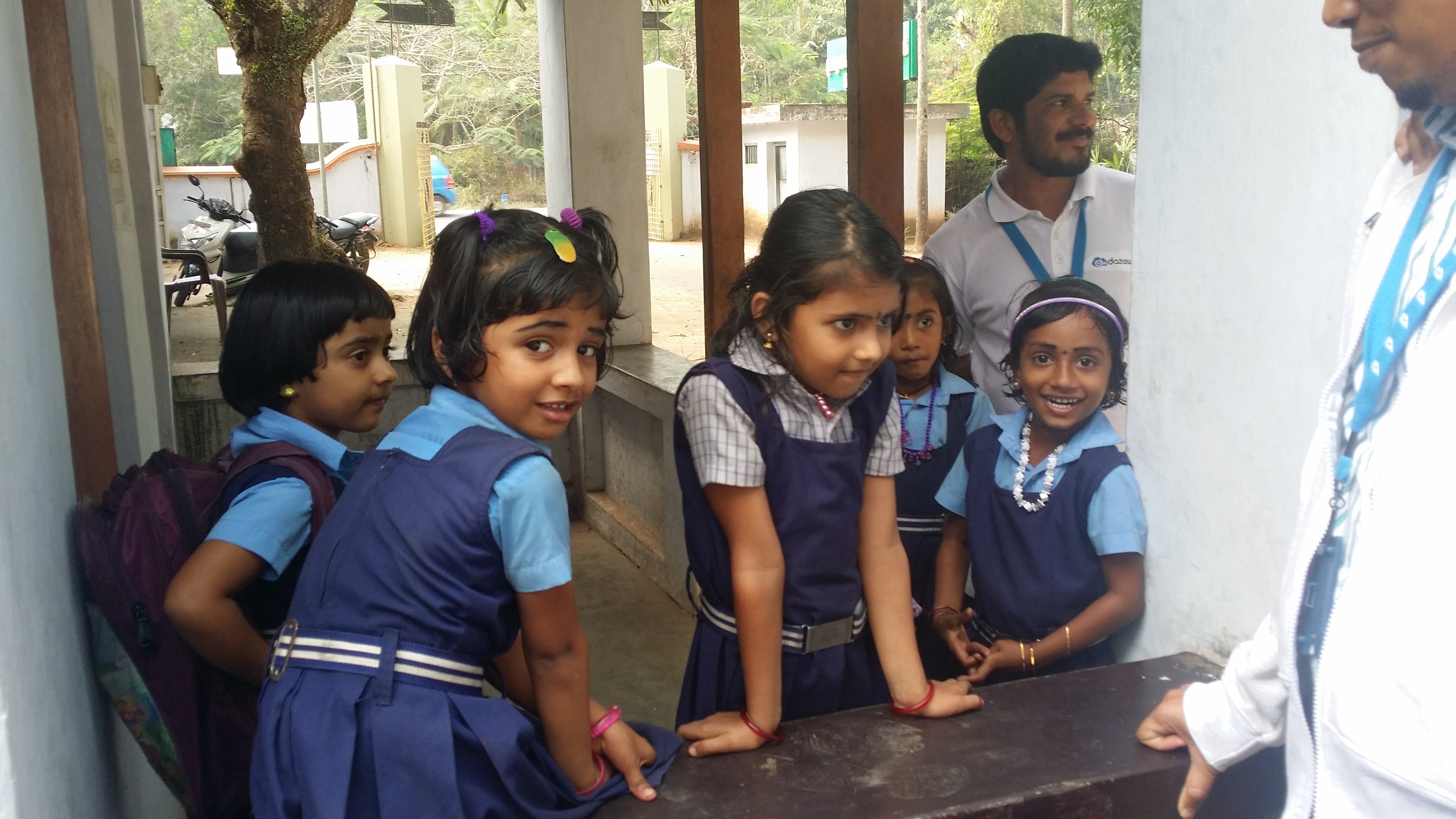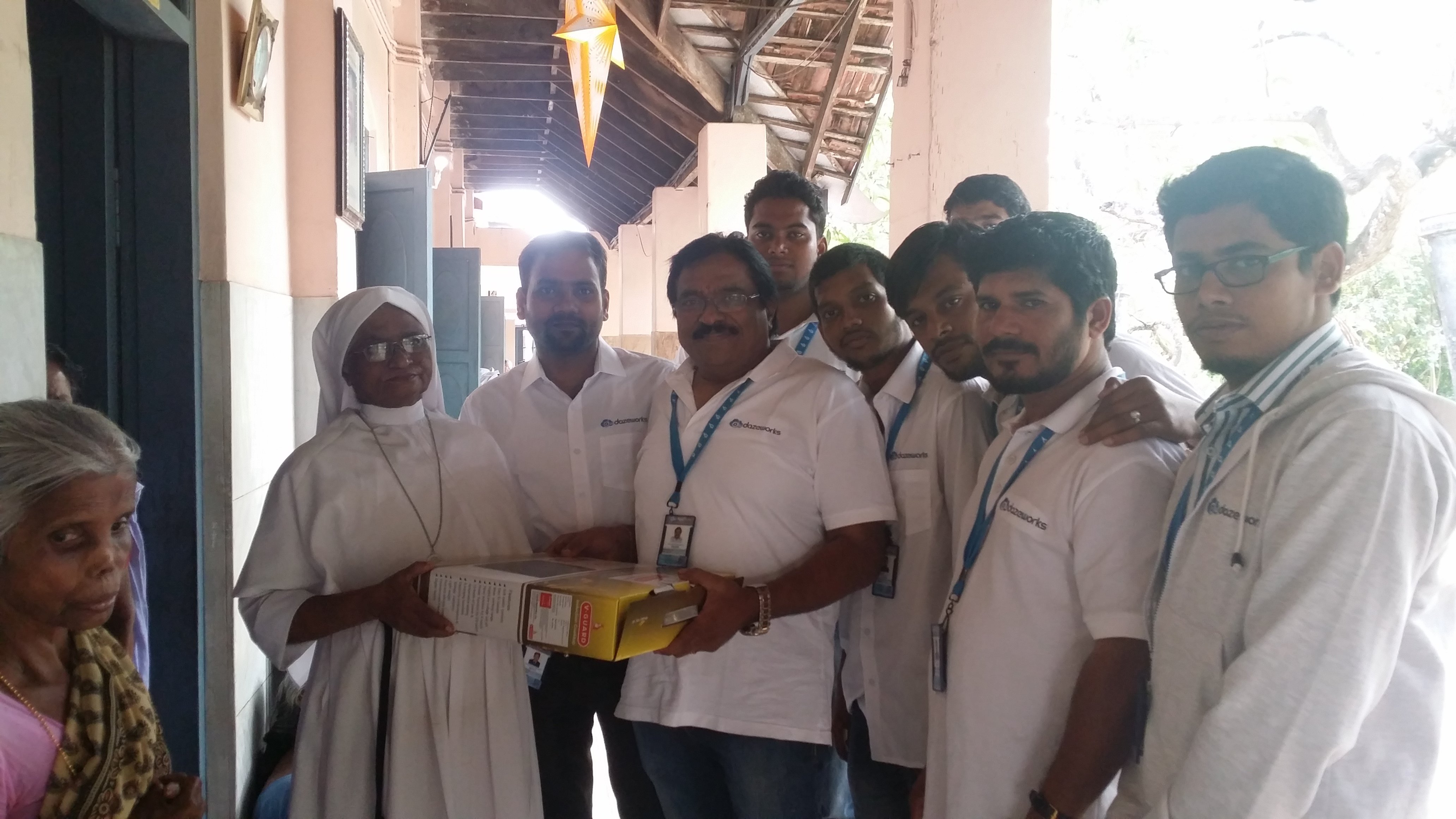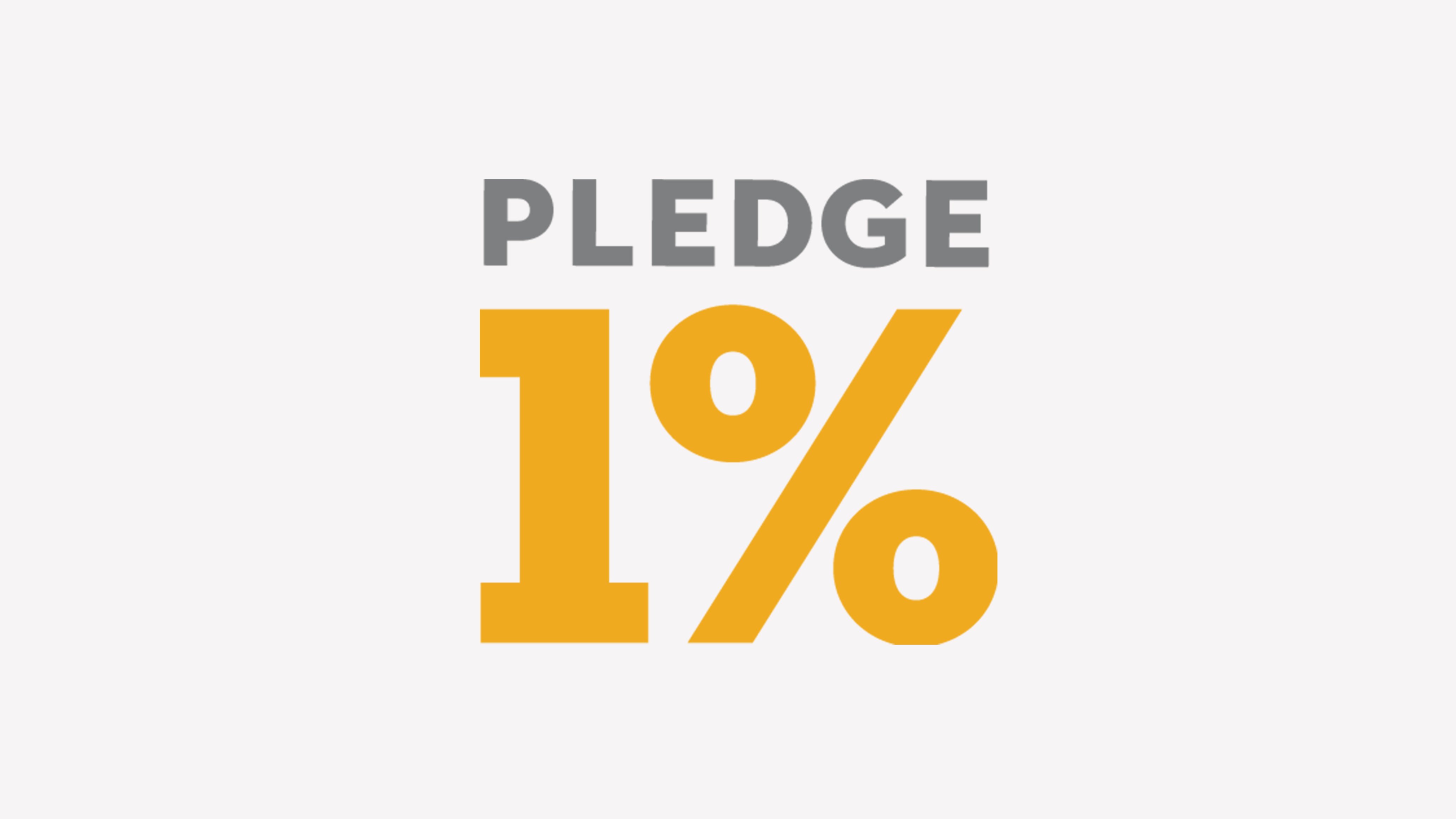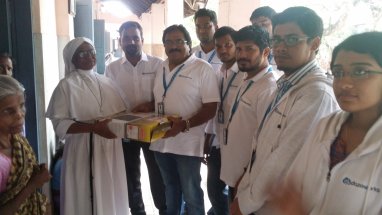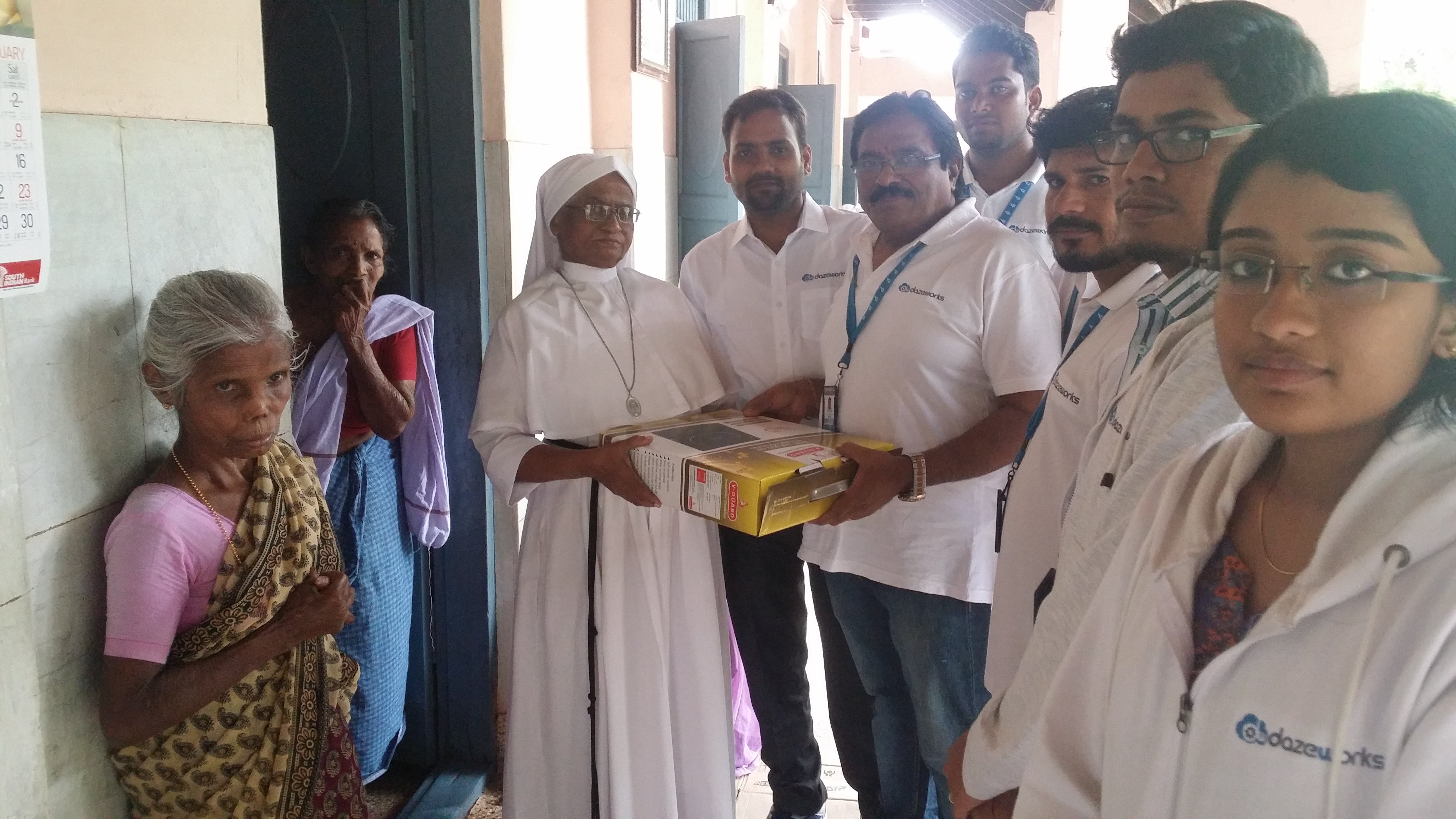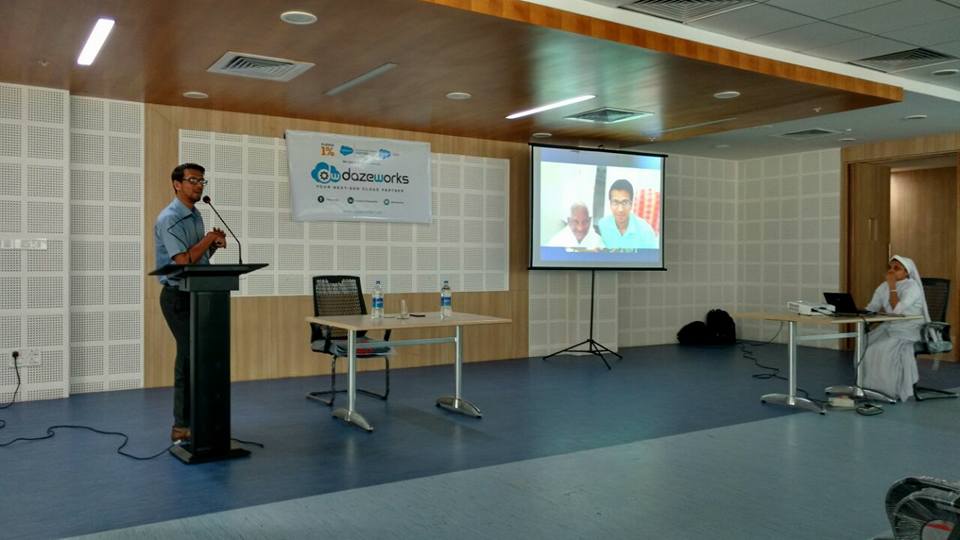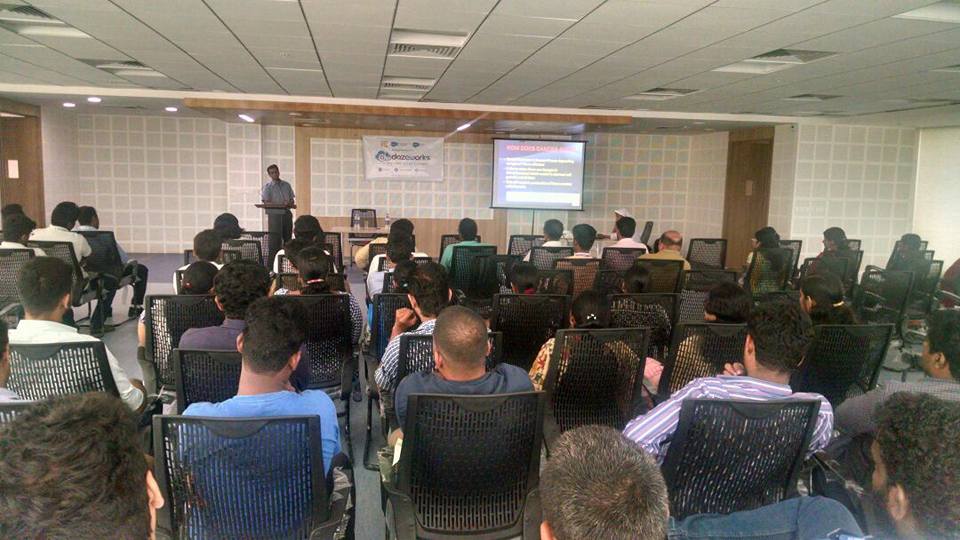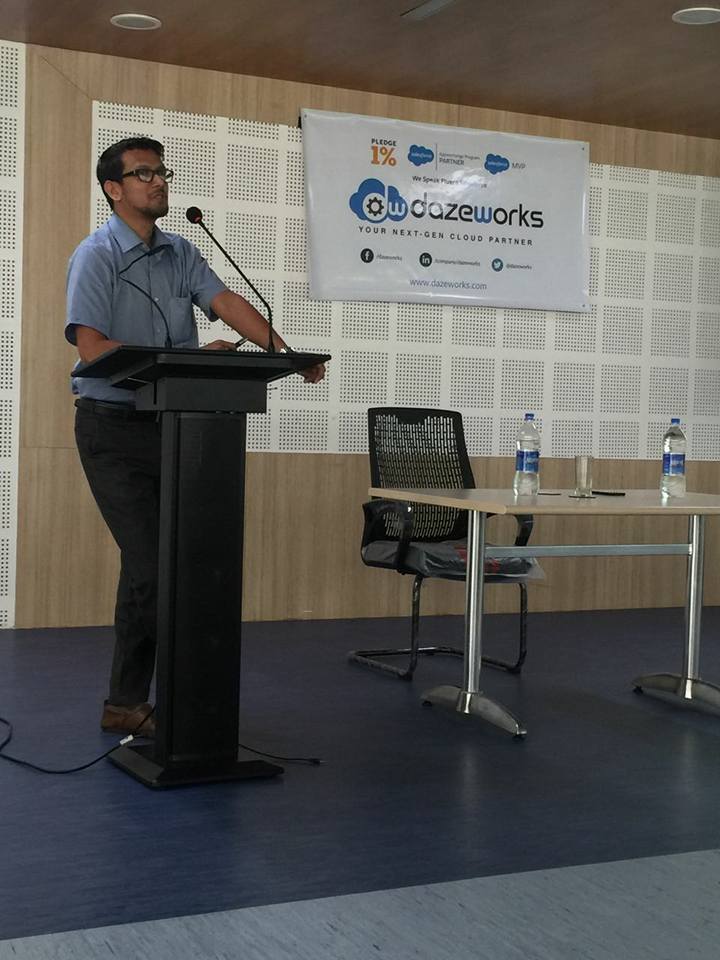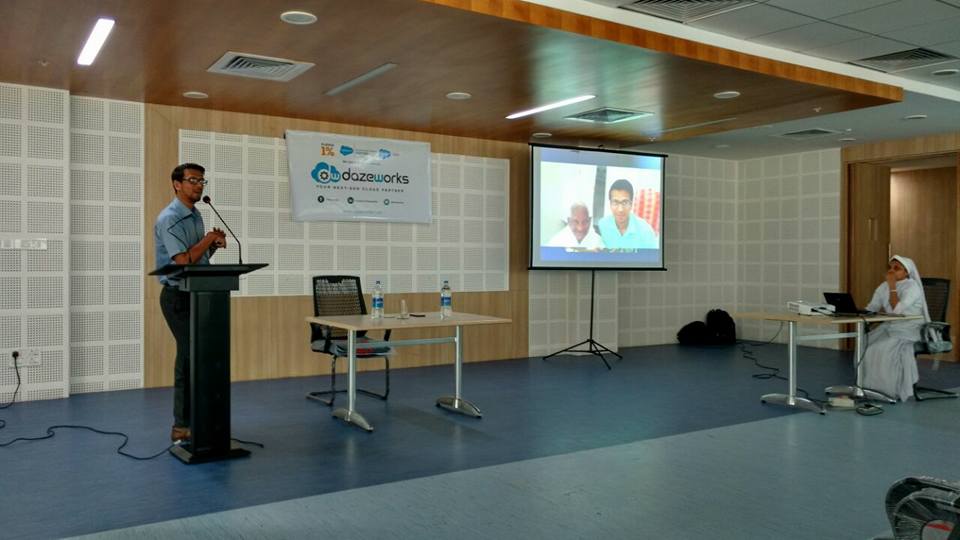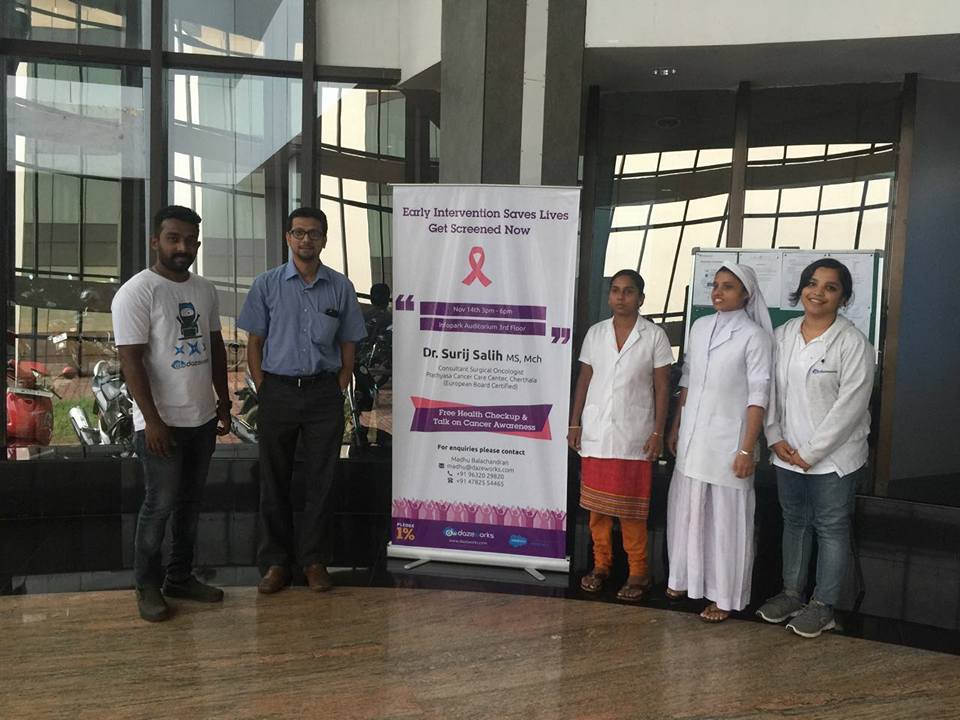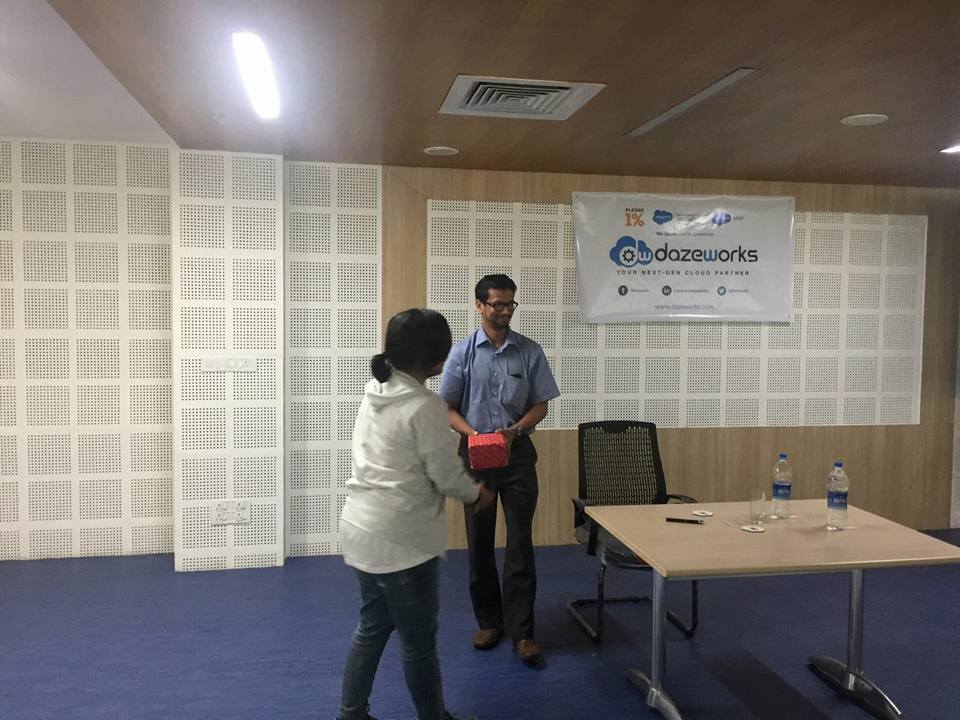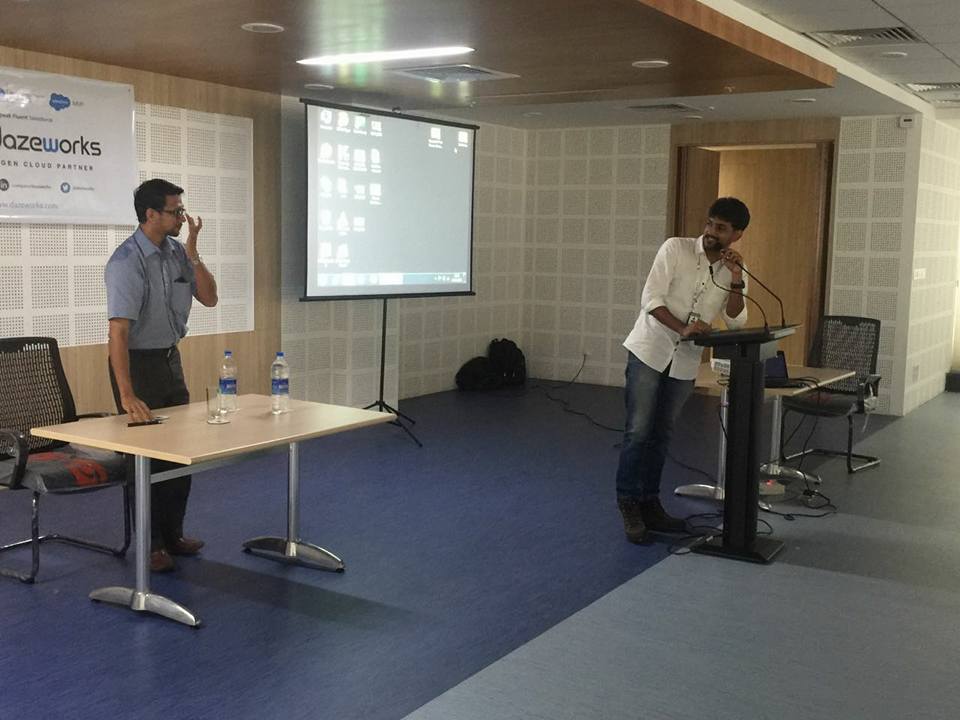 Dazeworks Team
2015 had been a busy year for us at Dazeworks, with setting up our new office at Cherthala Infopark and settling down as such. From the looks of it, 2016 promises to be even busier! This New Year, along with hectic project deadlines and deployments, we have an exciting list of things planned out as part of our Pledge 1% initiative – a wonderful idea put forward by Salesforce.com. Our first attempt at giving back to the community was last year and that was encouragement enough to help us plan the coming ones.
During the planning sessions, we were sure of one thing – all our contributions, however small, should go to truly deserving people. And that was how we chanced upon Prathyasa Cancer Centre, which had started out as a Leprosy Home in Cherthala and later expanded on to a center for oncology services.
Sister Georgia who manages the center recounted how the culmination of a few heartbreaking incidents led them to founding he center and how a number of people had contributed their best towards it. The center's needs have been constantly growing since it inception– be it n funding or in infrastructure and there have been times when it had been difficult to provide three square meals to all 35 inmates.
We were glad to do our little bit towards their immediate need of an induction cooker and spent some time with the kids there – a fun bunch indeed. They still need fans for all the rooms and of course welcome contributions toward their daily meal provisions. We left with a promise to come back soon and that's a promise we'll be sure to keep!
If you'd like to contribute, do reach out to
Prathyasa Leprosy Hospital, Green Gardens, Cherthala, Alapuzha, Kerala
Phone: +91 952 603 0964